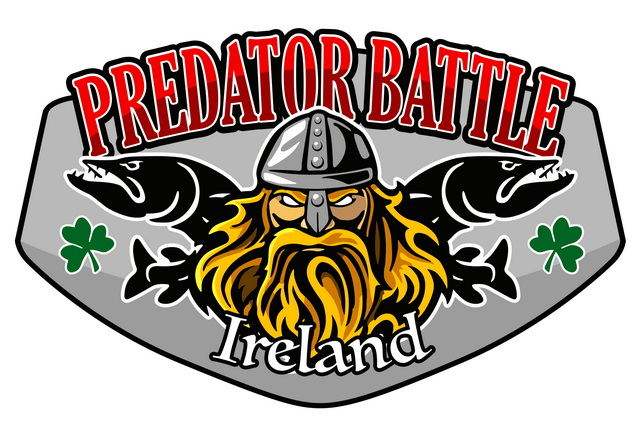 The weather was in the morning perfect, wind got stronger on the afternoon so a warning for all participants to stay away from the windy areas. They all got 142 fish  for on the ranking list, of course more fish caught but we keep it at bigger fish who are counting for the competition.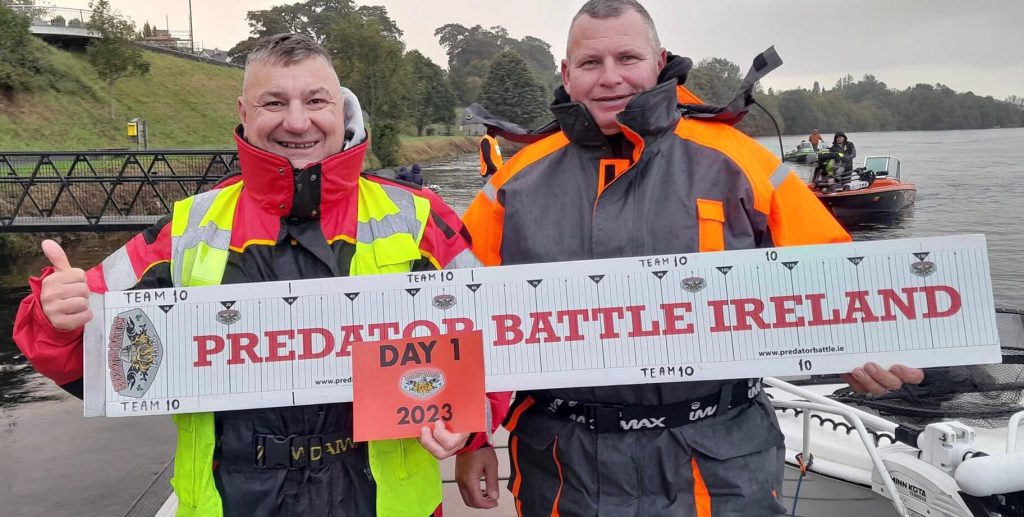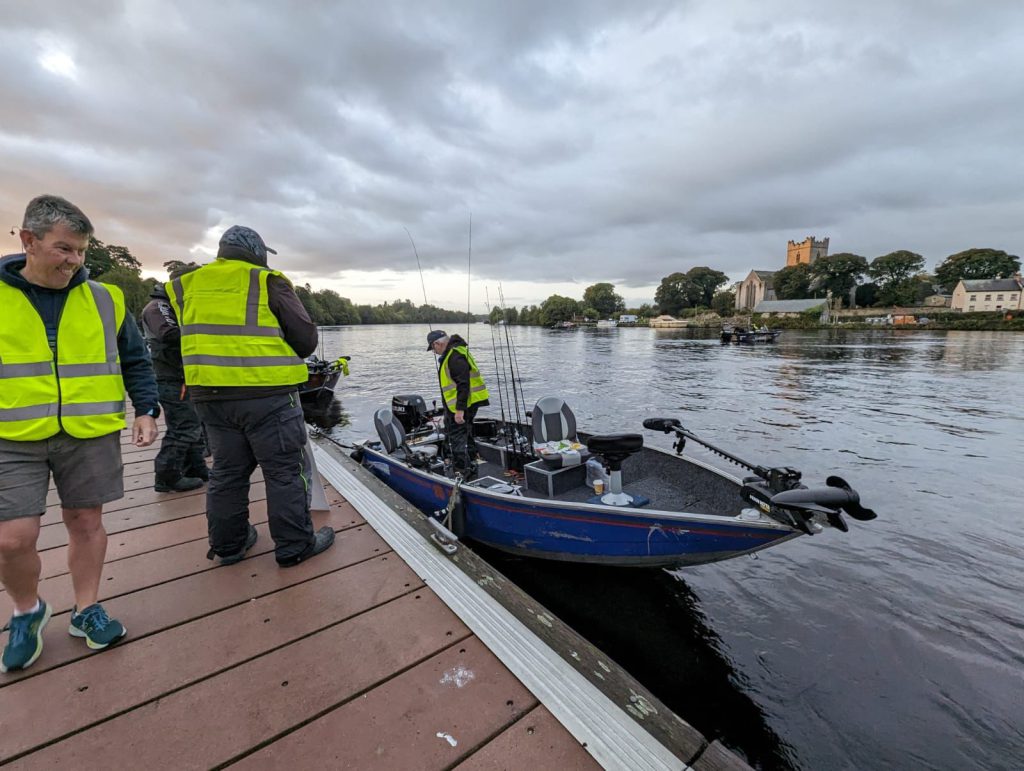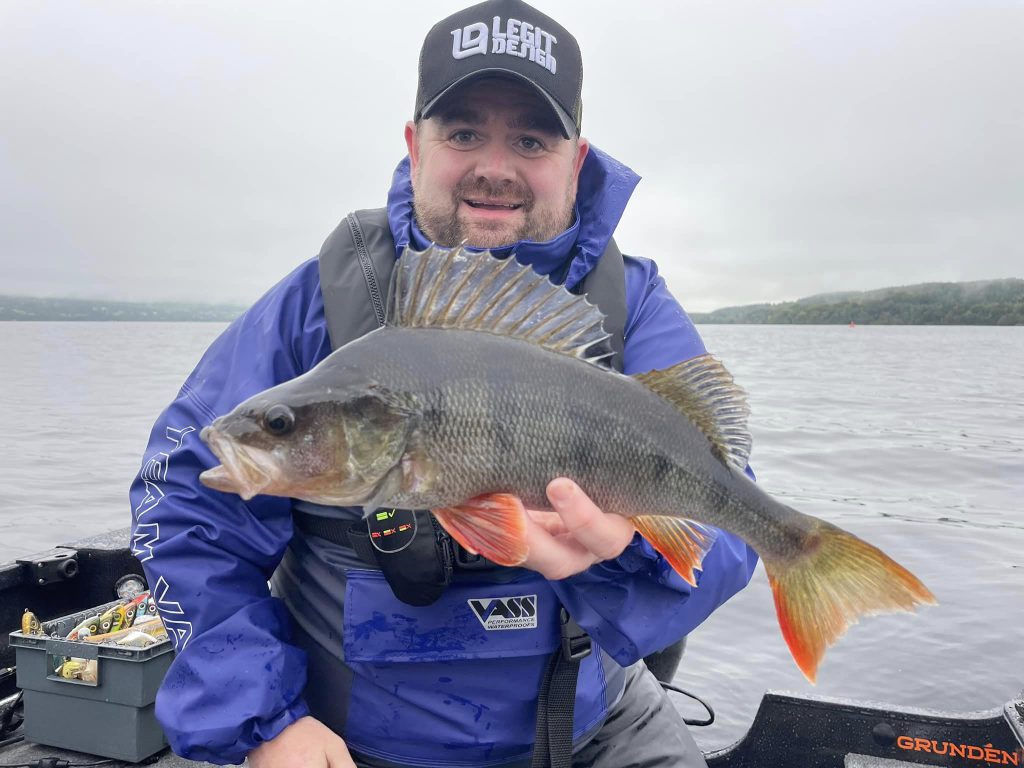 During the boat check we had to disqualify one boat, not nice to do and very sad but rules are rules and we have to follow them! **It is forbidden before and during the competition to stock fish dead or alive by keeping them in any kind of containers, boat compartments, storage containers and/or any other!**
Never ever happened in all those year and you really hope you never have to do it!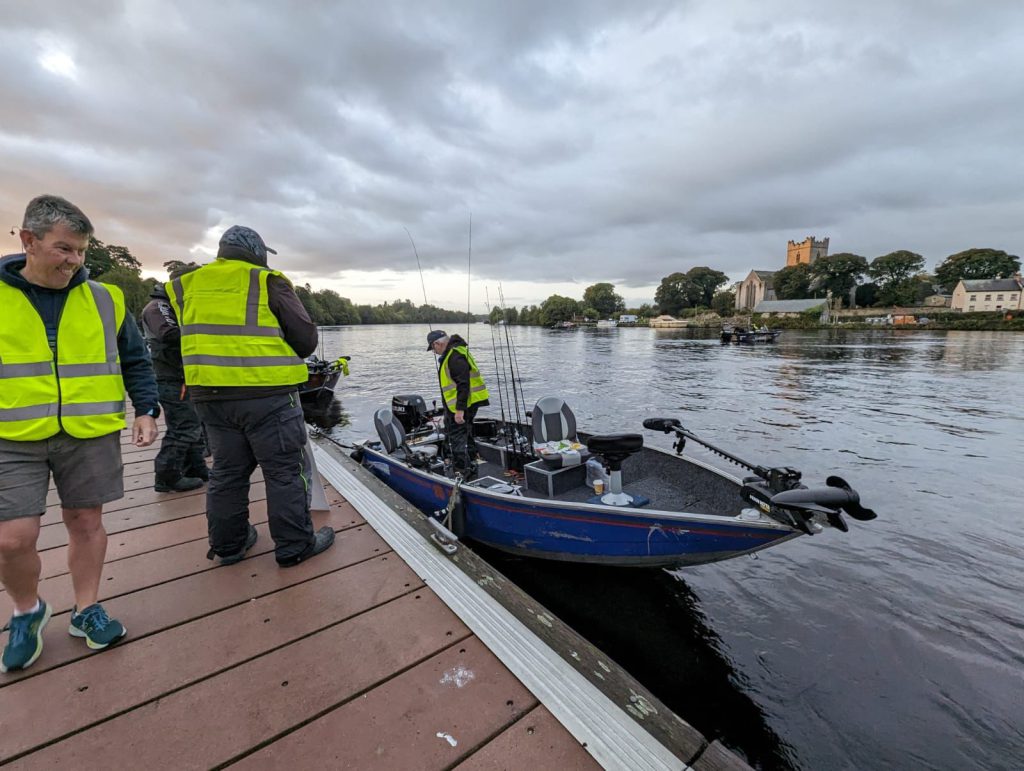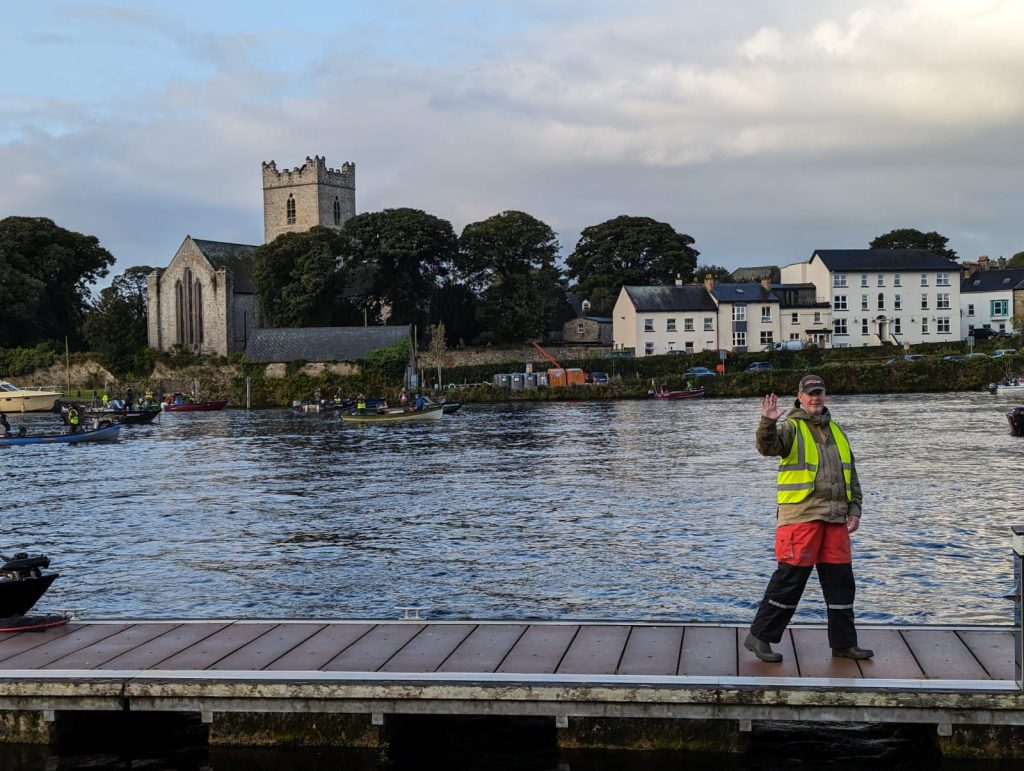 We had 4 season today from sunny till rain and strong winds.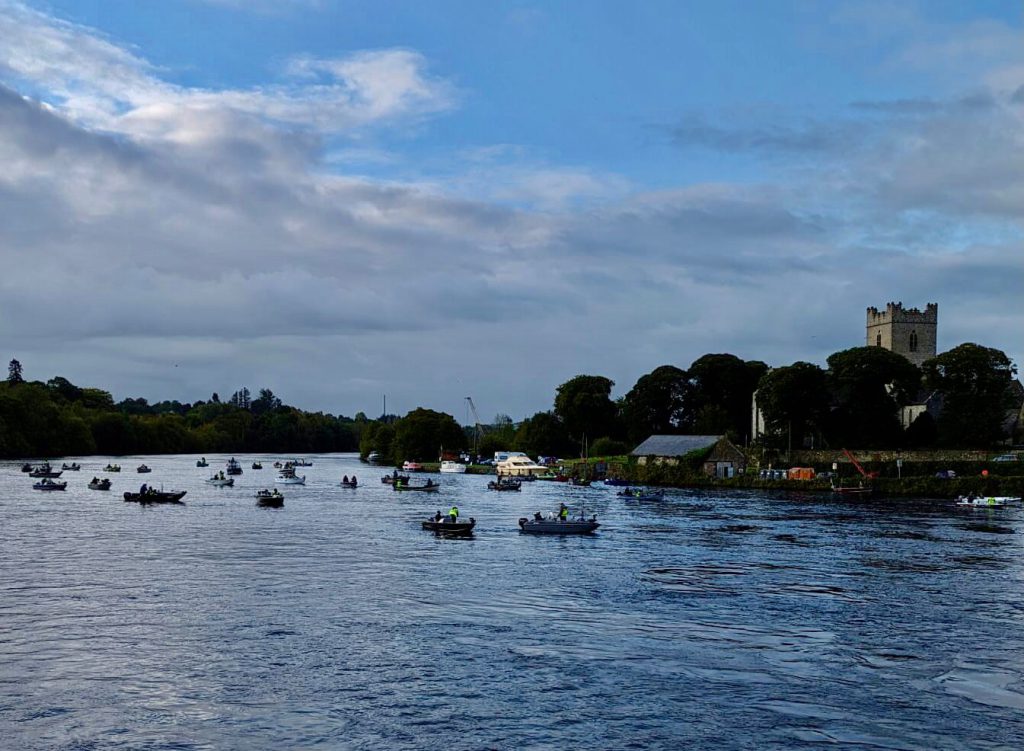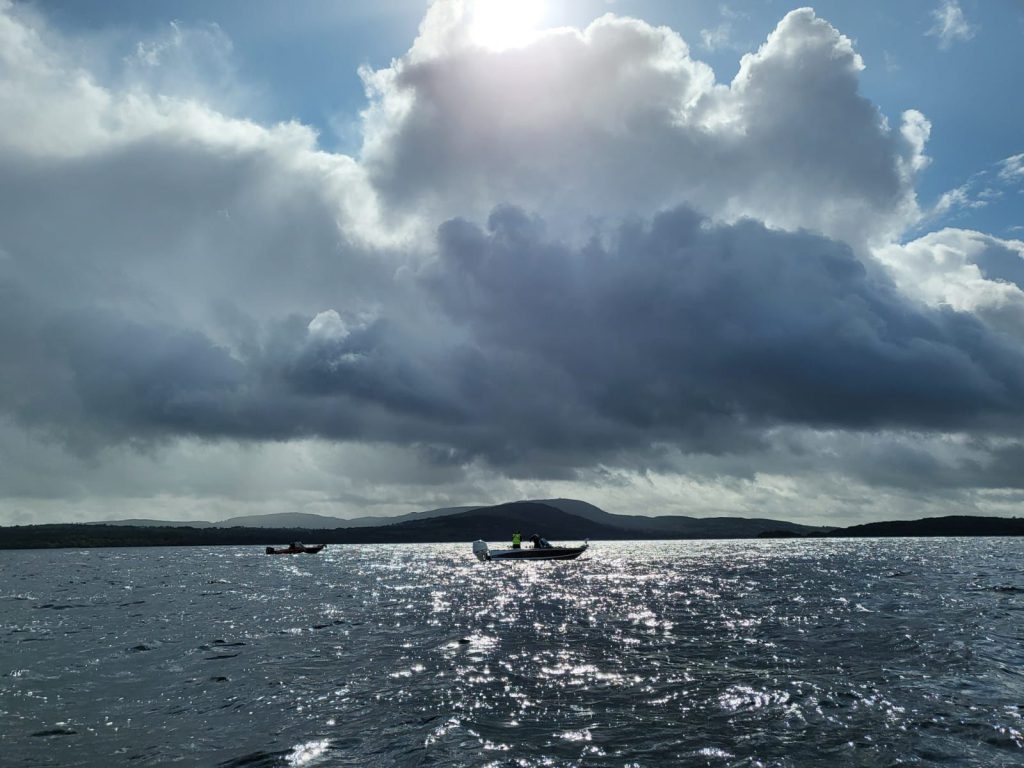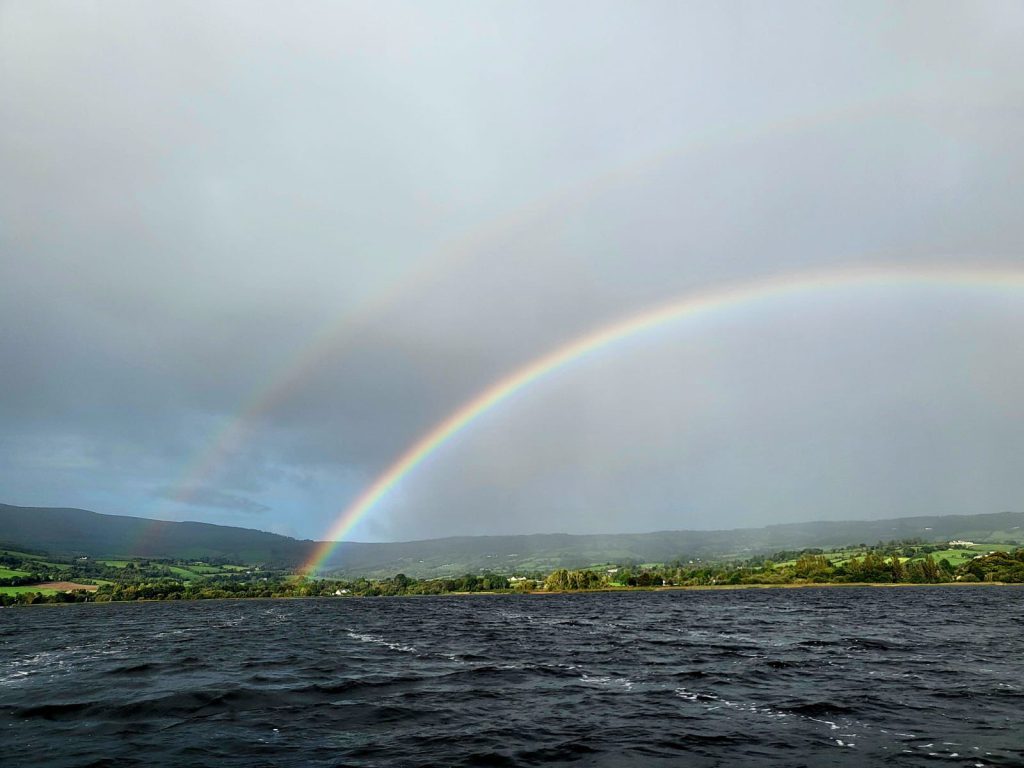 RESULTS OF DAY ONE.
Results are here below and we can tell you that some need only 1 fish to get the full house and we will know tomorrow evening!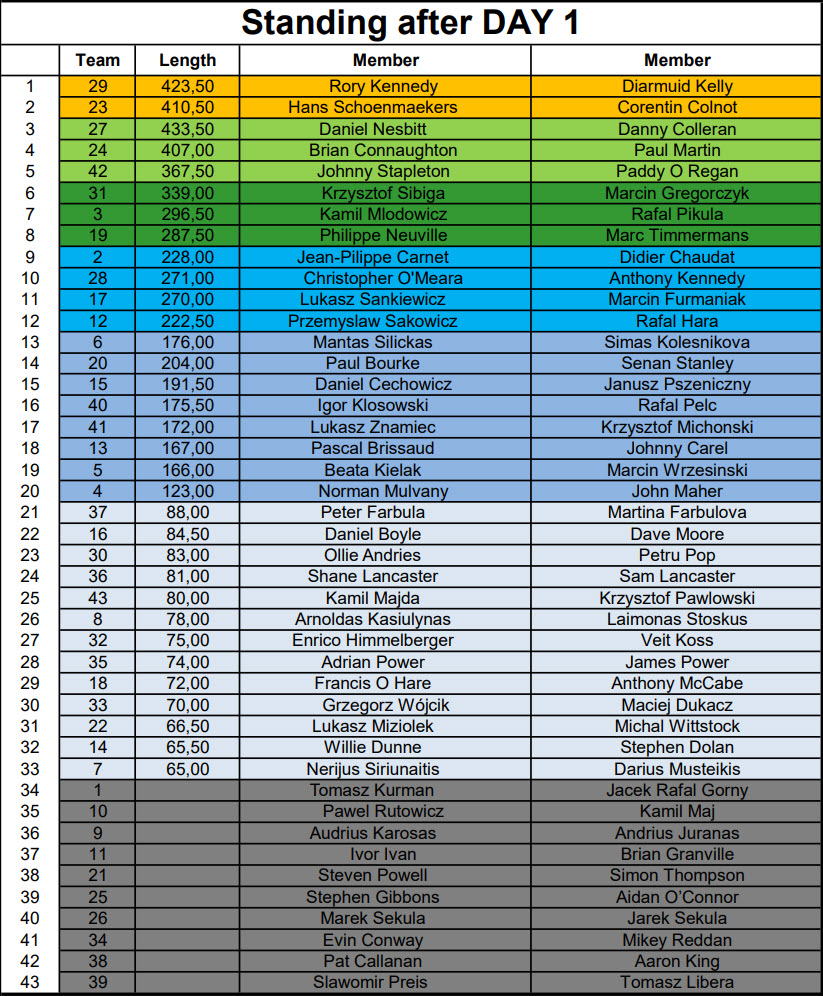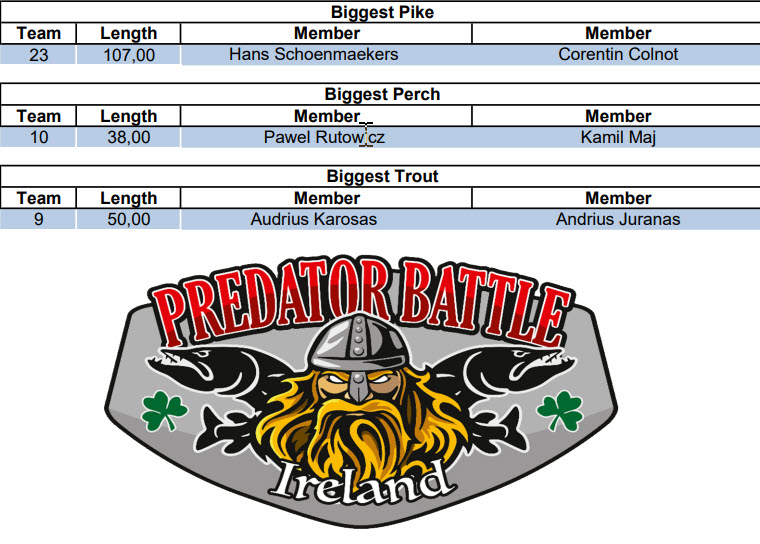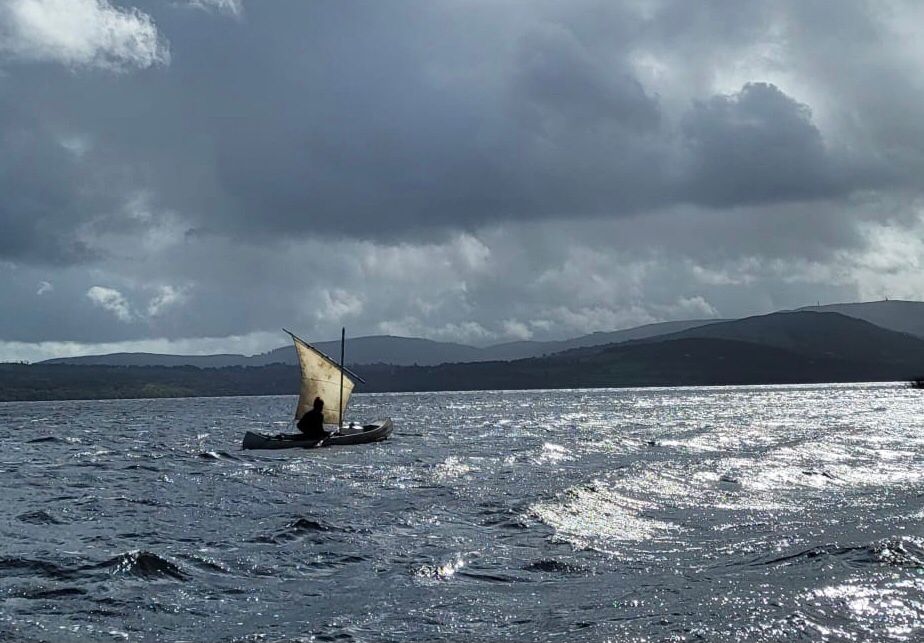 Oh and we met some Vikings on the lake today "oh my god" in a normal boat it is already a big job on a windy day!
The entire organization is, just like all previous times, completely in the hands of "Herman Molenaar" better known as fisHerman. www.fisherman.nl "Pike Fishing Holidays in Ireland"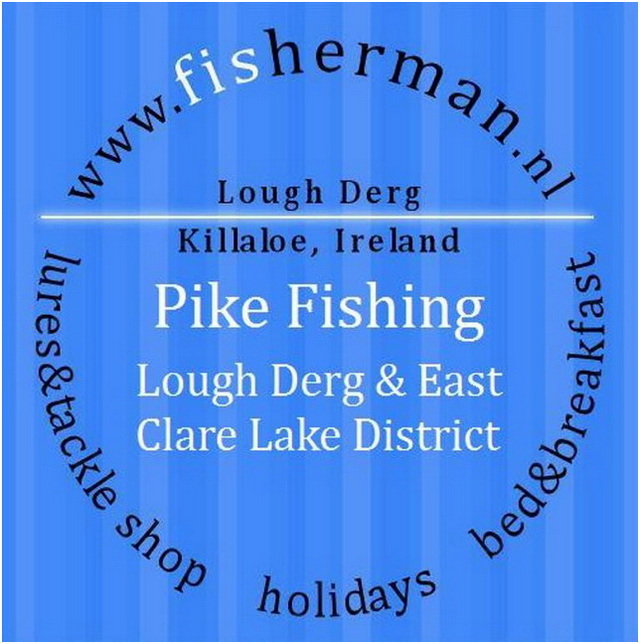 With kind regards, Herman Molenaar t/a fisHerman
www.fisherman.nl
www.predatorbattle.ie
Follow us on facebook please