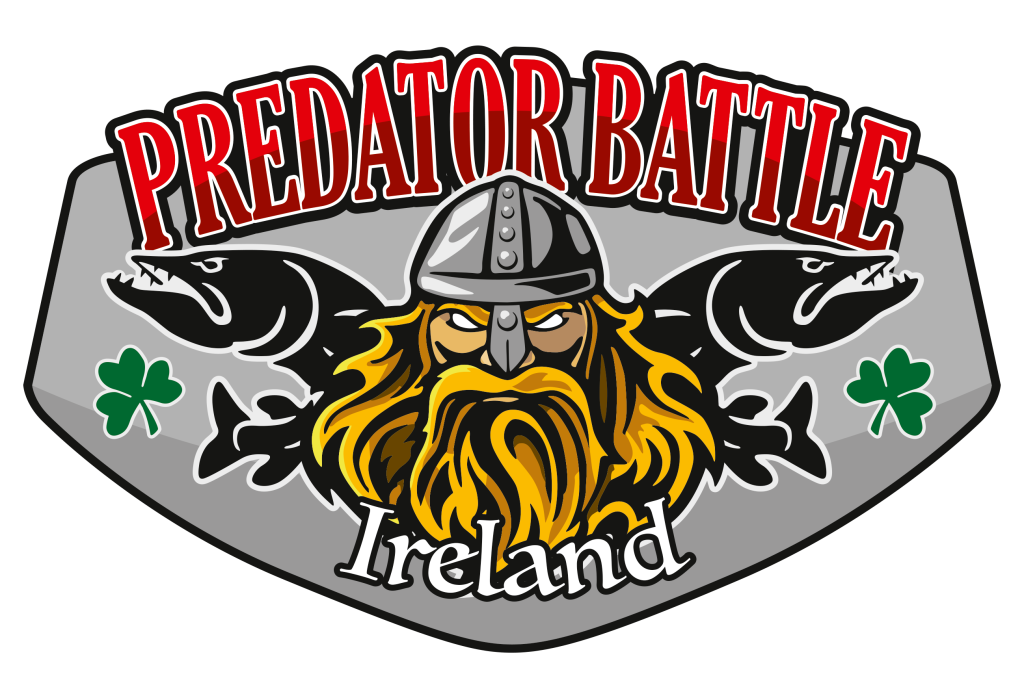 There we go again and we are very ready for it "Predator Battle Ireland 2023" The weather this year looks unstable, wind & rain and the wind direction doesn't look great. Anyway when the fishing is easy it's easy for all so when it is difficult! 
THE 3 COMPETITION DAYS:
18, 19 and 20 September, from 9.00 till 17.00.
PRIZE GIVING THURSDAY:
21 September prize giving evening at 18.00 sharp at the Anchor Inn Killaloe.
• (Finger) Food, entertainment, music & dancing, 1st prize boat outside etc.
•You can bring family/friends/others to the prize giving!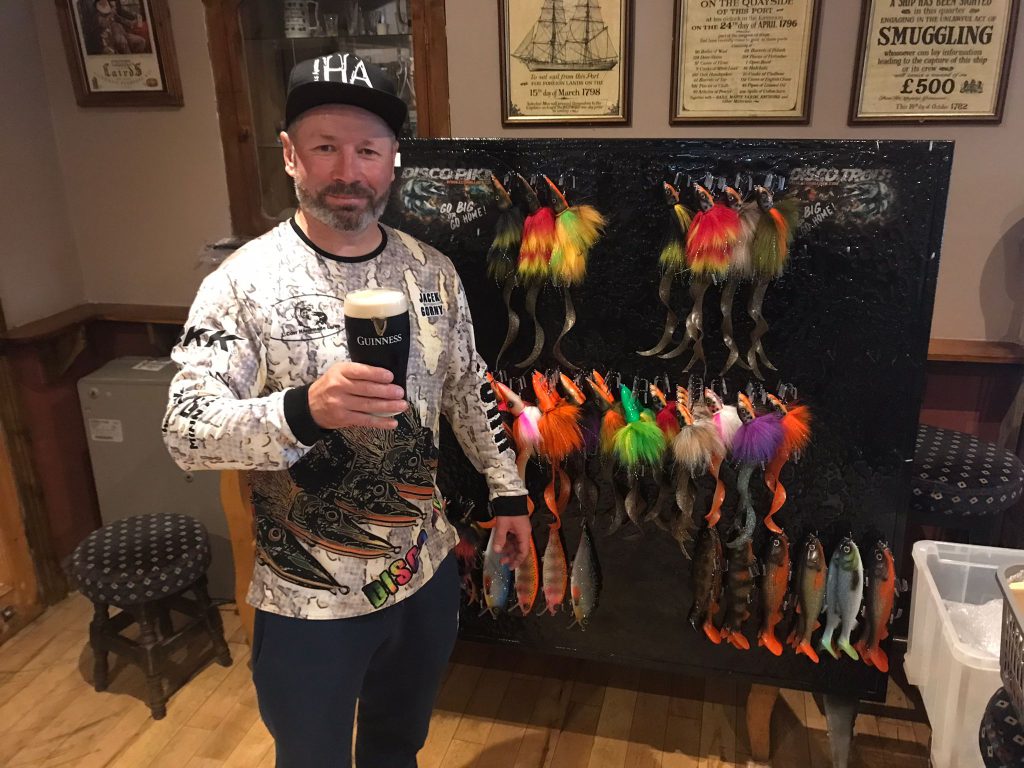 Sign in done!
All teams present and collected their measuring board. Biggest talk was about the weather tomorrow looks good but the day after "no need to brush your hair"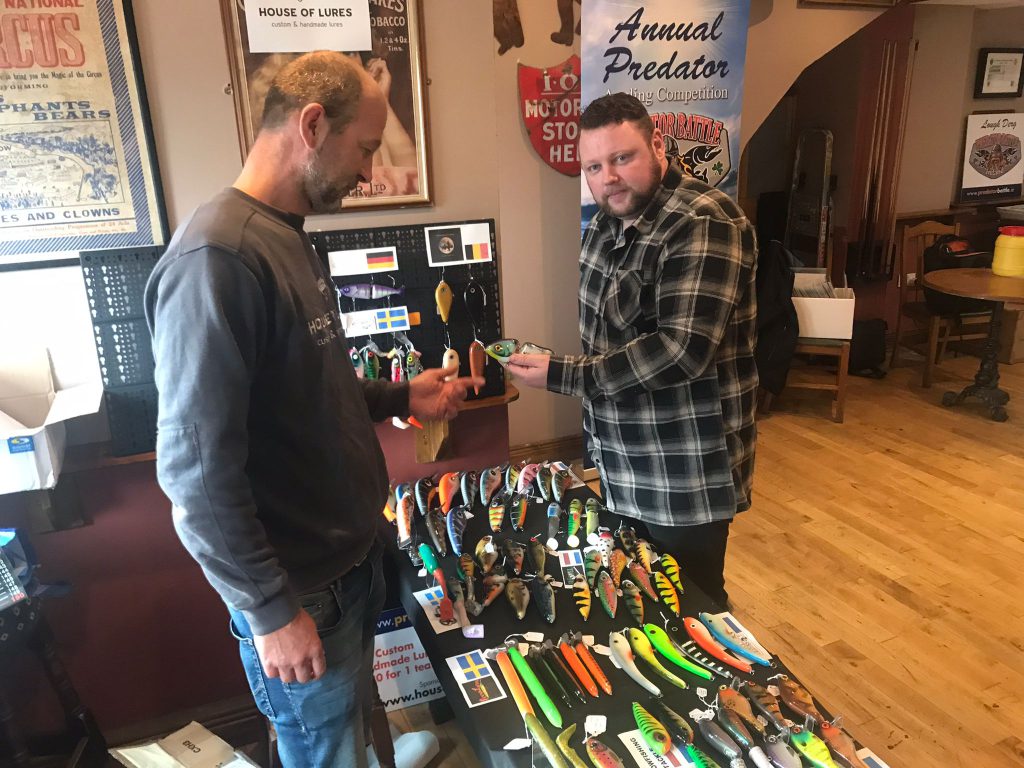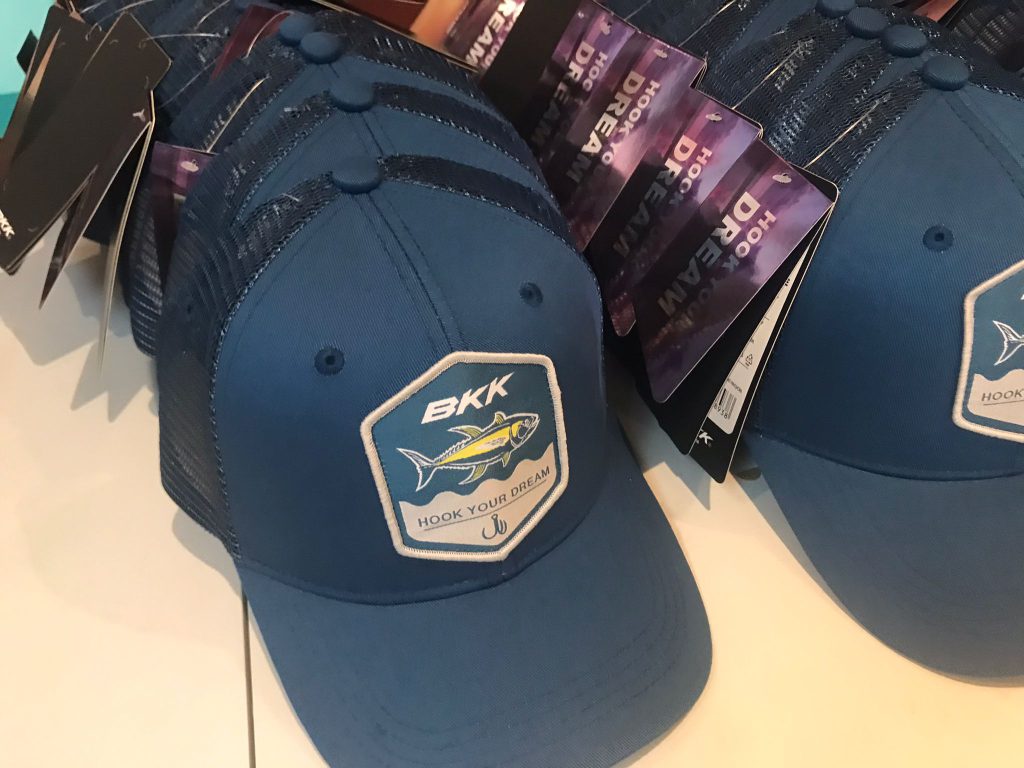 Tuesday looks very stormy on the moment but that's Tuesday.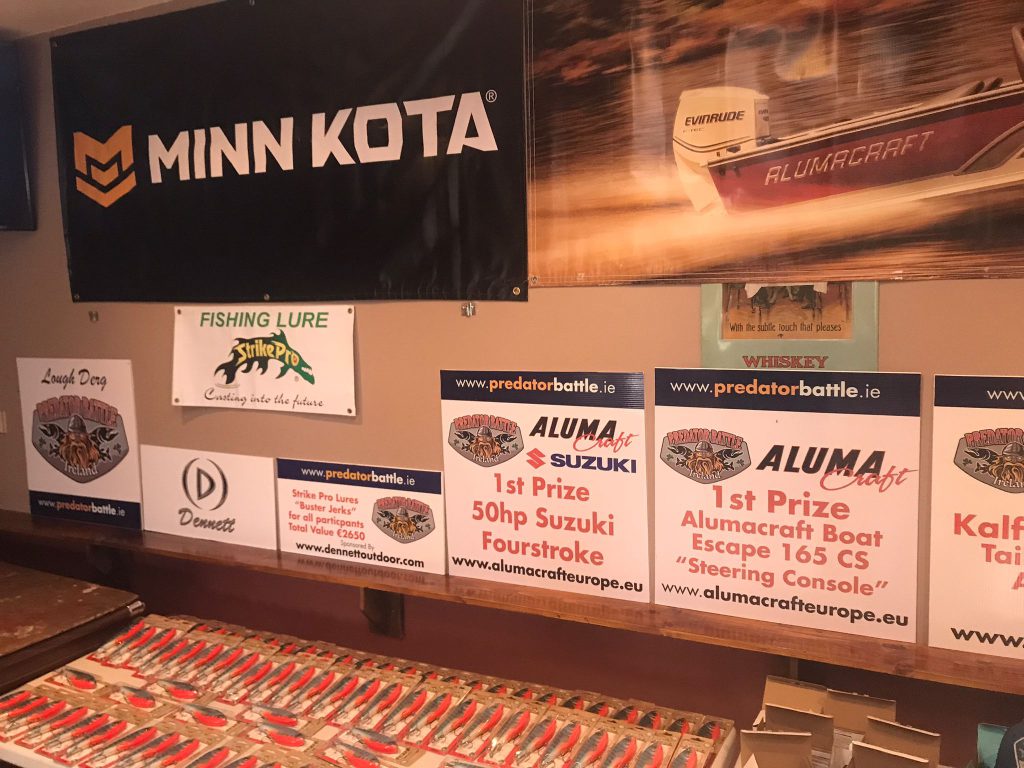 Lets do Monday first and lets see "solve the problem when you have a problem"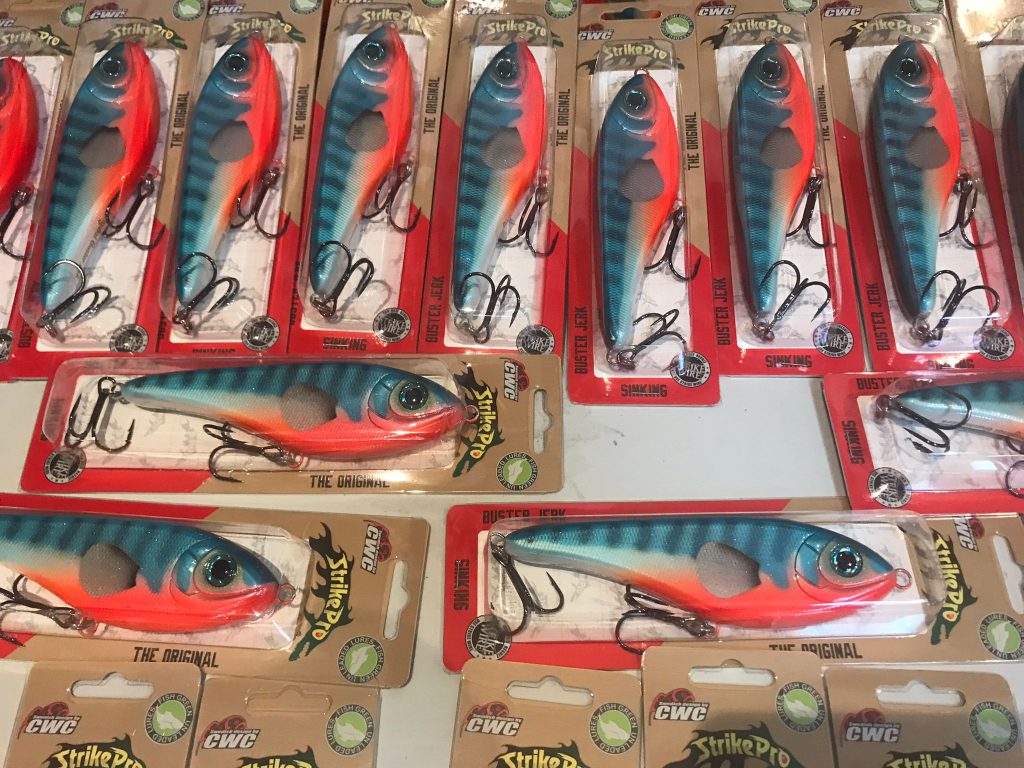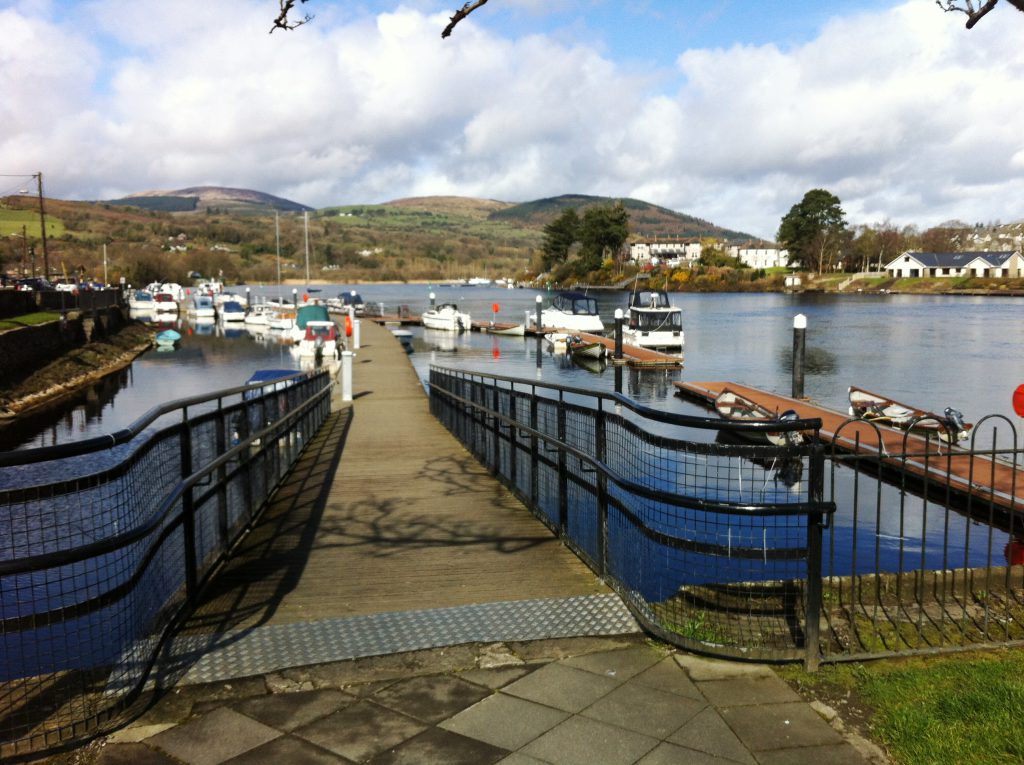 The home base of the battle like always is the village Killaloe on the river Shannon.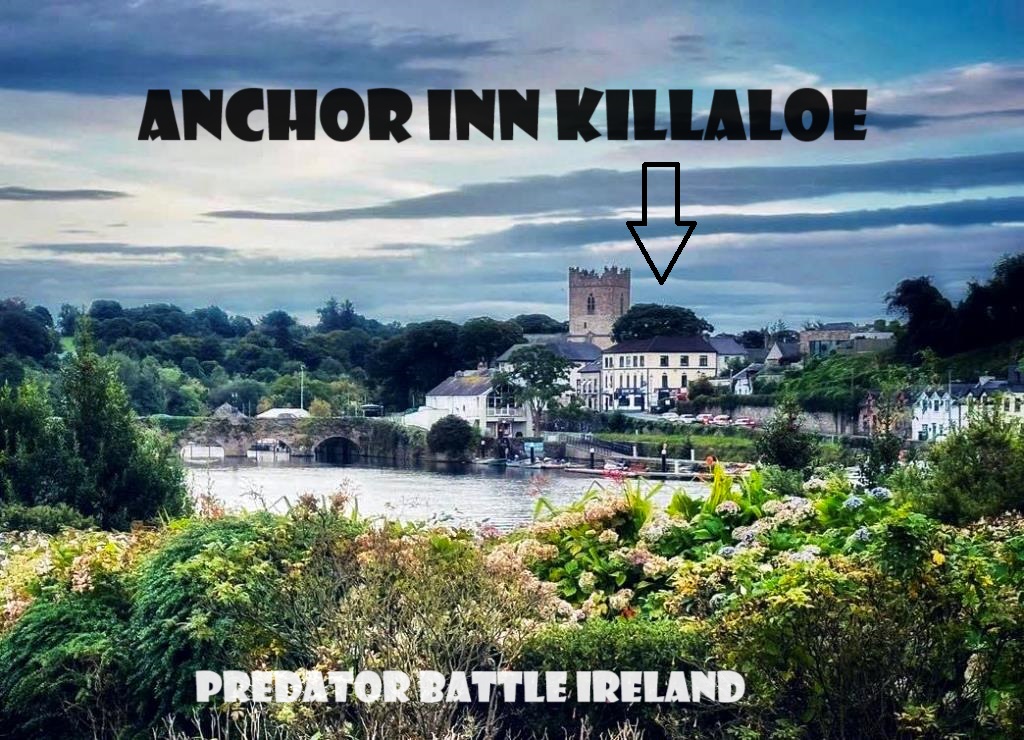 The Anchor in pub will be this year the "Home of the Predator Battle Ireland 2023". So we all meet there for the Sign in and Prize giving…. Who will win the Alumacraft this year?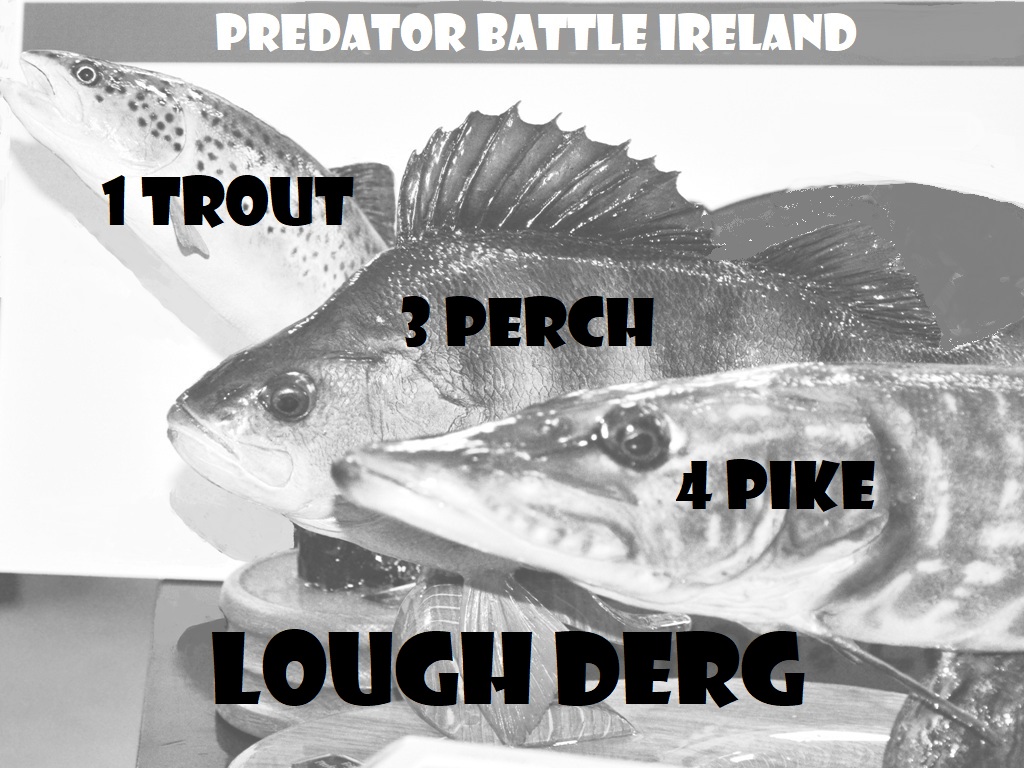 You have to catch 4 pike, 3 perch and 1 trout and you have 3 days for it!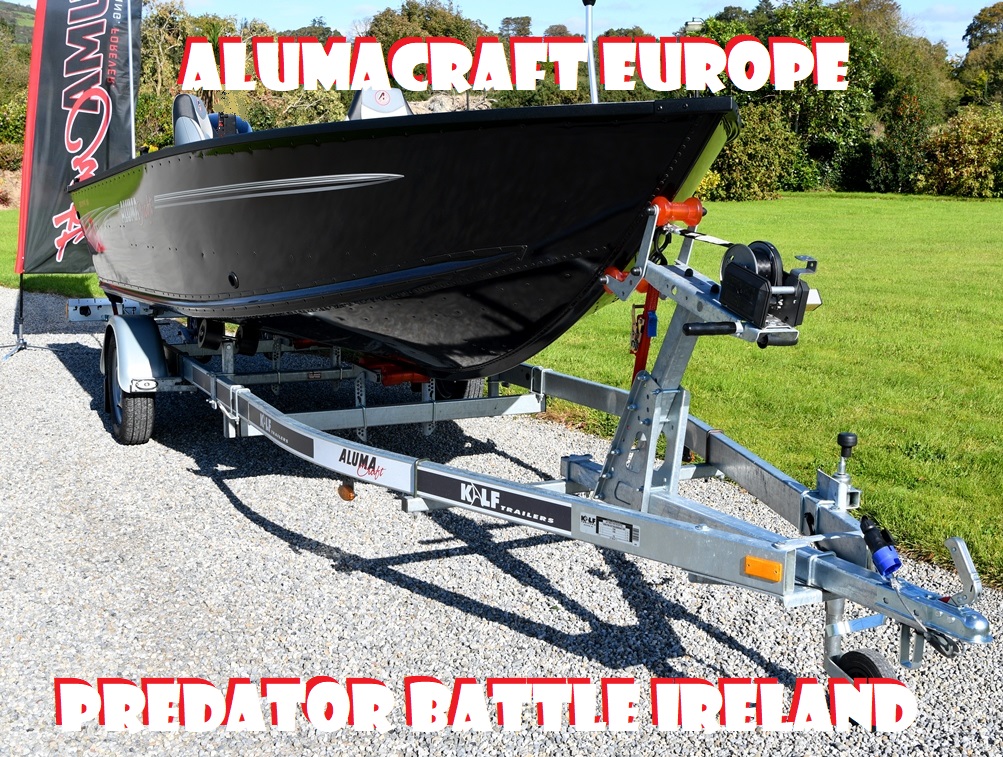 This Alumacraft Escape 165 with a side steering console waits for the new owner! On the back of this amazing boat an powerful Suzuki with 50hp. And all this deserves a quality boat trailer of Kalf which is tailor made for this boat.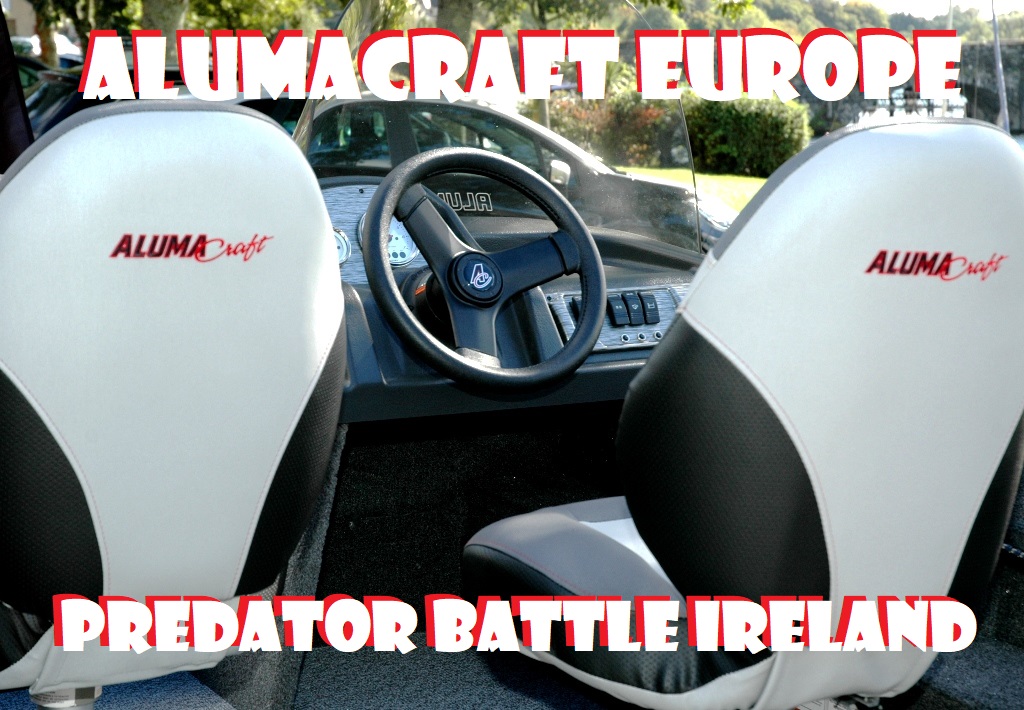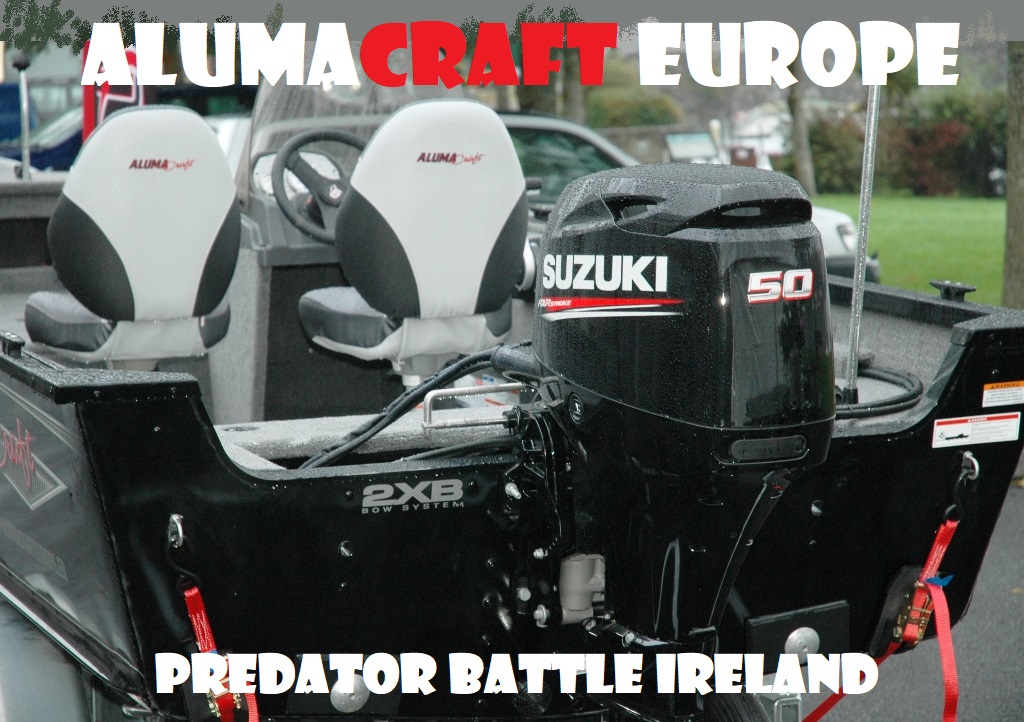 Predator Battle Ireland we go to a max of 60 teams, so chances to win something are big!
Lough Derg with 32,000 acres, is the largest lake on the Shannon River (386 km) It has 180 km of indented shoreline, stretching over approximately 40 kilometers from Portumna in the north to Killaloe in the south. The widest point is 12 kilometers between Scarriff and Youghal Bay.
Geographically seen, the lake is divided in two parts each with its own characteristics.
The northern part with peninsulas and islands and the banks are sloping and fertile agricultural land interspersed with woods. The southern part is landscaped a lot wilder and much deeper, nearly 36 meters, erosion has formed a deep gap between the mountains of Slieve Bernagh and Arra.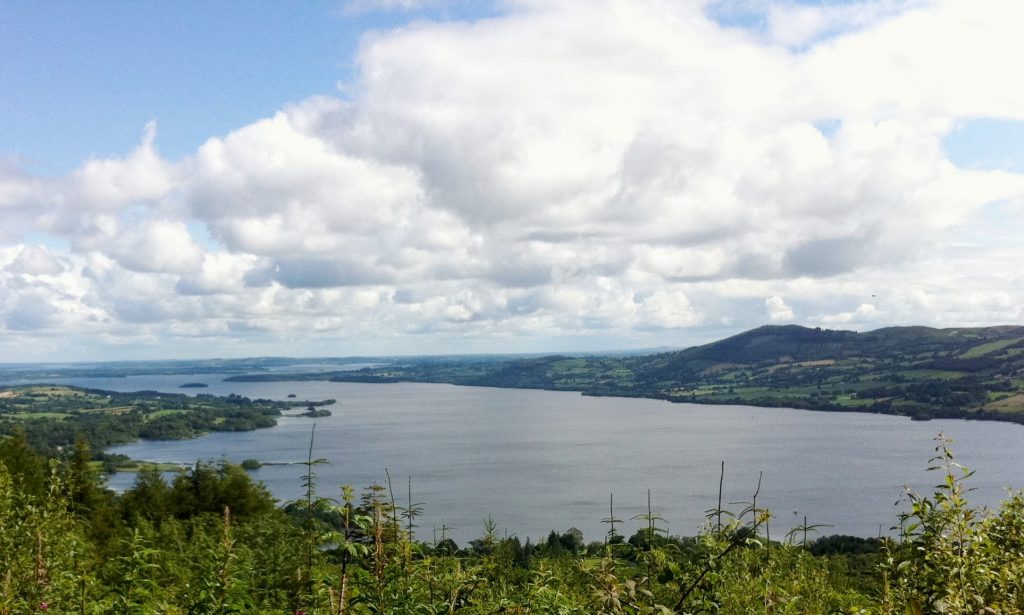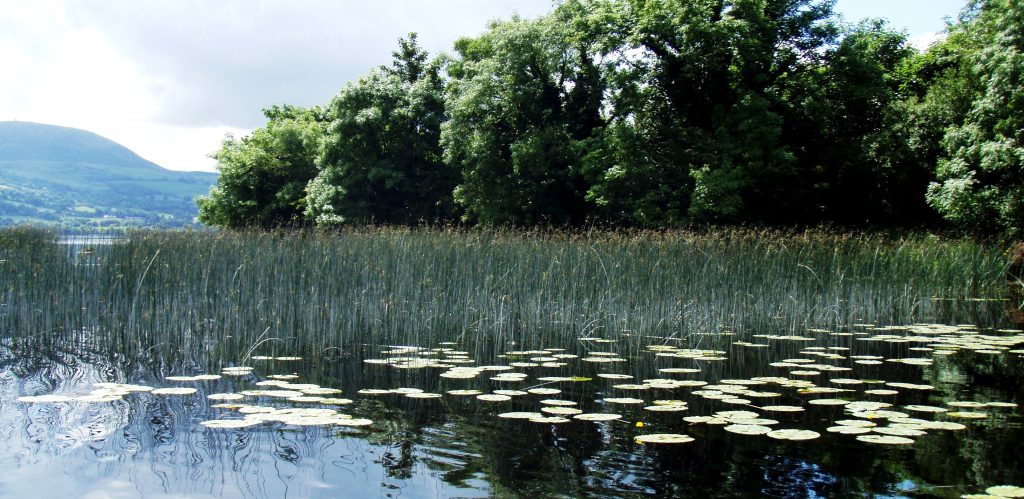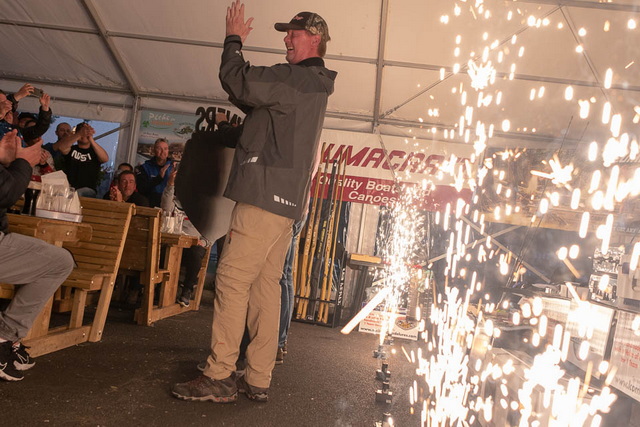 So who will be the winner 0f 2023….. soon we will know so please follow us on facebook we will try to get so much as possible live so hope you will enjoy it all…. and of course follow it here on this great website.
The entire organization is, just like all previous times, completely in the hands of "Herman Molenaar" better known as fisHerman. www.fisherman.nl "Pike Fishing Holidays in Ireland"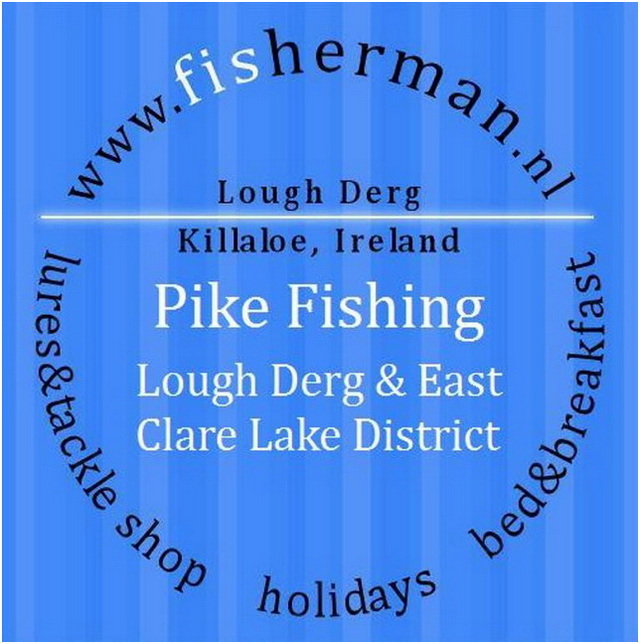 With kind regards, Herman Molenaar t/a fisHerman
www.fisherman.nl
www.predatorbattle.ie