PREDATOR BATTLE IRELAND.  Goodbye 2021, Welcome 2022.
Open to enter for 2022
Next year we have an anniversary 2012 – 2022 so don't miss it we like to celebrate this with you! The real growth came after 2016! We changed the name for edition 2017 to give it its own identity to "Predator Battle Ireland". Of course it could have failed but it didn't, an increase of teams and sponsors was the proof.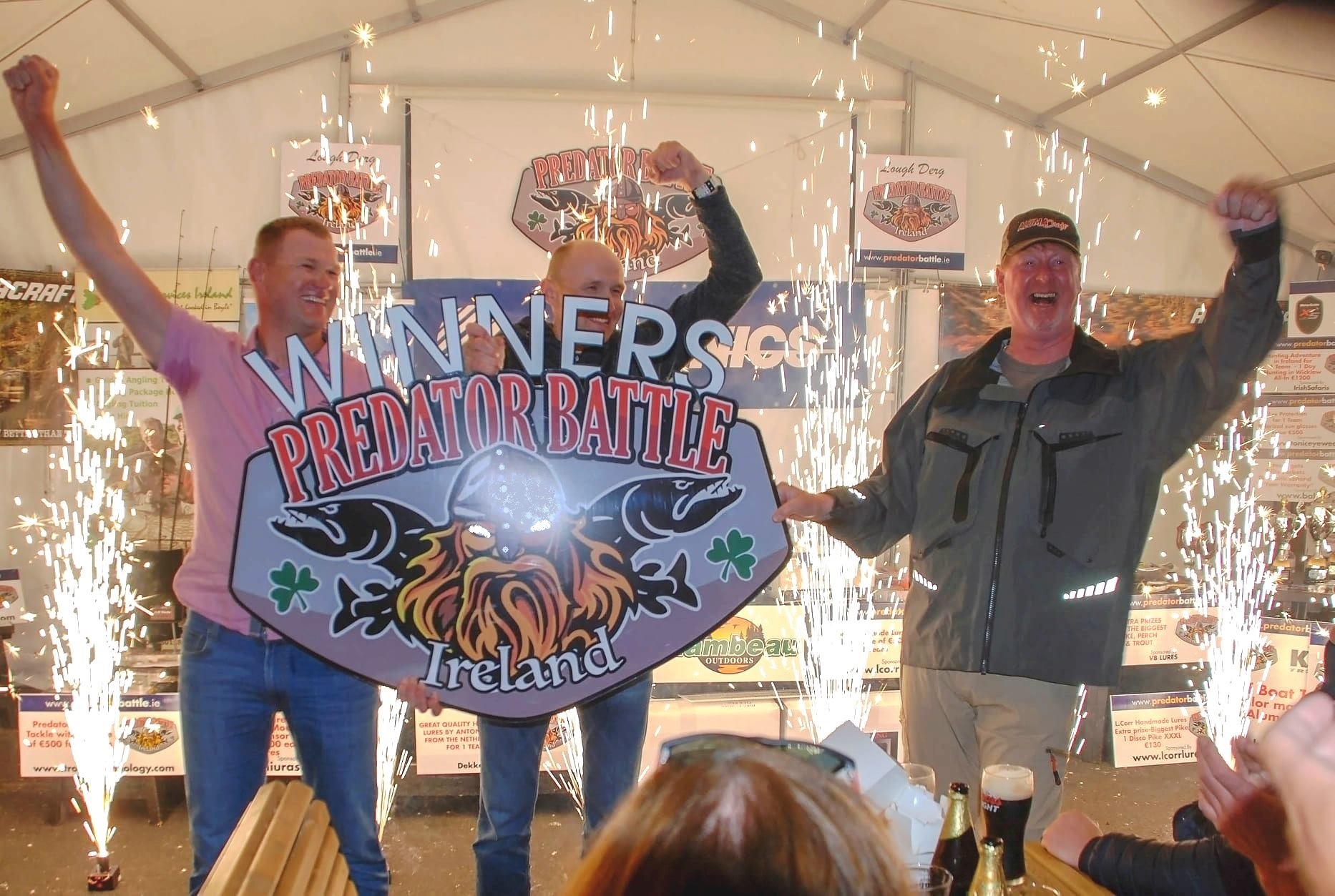 Normally we show you loads of sponsors and we did the whole year, but this time we like to give you a little bit a feeling of this Battle in Ireland. In my opinion is the atmosphere great when not "The best" …. no country like Ireland…..must be the pubs!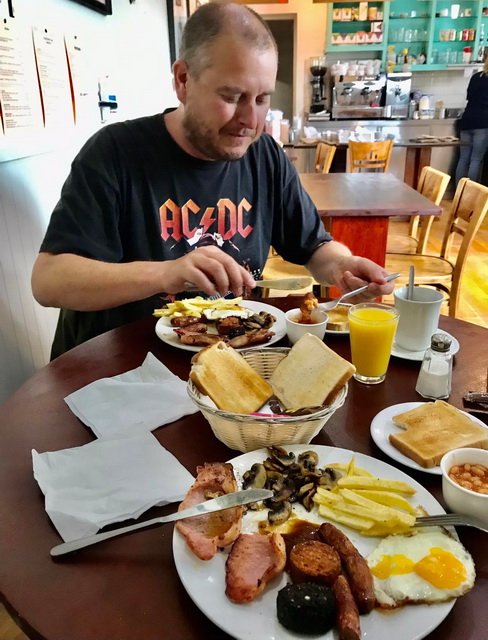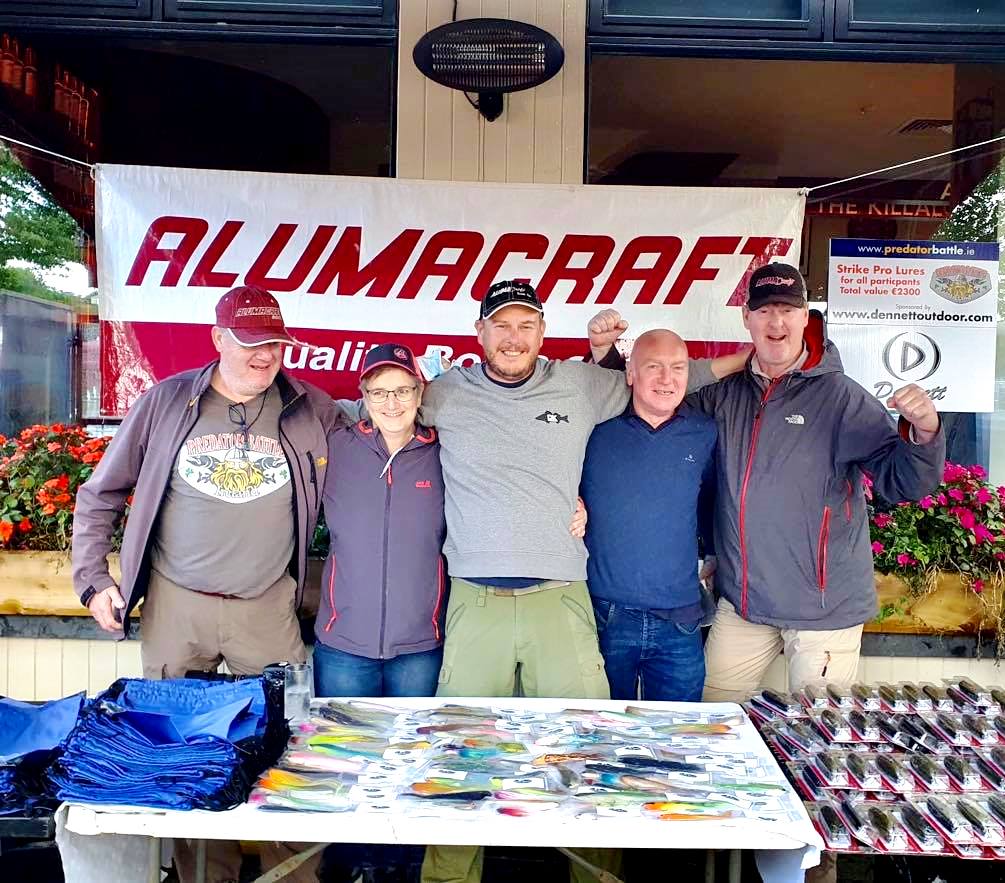 The whole year you work on it and when it is finally there you need help and believe me they are the best! Some of them eat a little bit more than another but well deserved hahaha.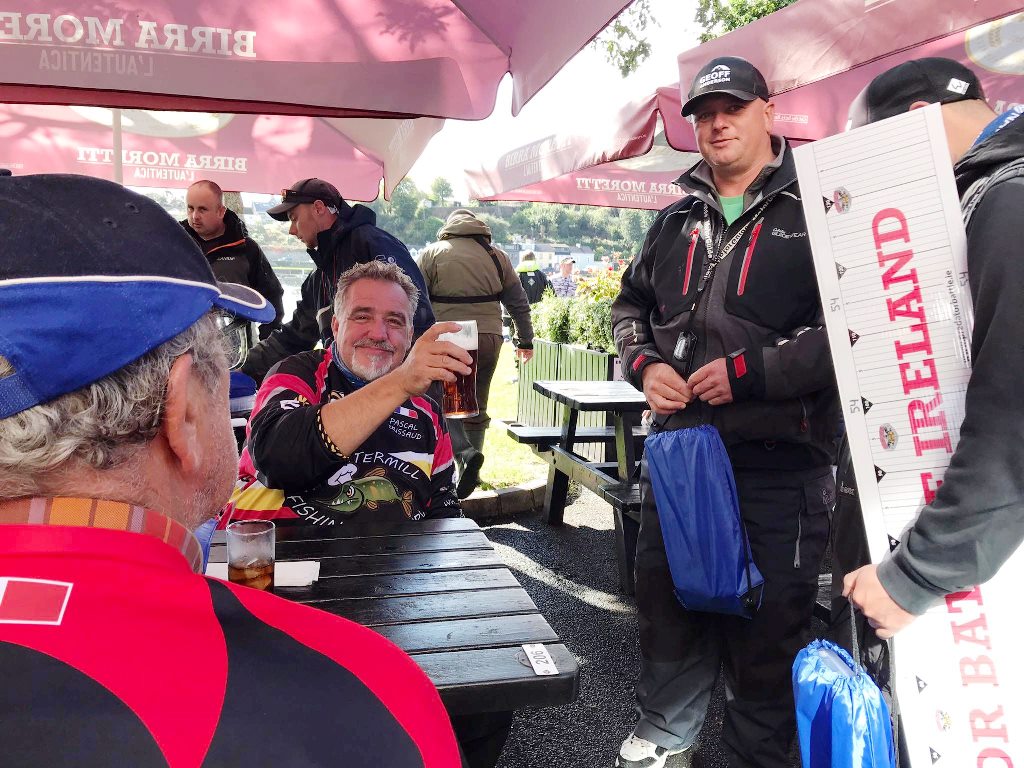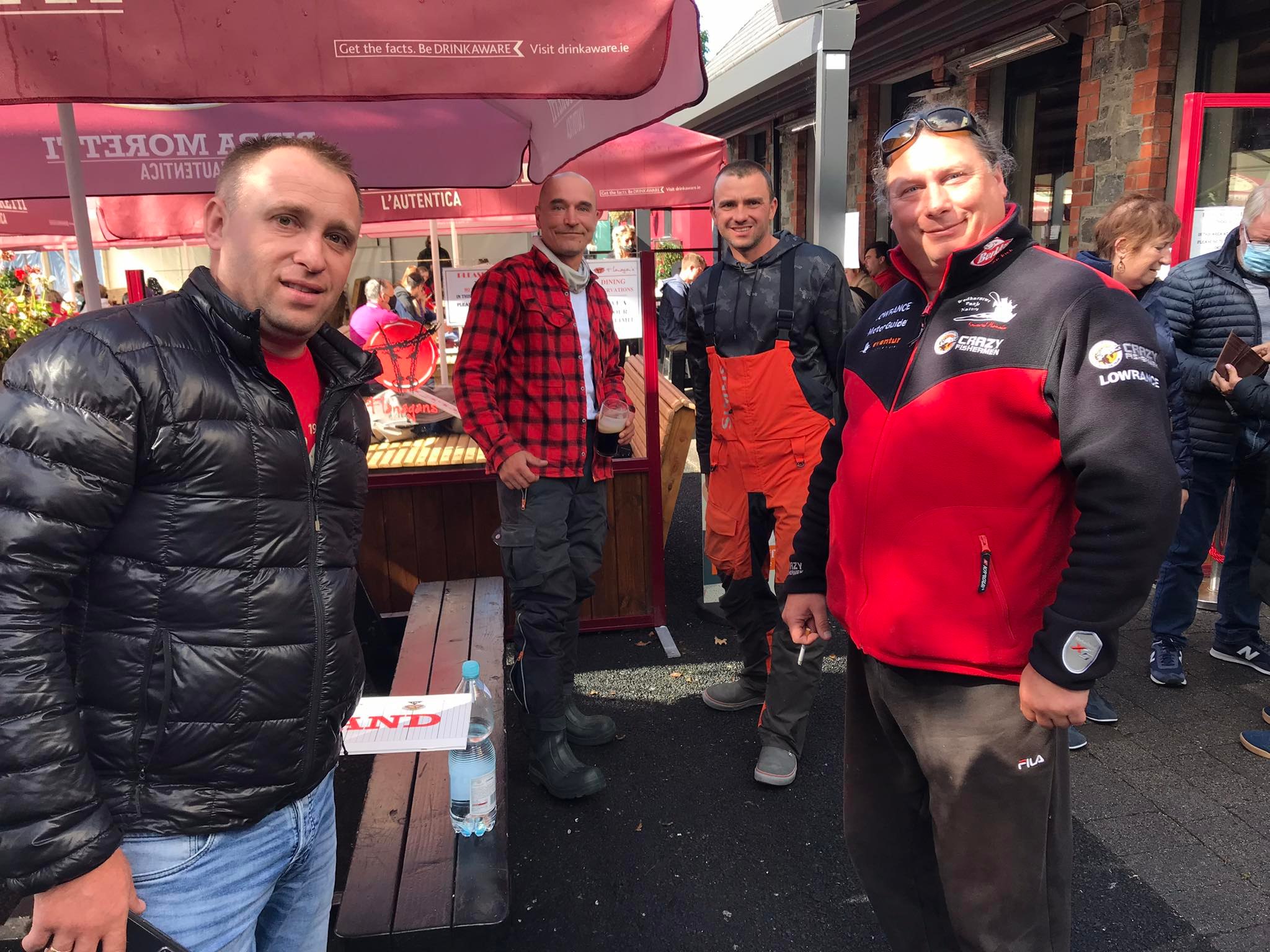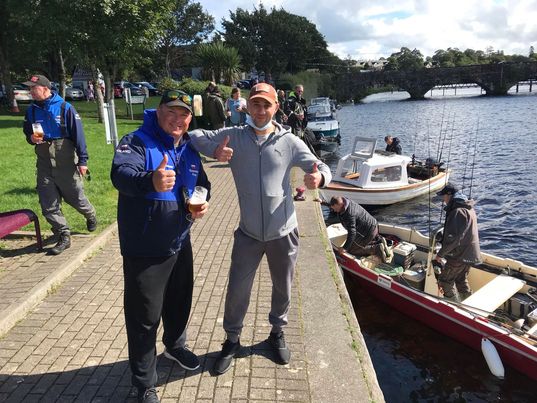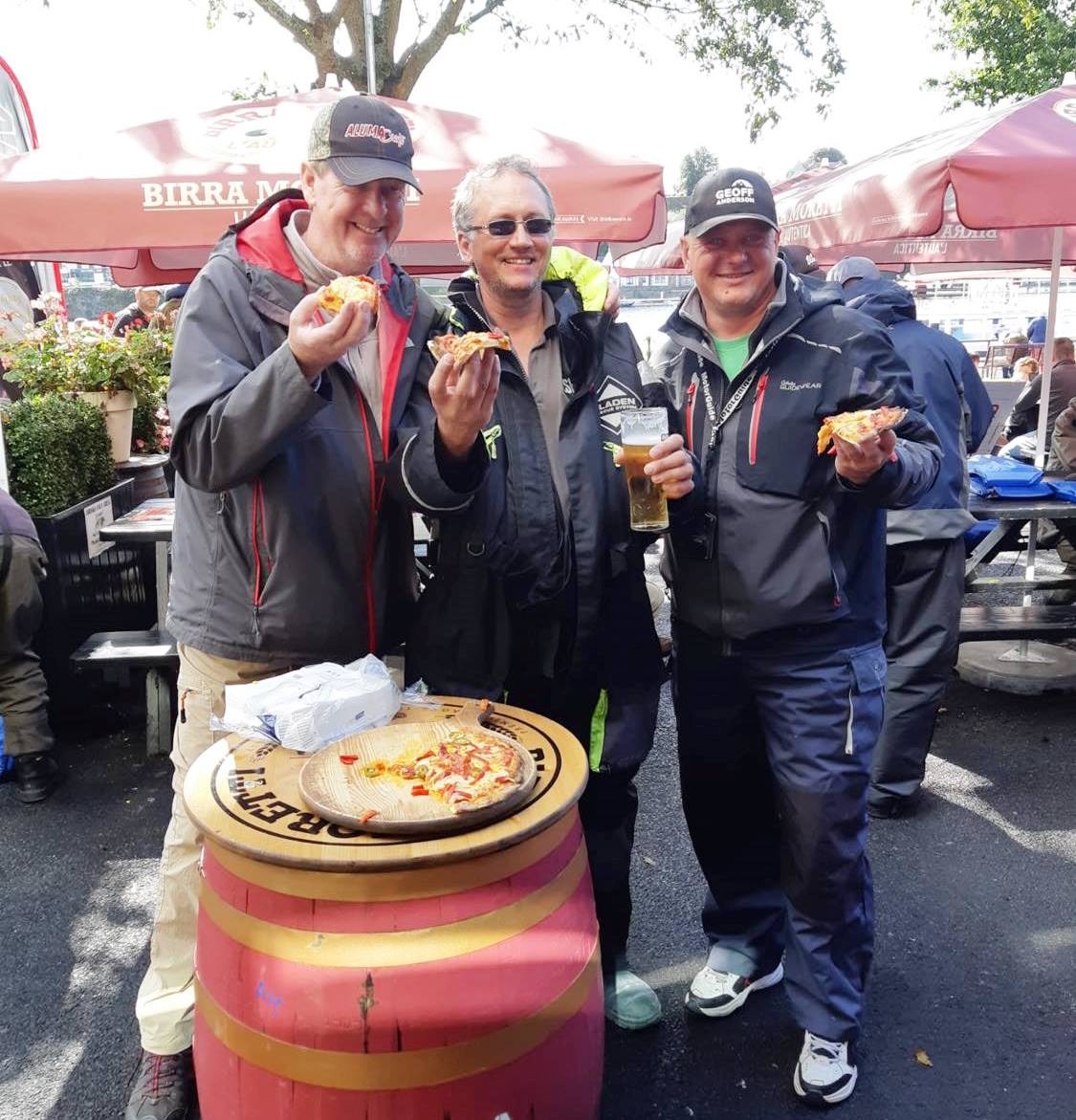 Of course it all start normally with a team meeting with a slideshow etc. But that's not possible with all covid regulations here in Ireland. But we have a nice alternative outside, the Sign-in where teams get their free goodies and finger food and meet other teams. After this they will get there measuring board and we will meet them the 3 coming days in the morning for  a boat check where we take the first picture of a team.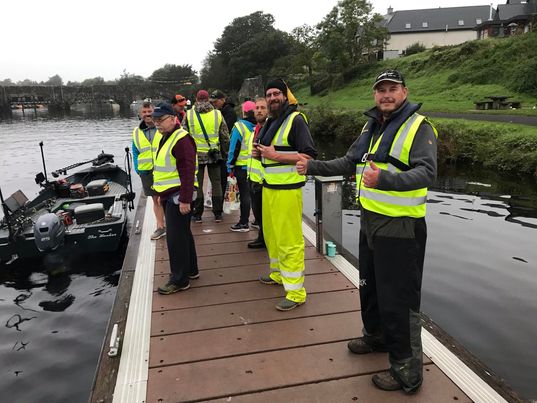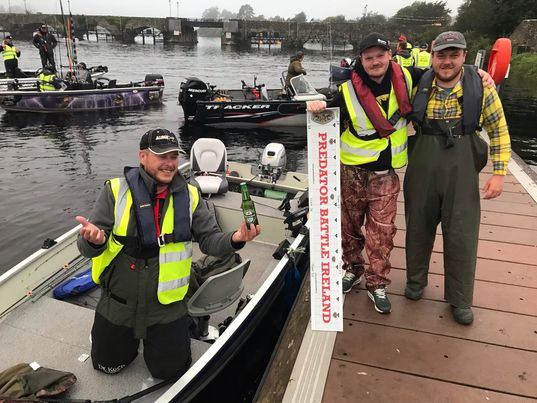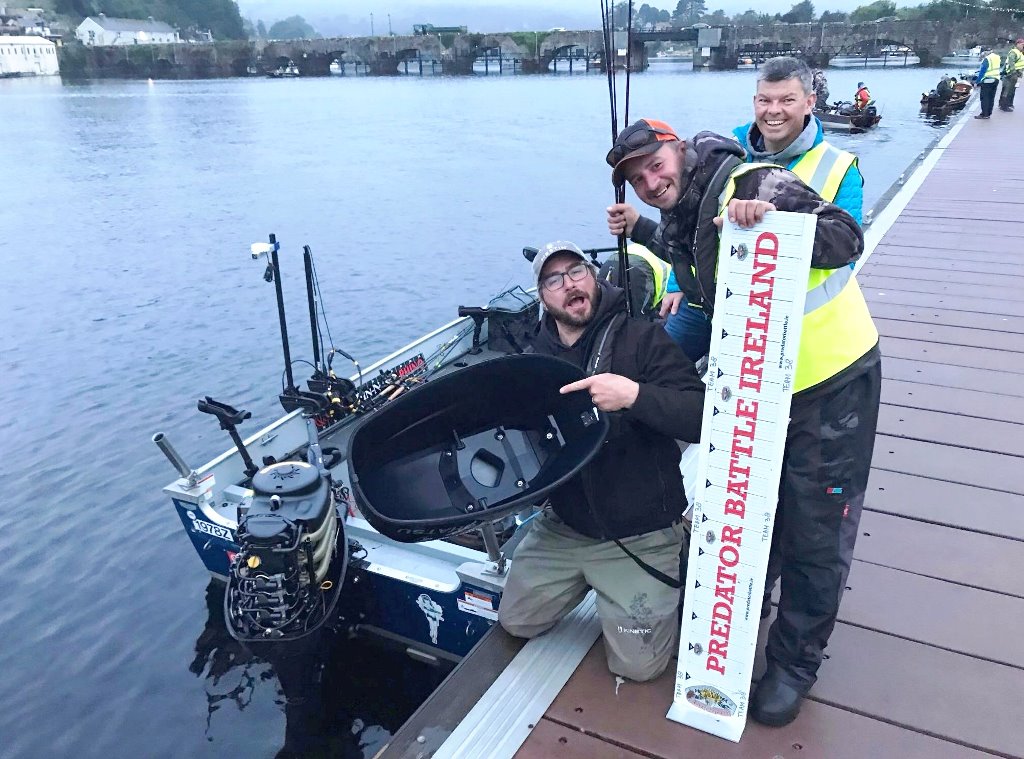 In the morning we have a bigger team ready to check all boats and to give them other instructions. In some boats we still find alcohol which we are not happy about (not allowed) but with only 2 small bottles of beer in a boat of an Irish team…..it's like eating cornflakes so it's ok for this time!!! Hahaha, Yes some teams are suspicious hahaha so they even have to take of the hood of the engine (cooked trout).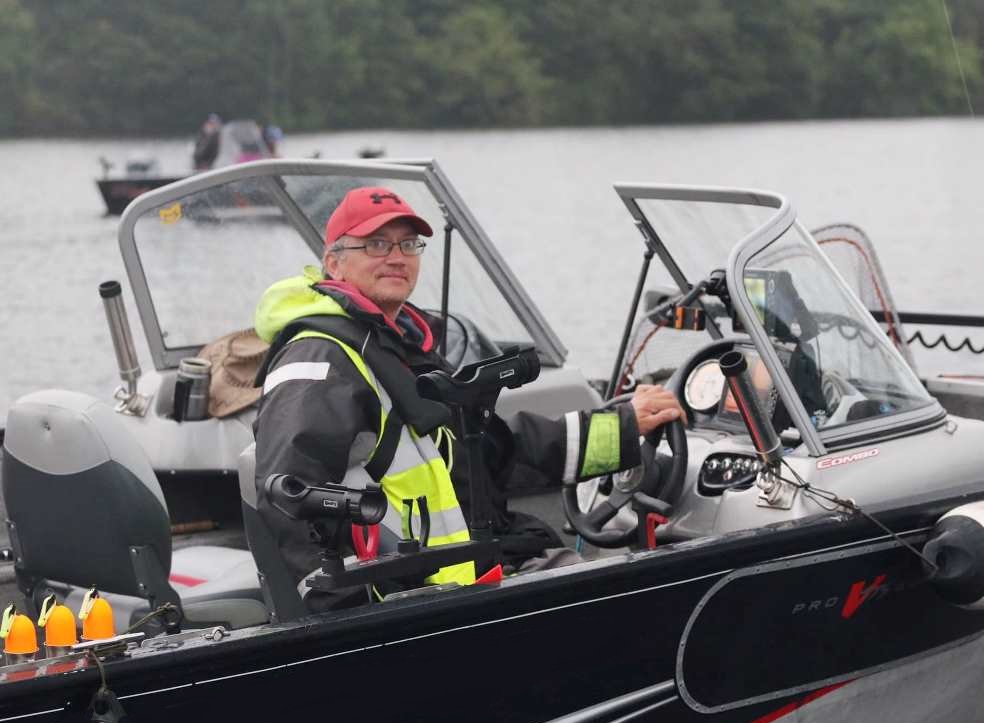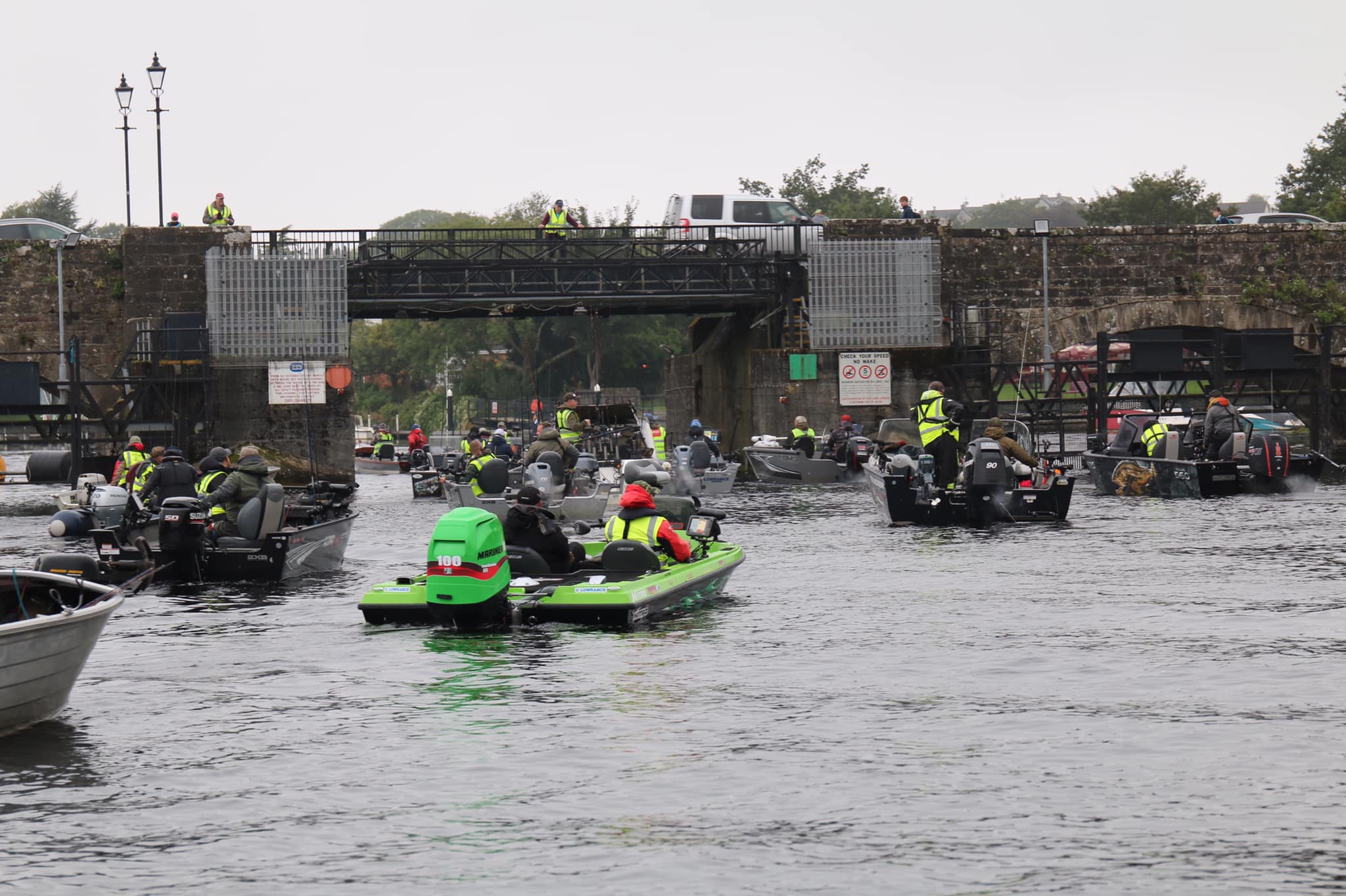 When we are ready with a boat check they have to wait close by till we have done all other boats.  After my signal they can follow me to the beginning of the lake "Lough Derg"  There we wait a few minutes and when the clock says 9…..off we go!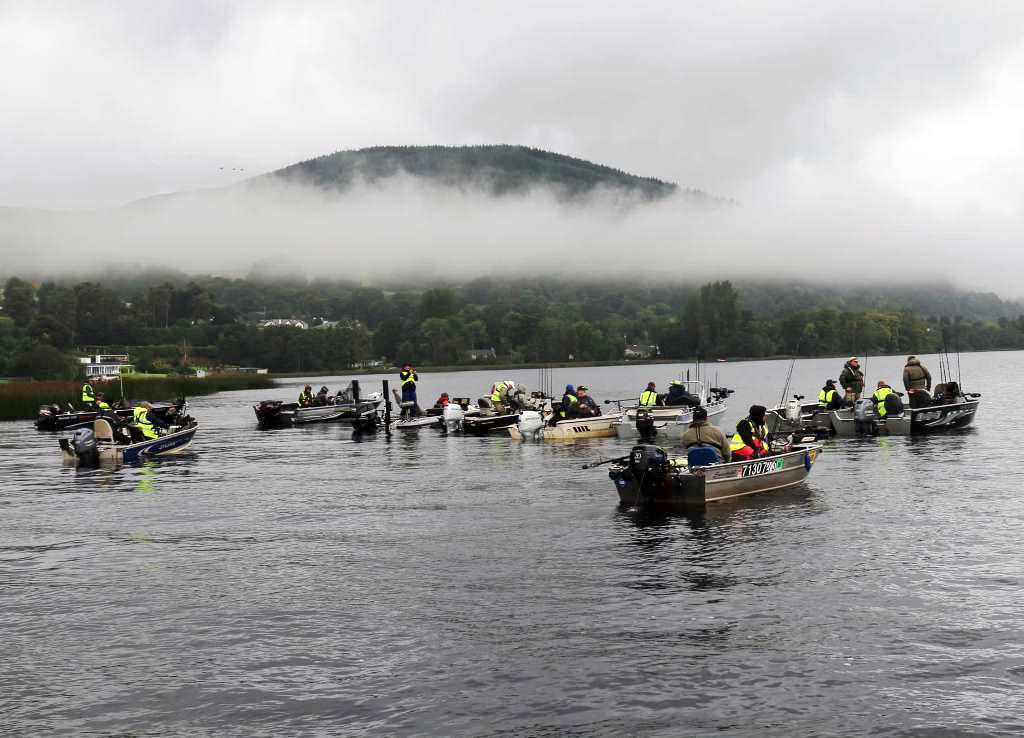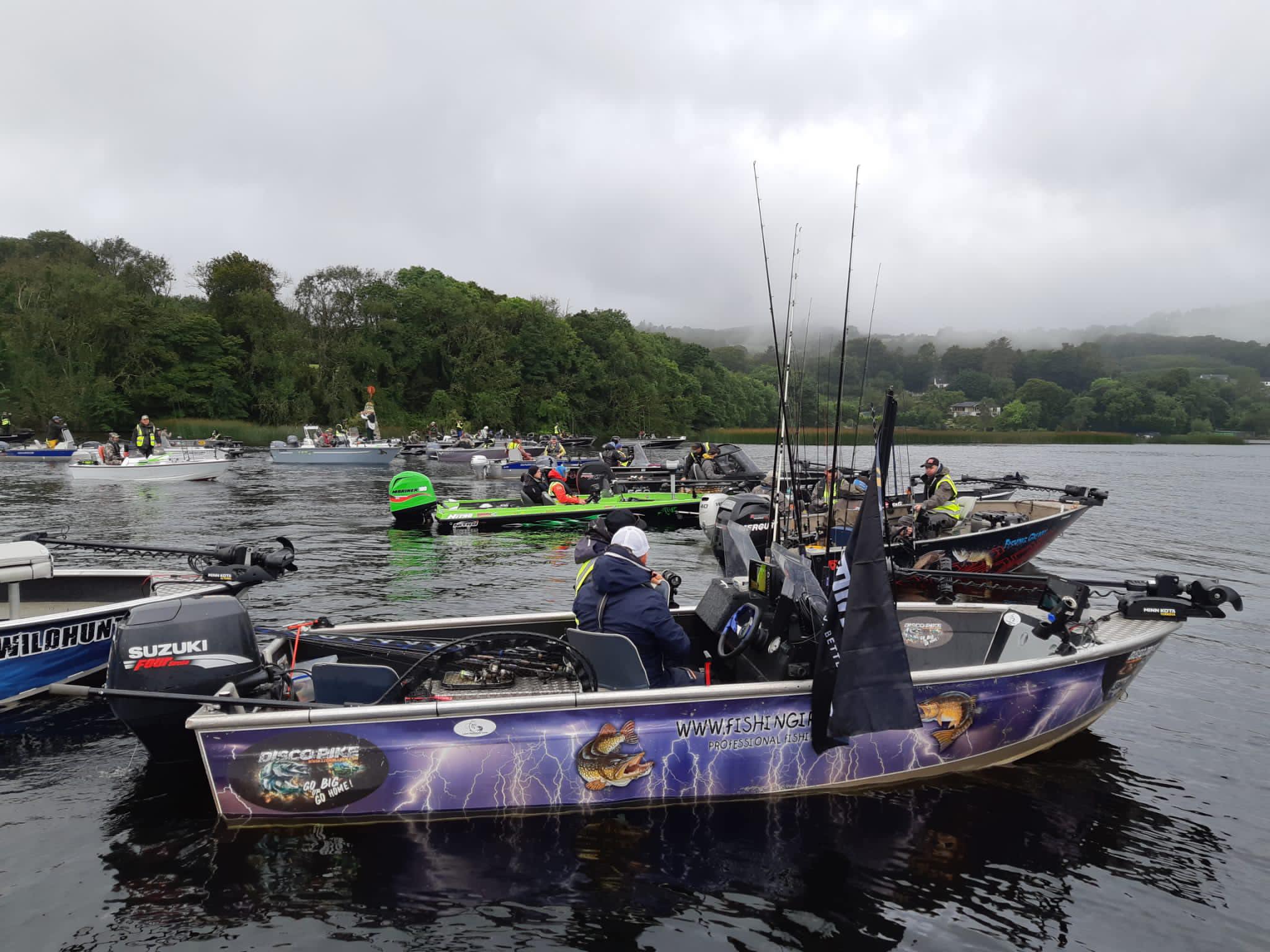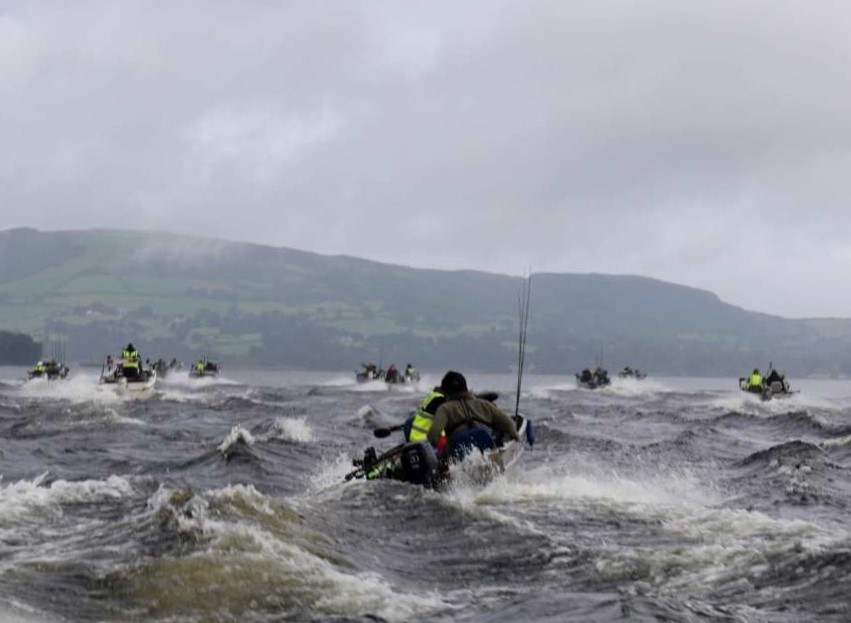 Yes I like this moment all stress can go overboard after the start, but we still have to keep an eye on them with 4 other boats on the lake! Also 2 men on the shores with a binoculars on 2 high viewing points where you can see almost the entire lake! When they see something strange or borderline they give us a call and we go after it!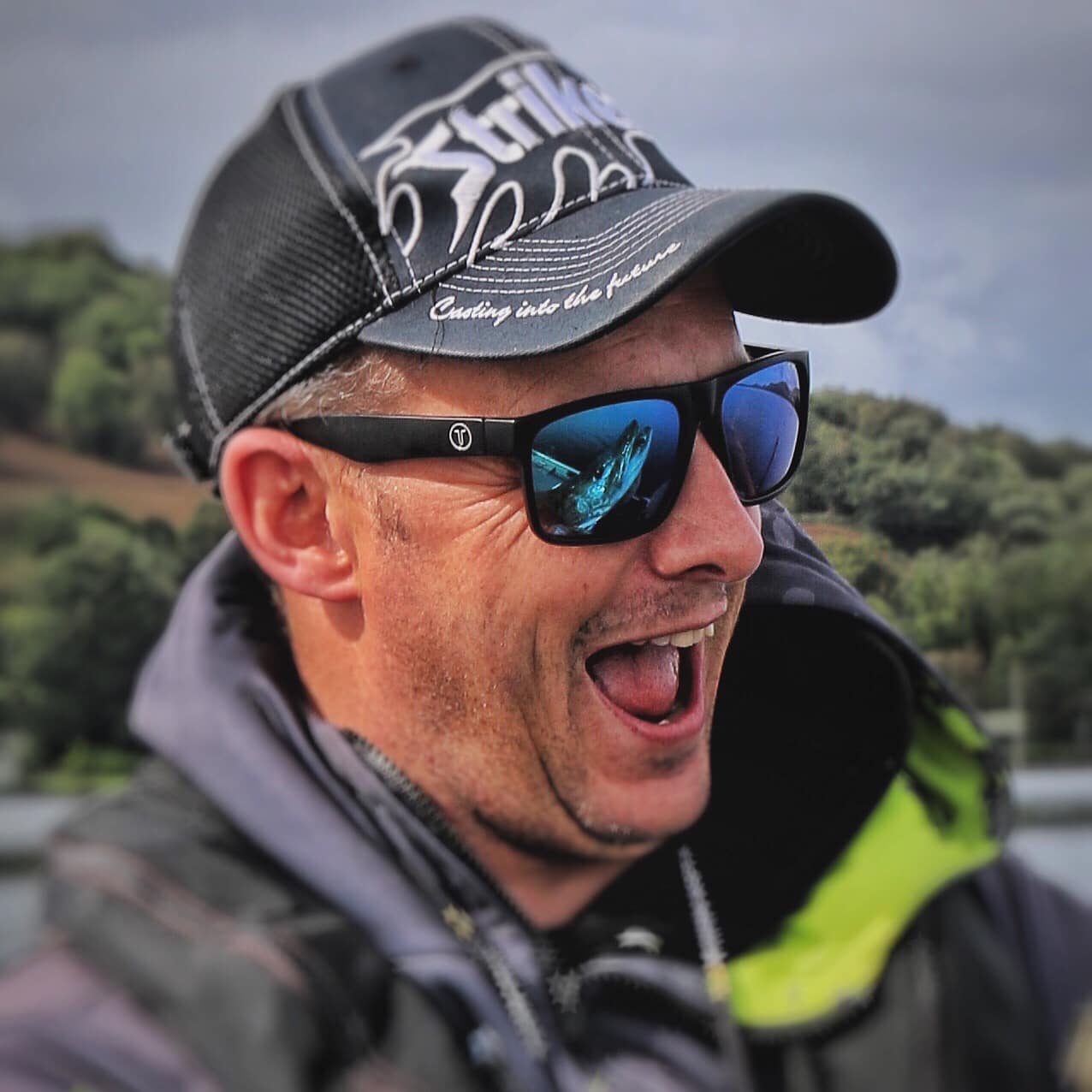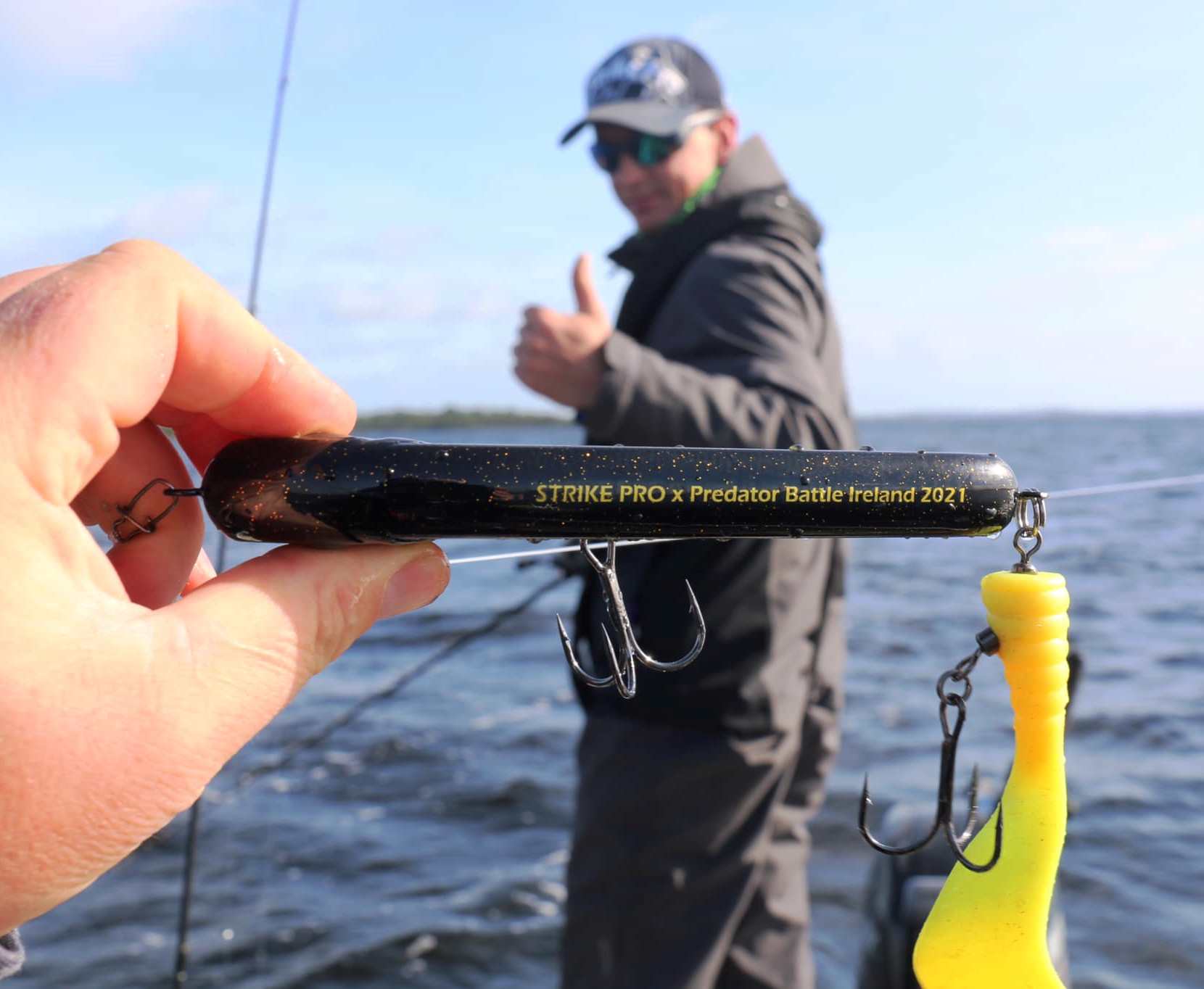 Some teams have all the confidence in a good ending, but you can be the best fisherman in the world…. this is a big lake and the bigger pike are the females ….. most men not even understand them so hahahaha (just kidding) No you just need a little bit of luck as well, and make the right decisions!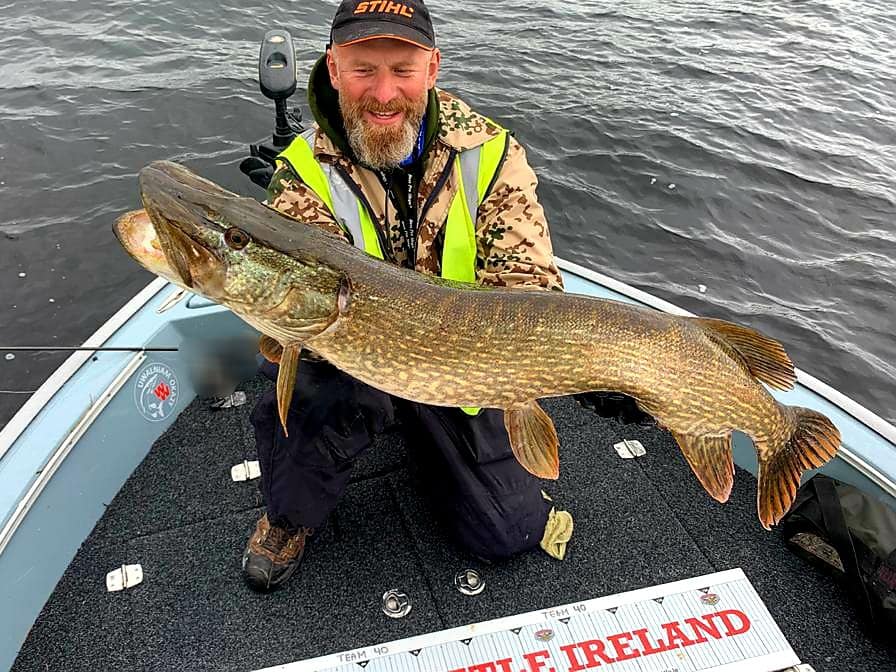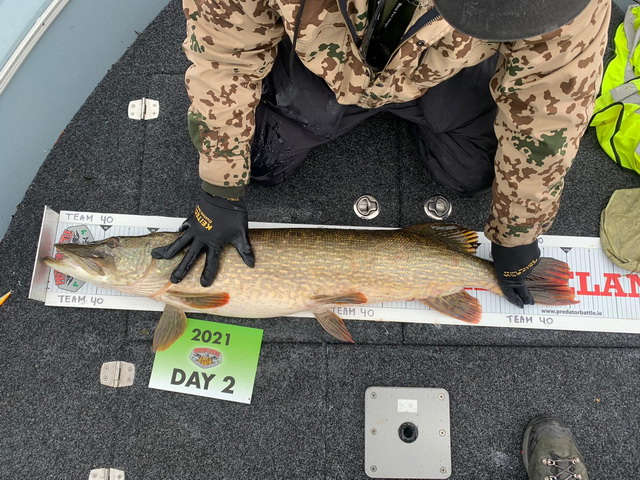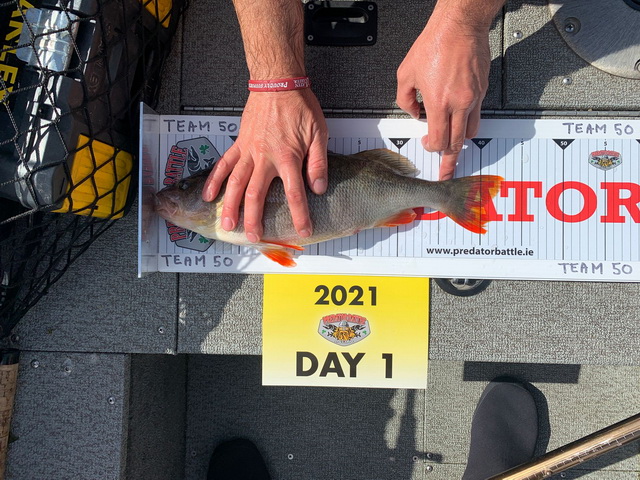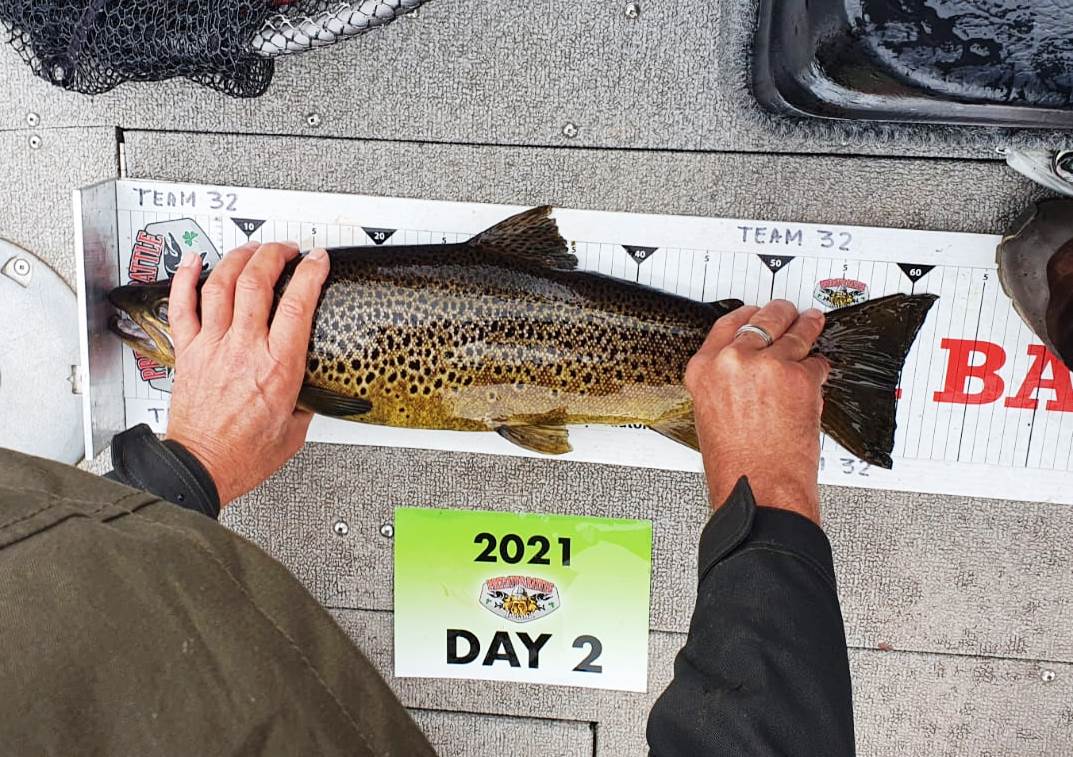 Biggest Pike, Perch and Trout of 2021. It was not easy to find pike for some teams, perch not a problem for the most teams….but trout they always are the pain is the ass they say and you need only one! Few teams without trout experience or very less so they needed a little bit of advice and they get it from us or other teams! And when you have your trout…..keep it on your measuring board hahaha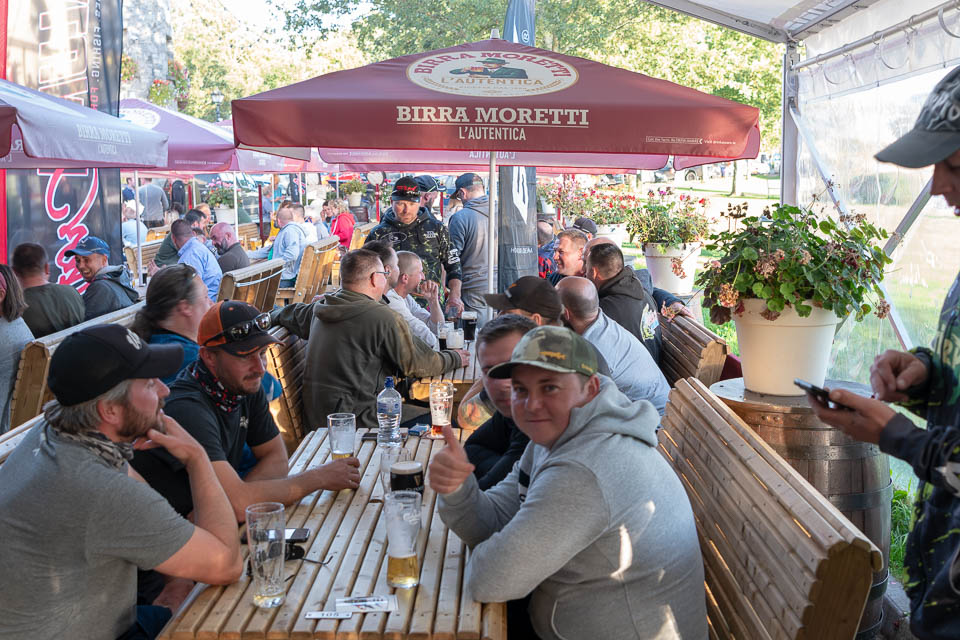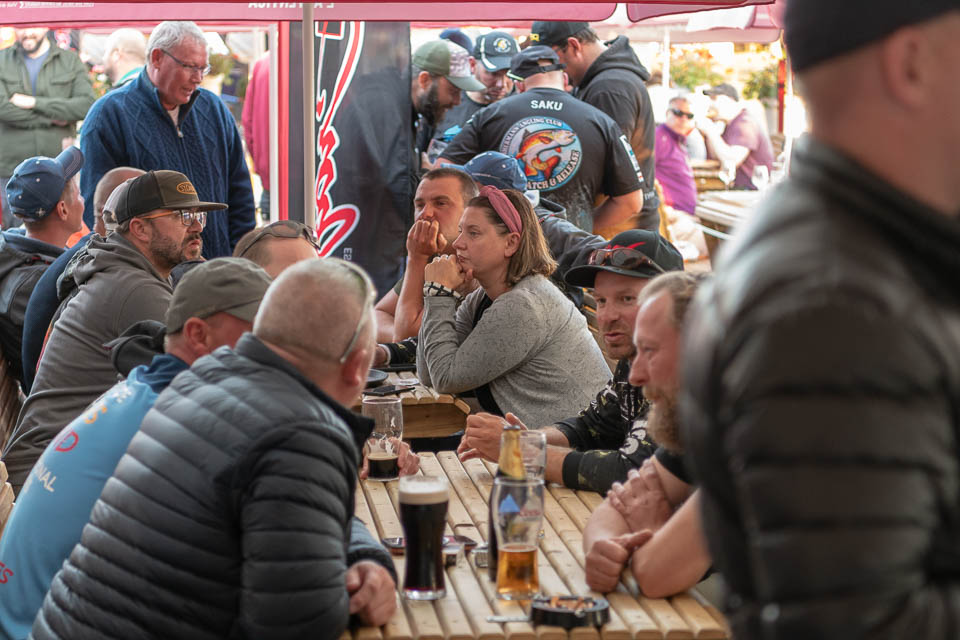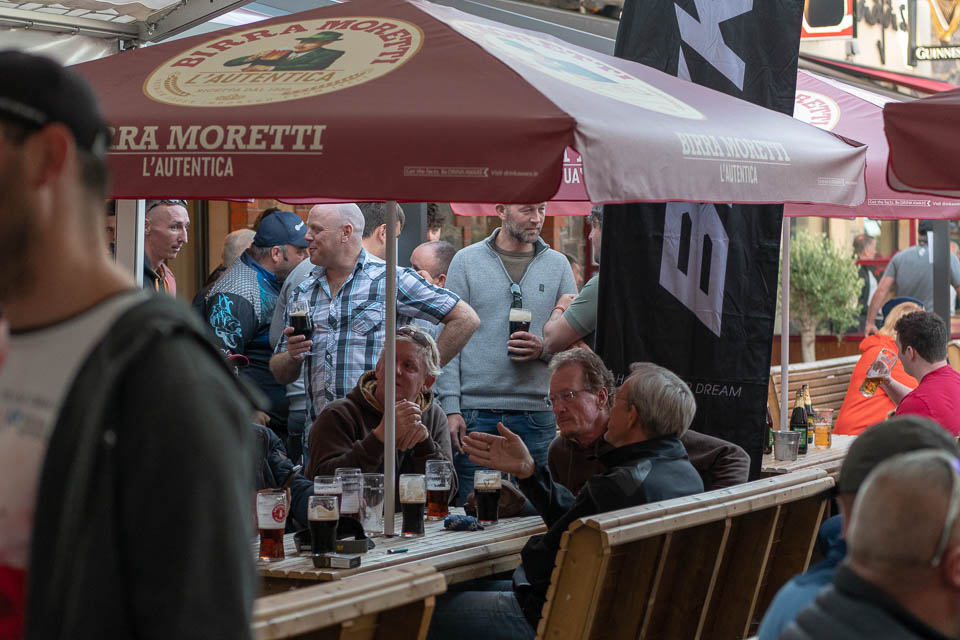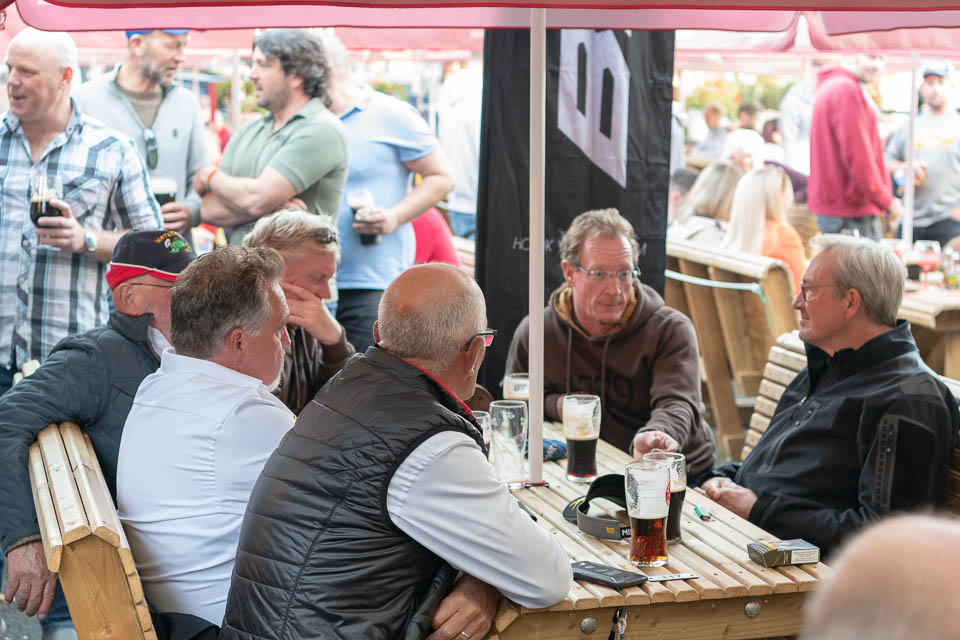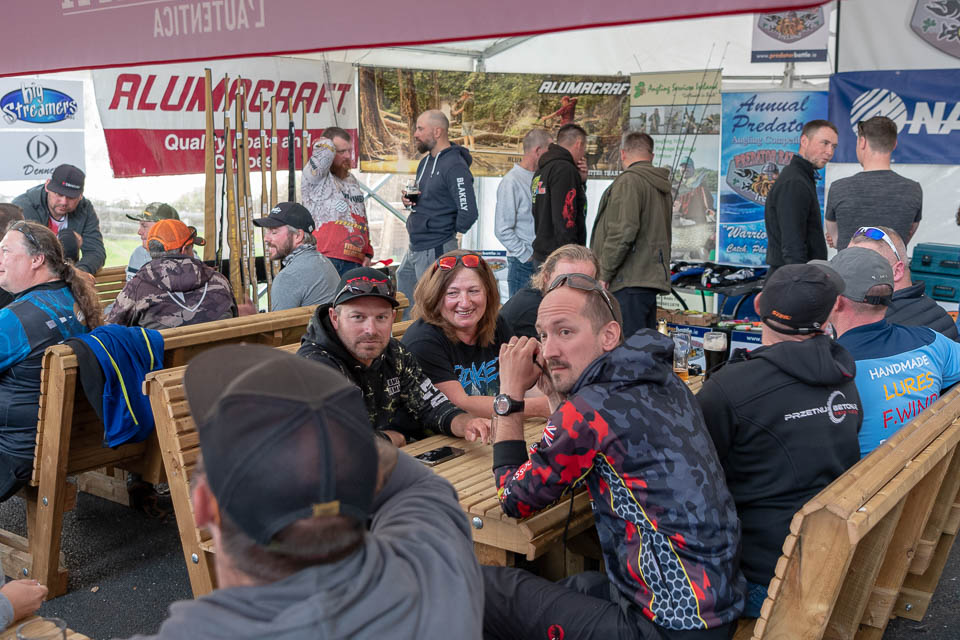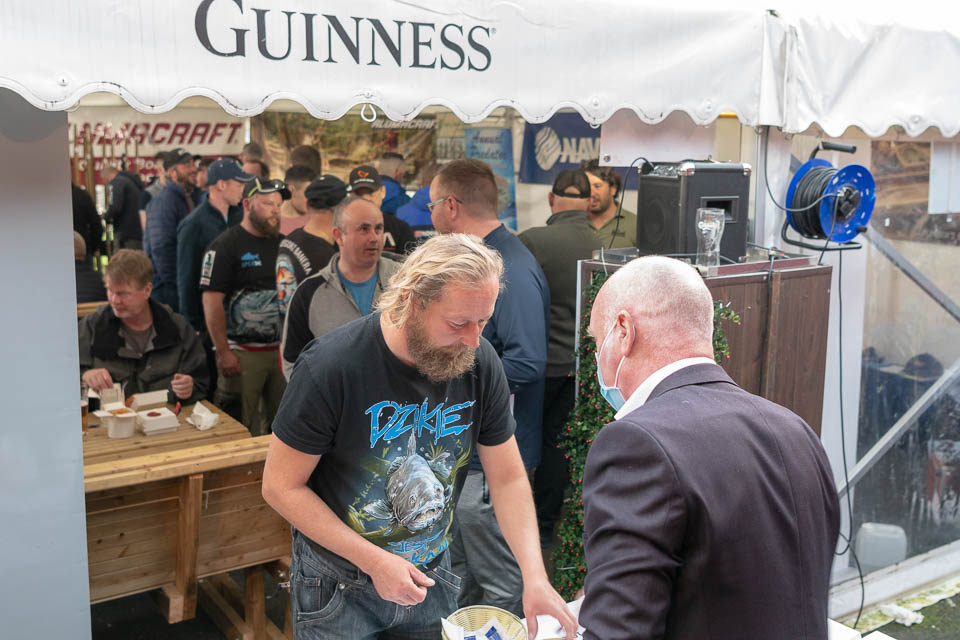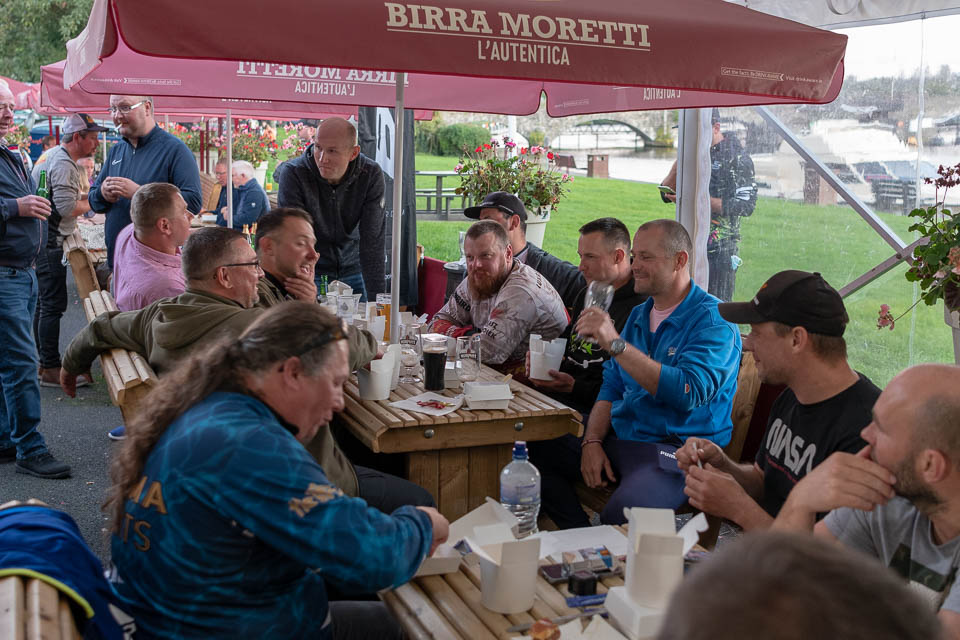 After 3 days fishing the teams know more or less how they did and with 50% of great team prizes you better join the prize giving  evening till you hear your name! 2022 Wil be an anniversary so better take the day after off…. You have to recover for sure!
The top 10 was so interesting on the last day…..really a Battle! They are so close to each other with the score that they are not sure  about their position. Not the first time that we had to check every fish by the millimetre to be sure who has the biggest score! This is one of the main reason we have the prize giving the day after the last competition day, one mistake…and the wrong team will get the wrong prize!  One team full with adrenaline saw a pike of 116.5 cm on their measuring board….. we didn't !!!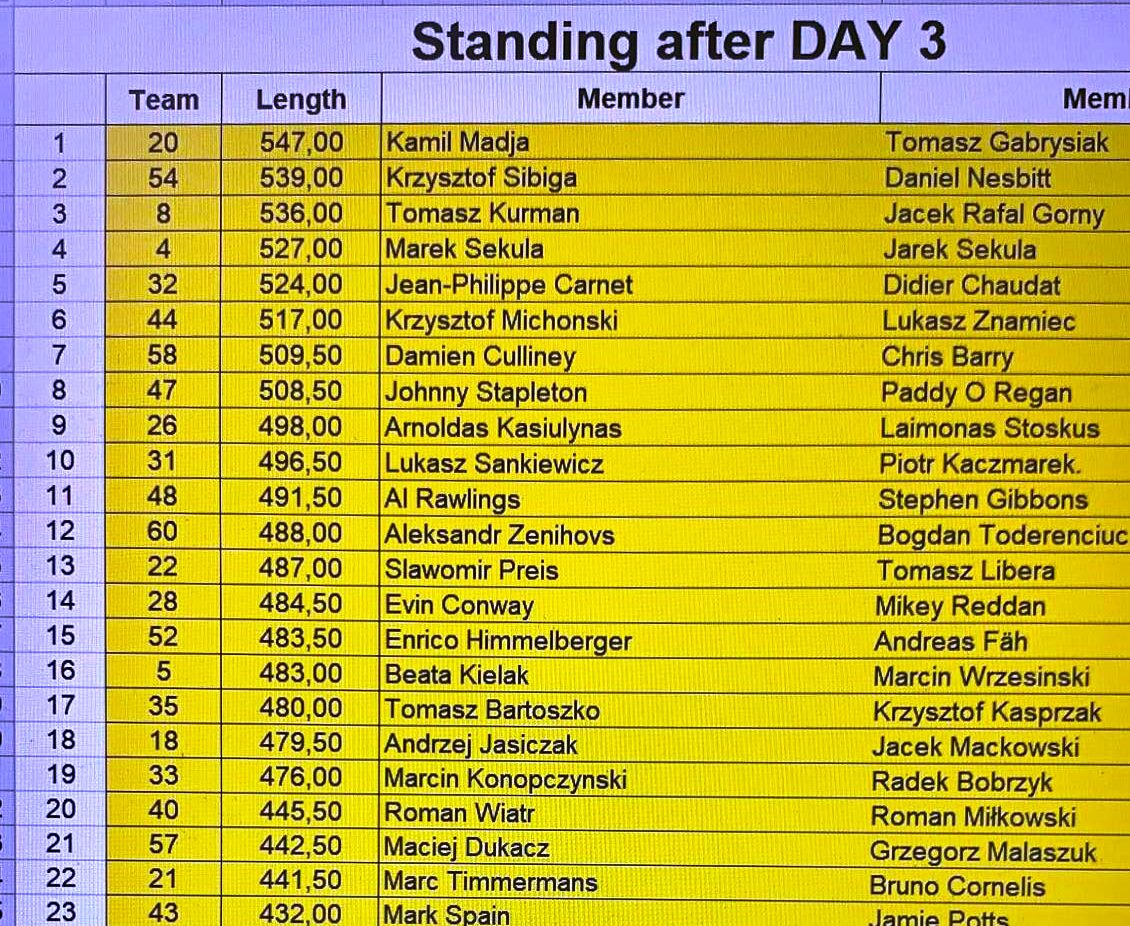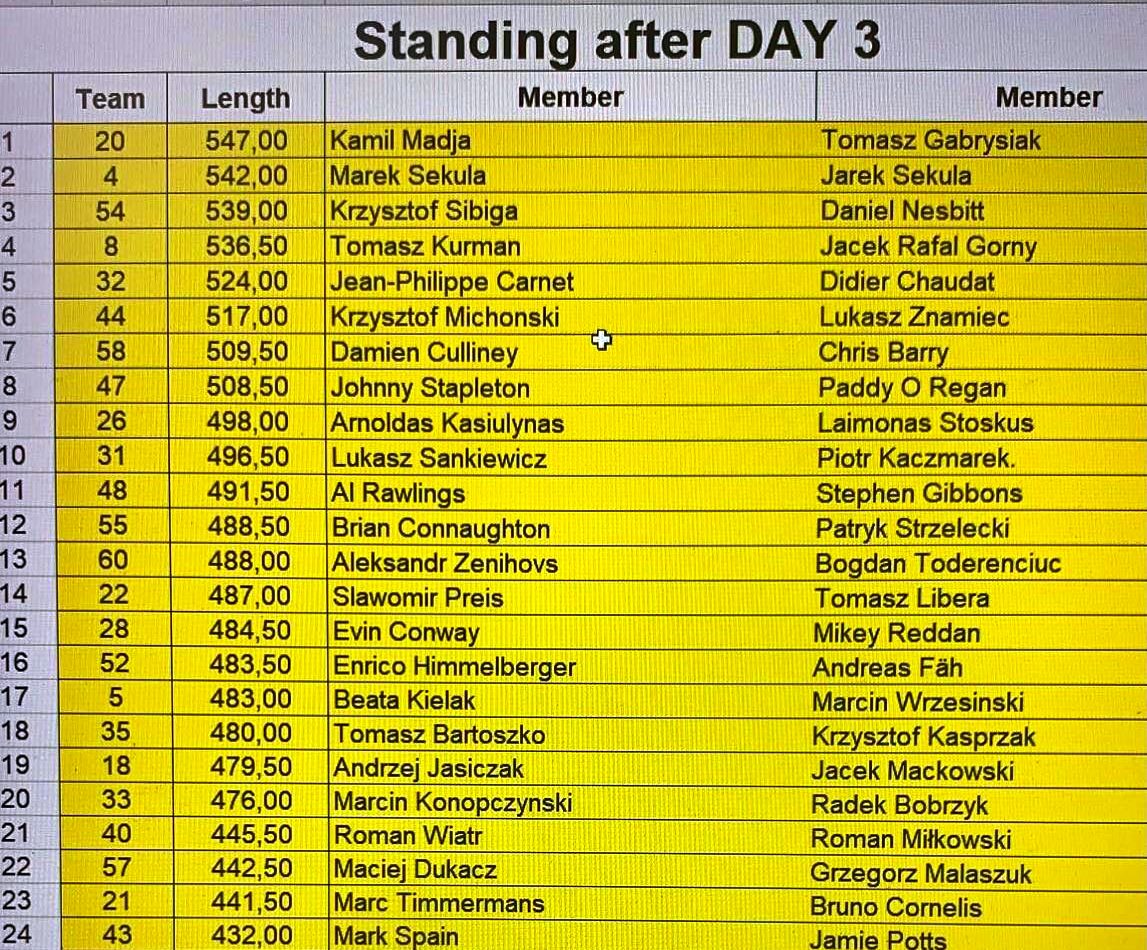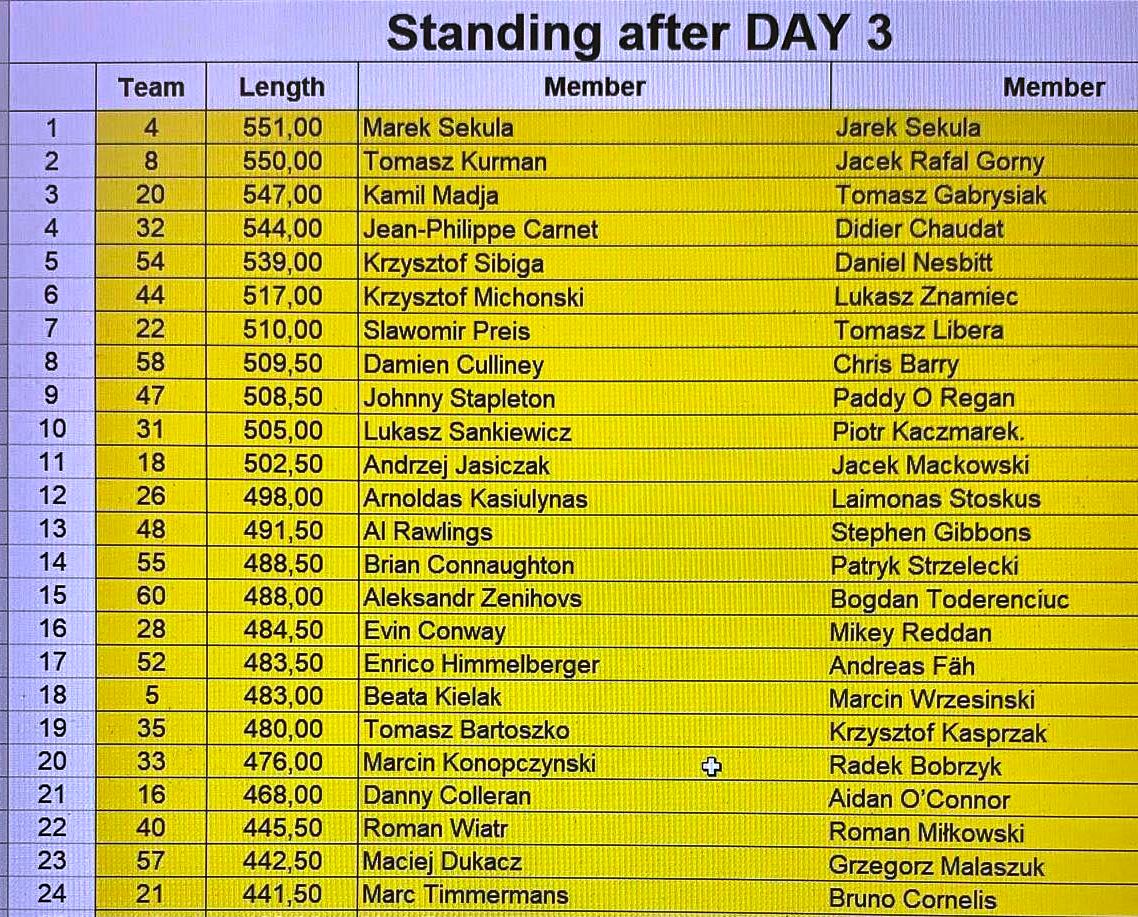 The last day in the afternoon I had every hour contact with Rene and Caroline who are keeping an eye on the scores. It's like following an soccer final with goals on both sides on the last moments. On that last afternoon it's easy to follow the scores for them, most teams looking for an upgrade and when you are already over the 500 cm it's not that easy!  But anyway every hour I got the results on my phone and men I can't  tell you how exciting that was! Have a better look on the results on the top here, 1 team almost for 2.5 days on the top, but it changed by the ….minute!!??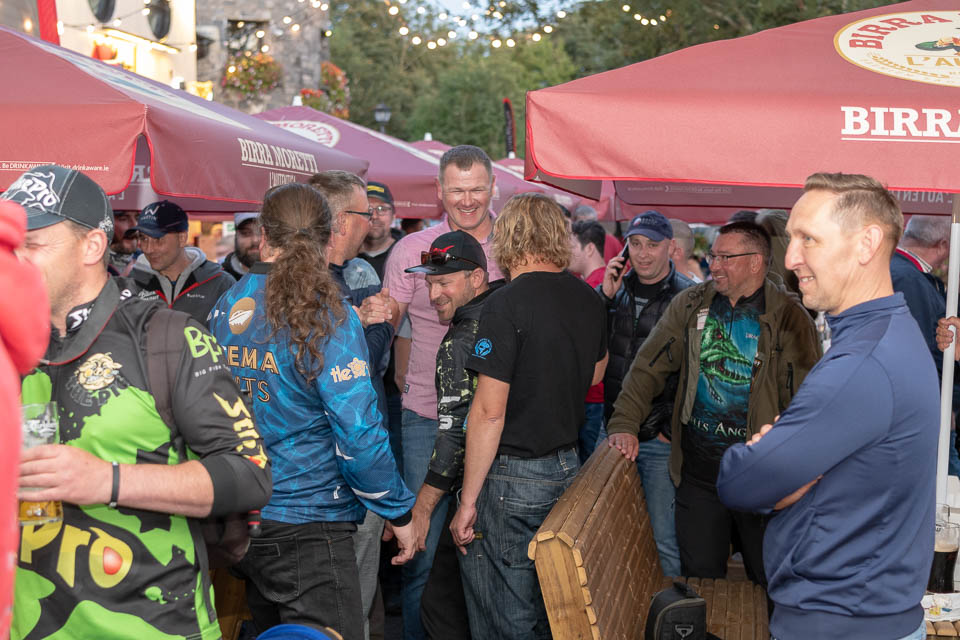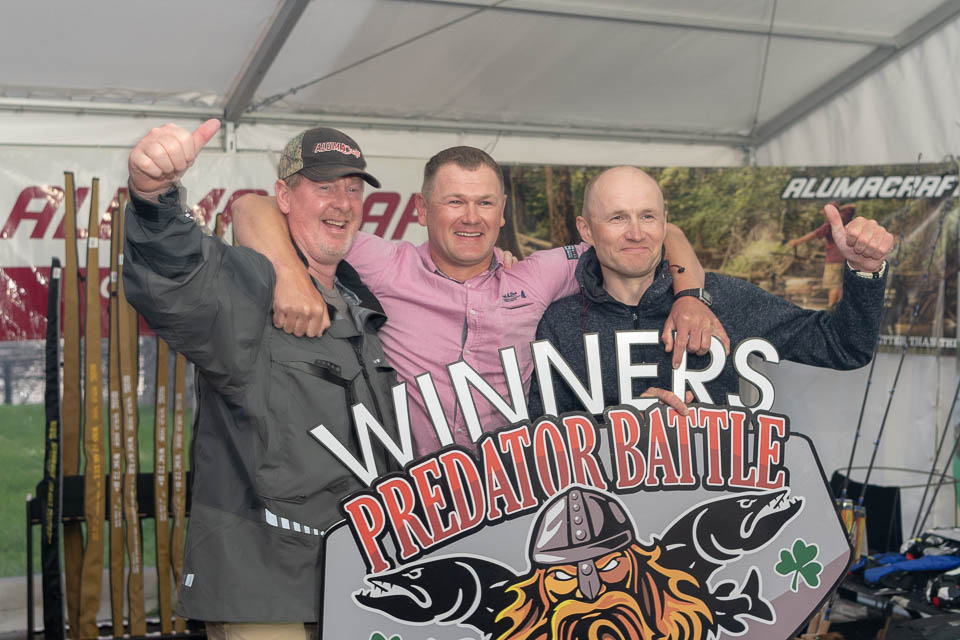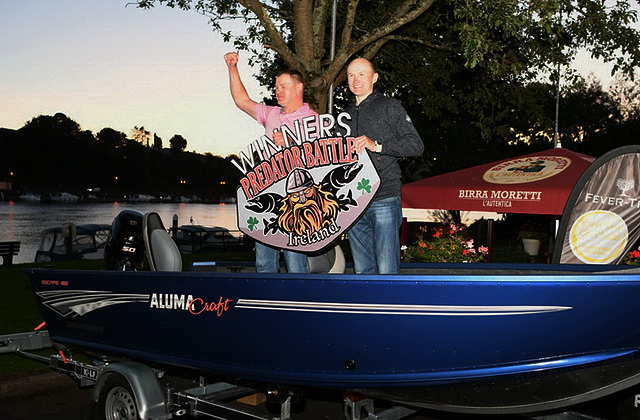 When I came home I knew that we have to check every photo of the top, especially when the teams are that close to each other! As I said 'there can be only one winner'…the right winner with the highest score! Thank god the winners of 2021 had easy names and I did my very best on other names hahaha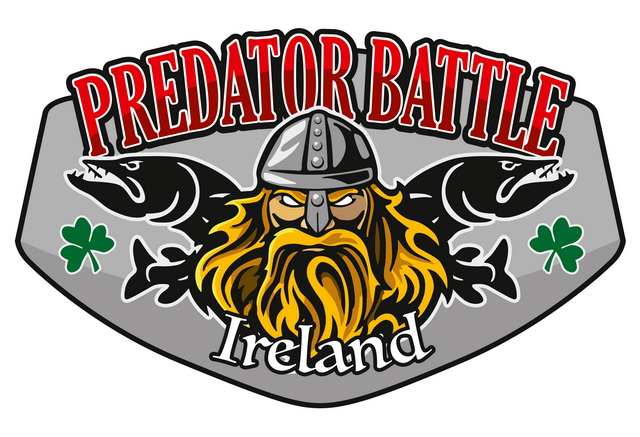 Follow us on facebook if you like:
www.facebook.com/Predator-Battle-Ireland
The entire organization is, just like all previous times, completely in the hands of "Herman Molenaar" better known as fisHerman. www.fisherman.nl "Pike Fishing Holidays in Ireland"