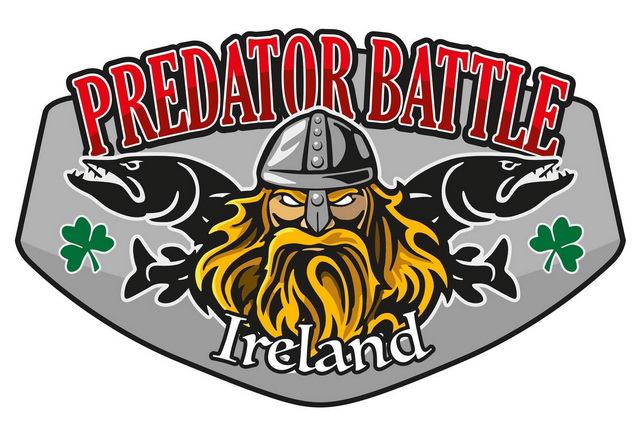 After the boat check in Killaloe we all feel a bit better, participants are chill we did our work so all ready for day 2. It is always a bit a nervous moment of the day, launch your boat, be on time, did I bring all my gear! Day 2 a windy one is that good or bad?  Bad for smaller boats and better for the bigger ones?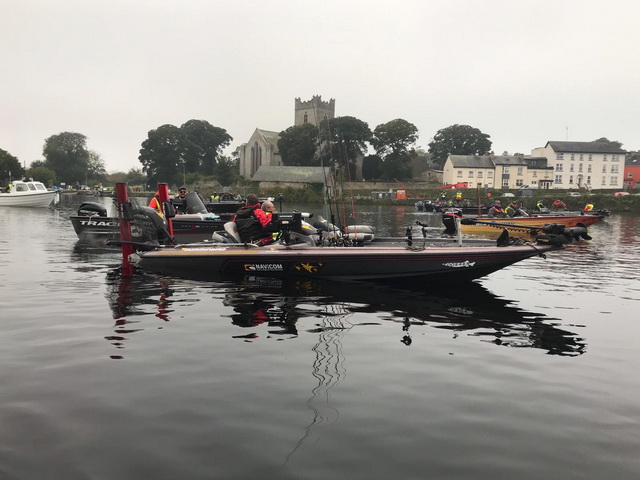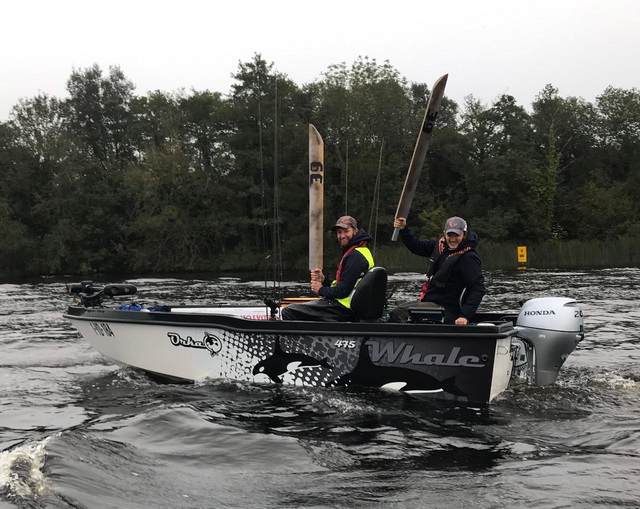 Anyway there are still lake boats in the competition and they do great, maybe not the fastest , but still great for the fishing on a big lake like 'Lough Derg' saw the proof of it!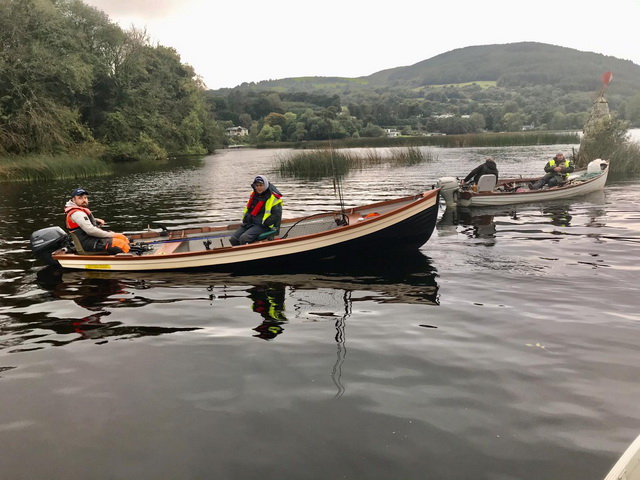 This morning we had one of the crew out in his wetsuit making a video of the boats before the start, can't wait to see the final results. Day 2 has kicked of and the wind picked up very fast!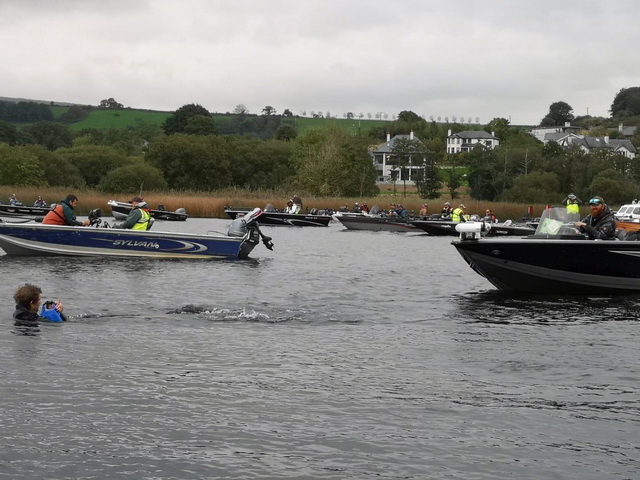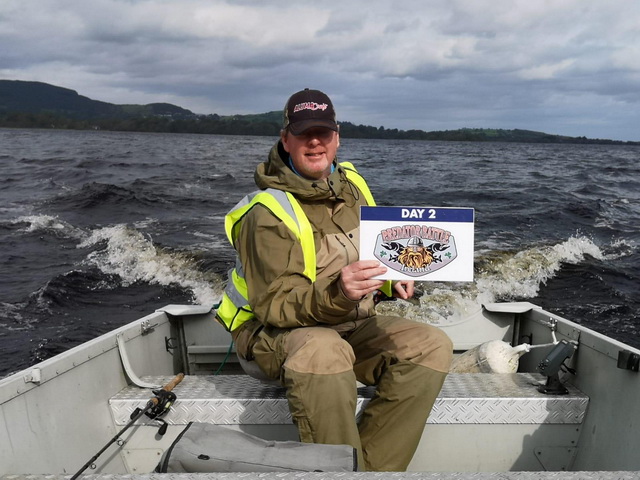 Here the proof of the lake boats a big 40+ Perch caught by Christopher and Denis, well done guys!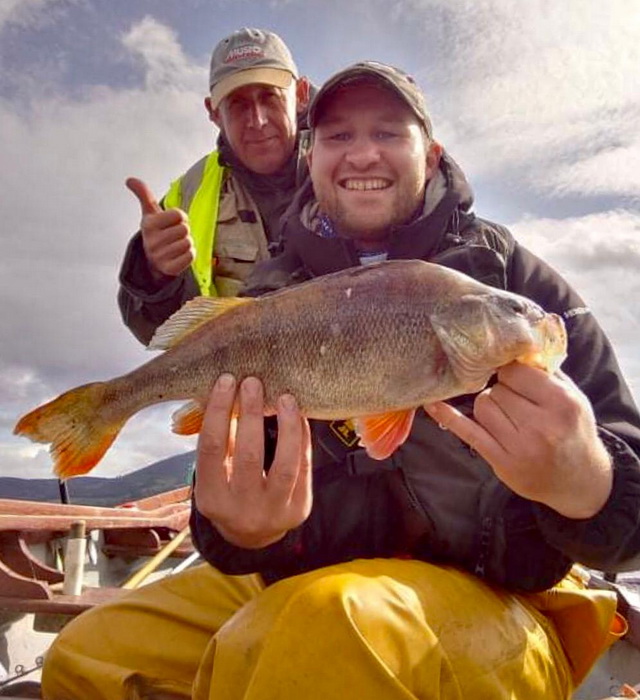 Had the feeling that the perch is not really a problem to catch for the most teams.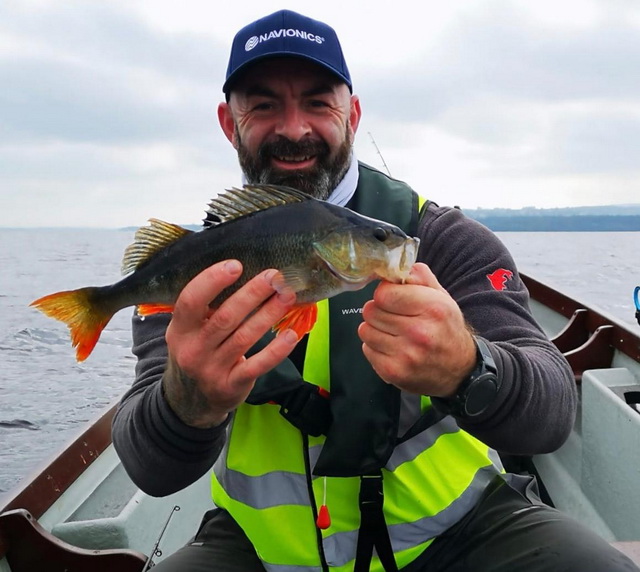 The windy day, well I always have the feeling that the bigger fish are out and often I'm right so also today.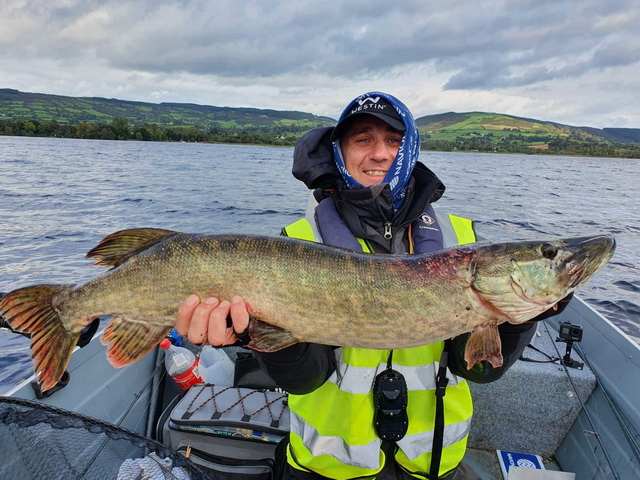 Of course we meet the whole day warriors on the lake they never lose the spirit 😊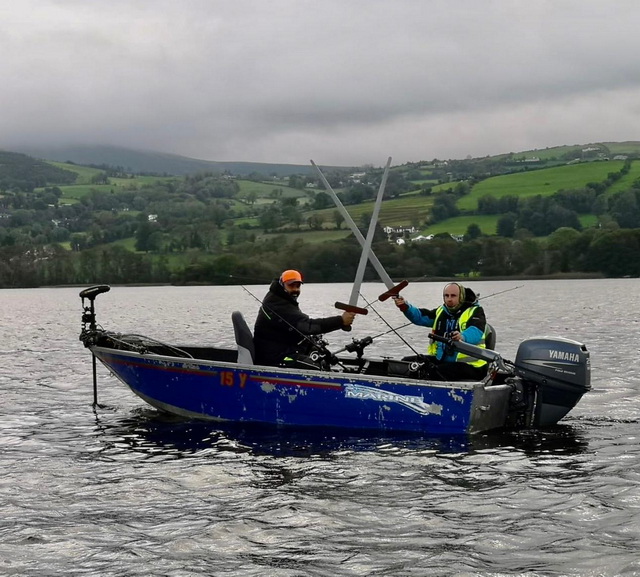 Some great pike caught today by many teams, here a few photos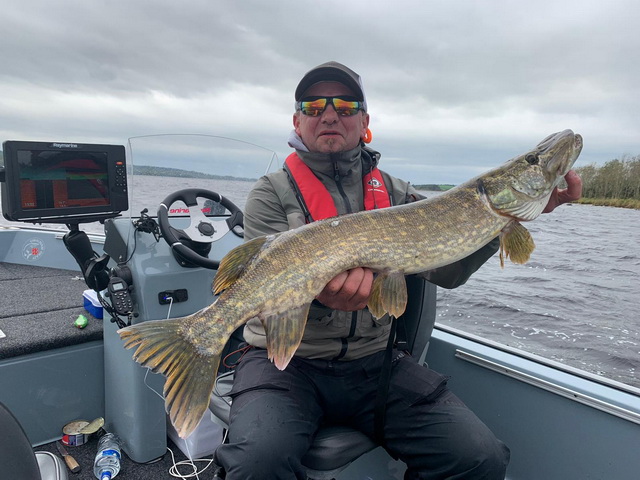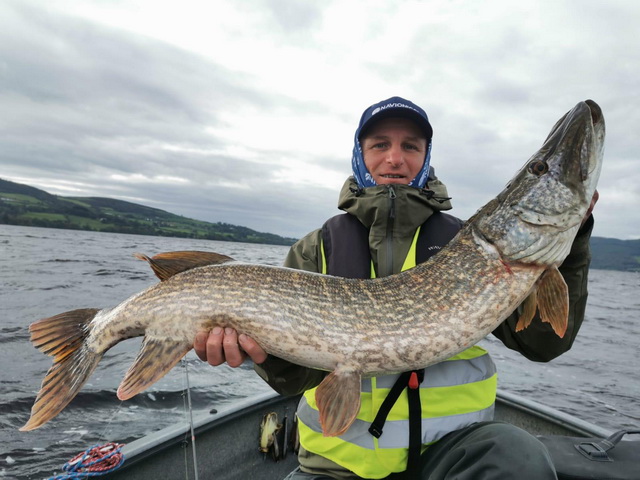 This one is 112 cm, but not the only one we just found out…amazing fishing, so 11 meter + pike today 😊
THE RESULTS OF DAY 2
——————————-
136 fish big enough for on the result list today all smaller fish doesn't count, minimum sizes Pike 60cm, Perch 20cm and the trout 30cm. Further we can tell you that we have a new record in total length and still one day to go so that's really amazing!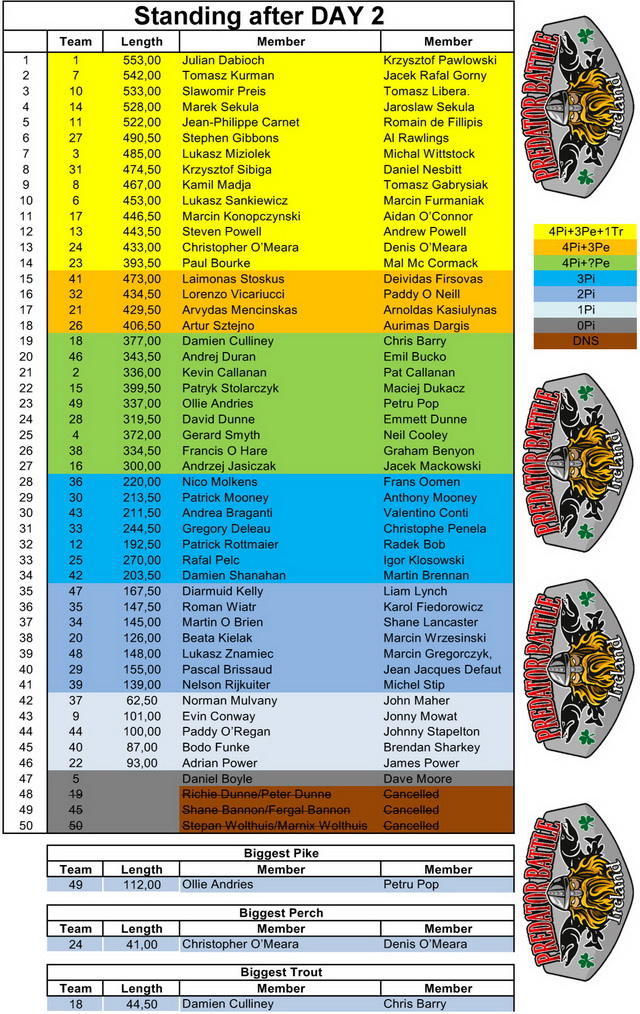 With kind regards, Herman Molenaar/FisHerman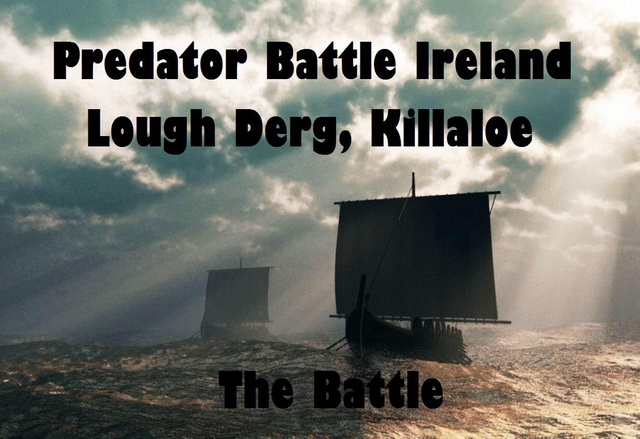 The entire organization is, just like all previous times, completely in the hands of "Herman Molenaar" better known as fisHerman. www.fisherman.nl "Pike Fishing Holidays in Ireland"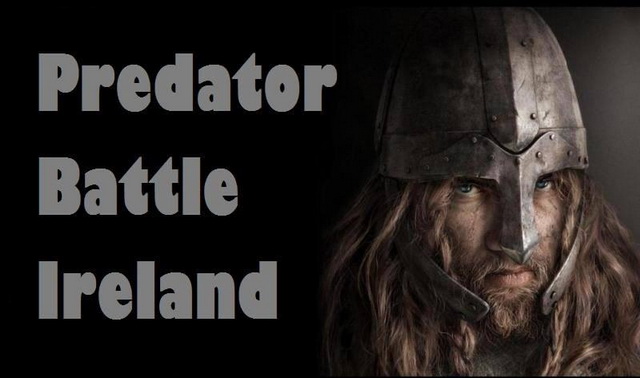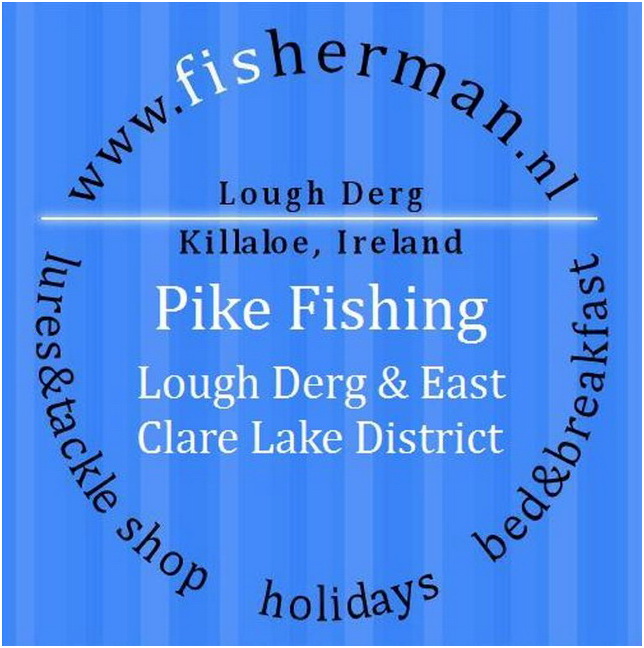 Follow the competition on facebook Predator Battle Ireland
And/or follow it here on www.roofvisweb.nl as well.