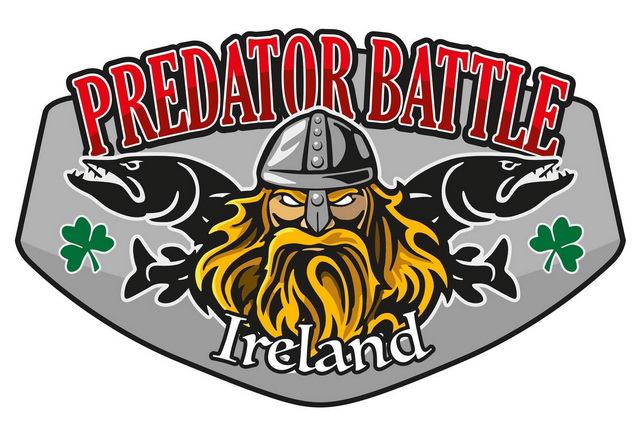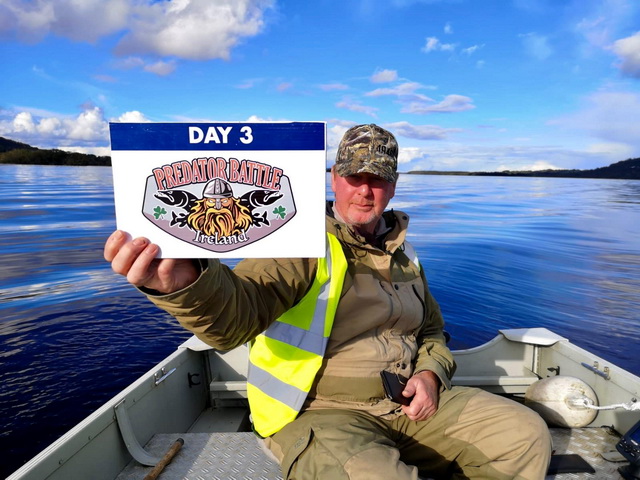 When you start your day as leading team you must be very nervous, team 1 Julian and Krzysztof had the best score ever in the Battle, is that beatable?? I'm sure that there are enough teams who could do it!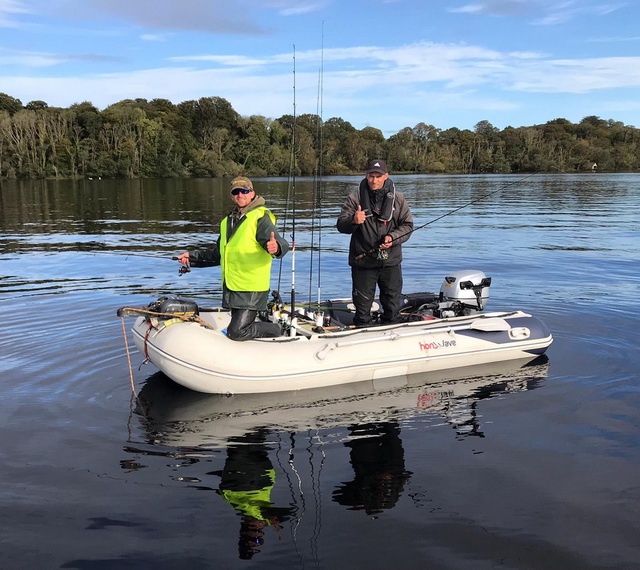 After the boat check a small pep talk to the teams that the fight is not over yet so after some screaming we left to the starting point to kick off ….full speed.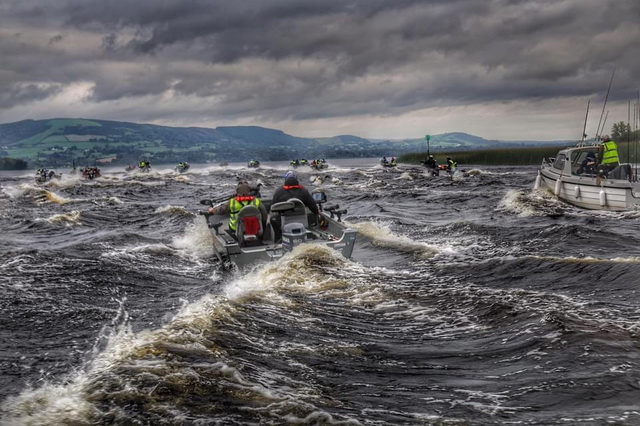 And yes we had a charming lady in the competition Beata Kielak fishing with Marcin, nice talking with you both. 😊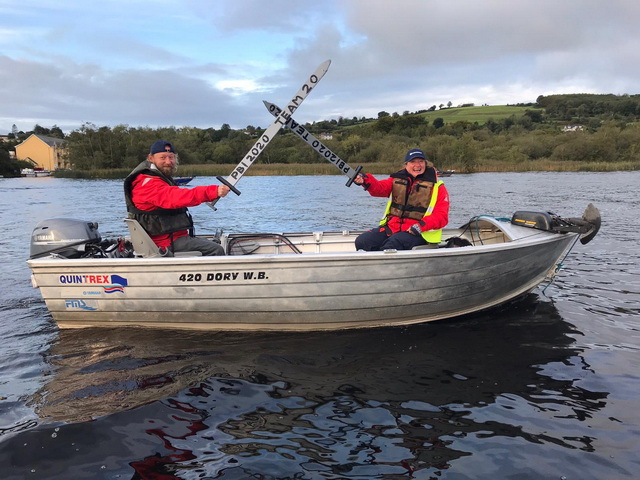 Today, what can I say about today, the weather was great maybe to sunny so lesser fish brought in for the results. Think around 96 new or replacements, and some serious big ones that's for sure!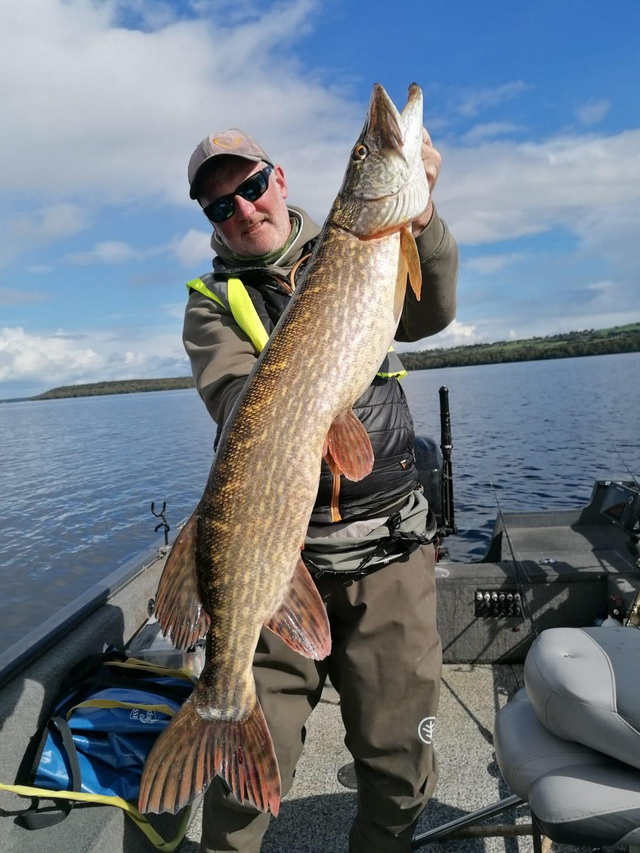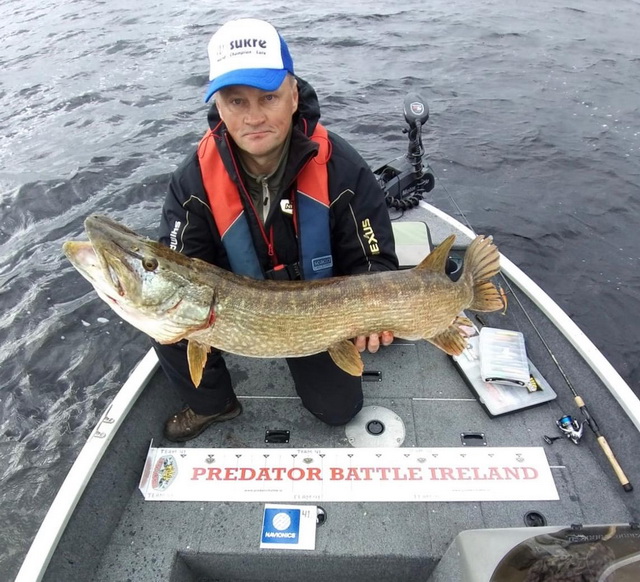 Lough Derg and no wind, they say here no wind no pike and yes it was very difficult for the teams and you need a little bit of luck and with working hard you can catch your reward(s) and a few teams really did today.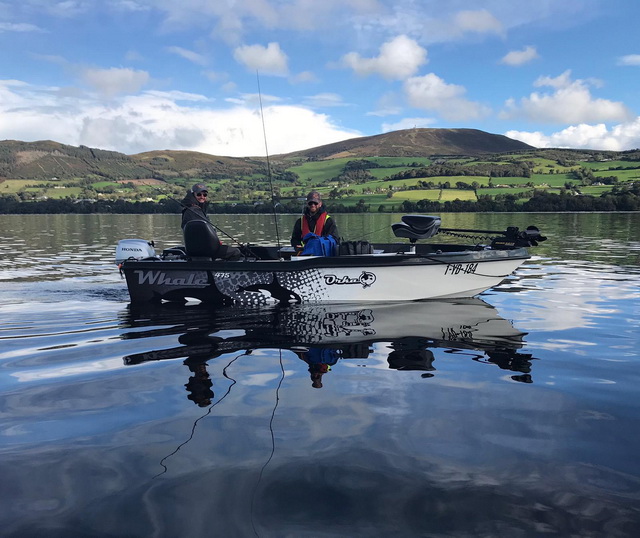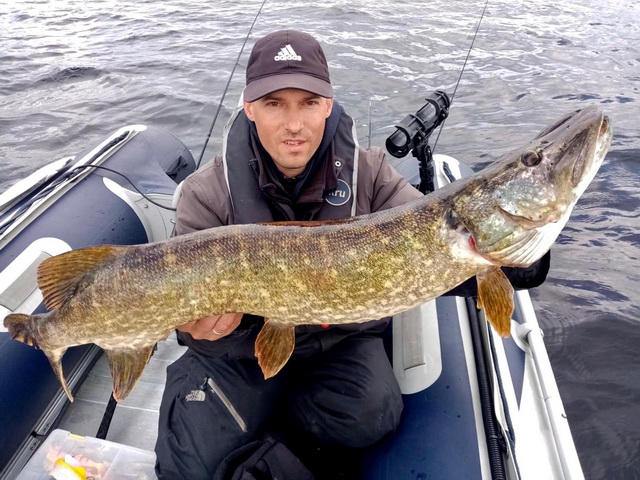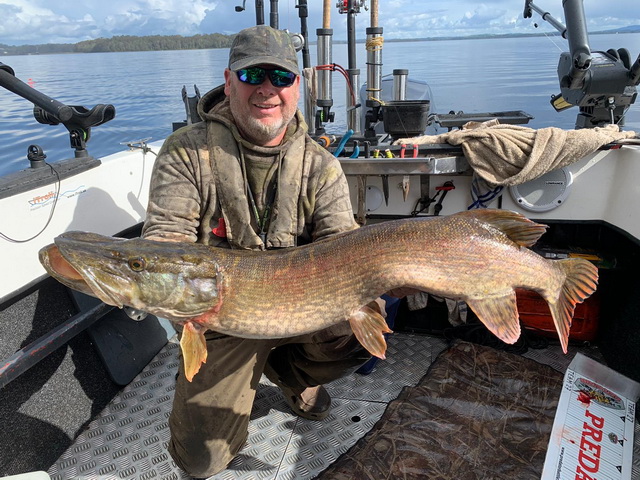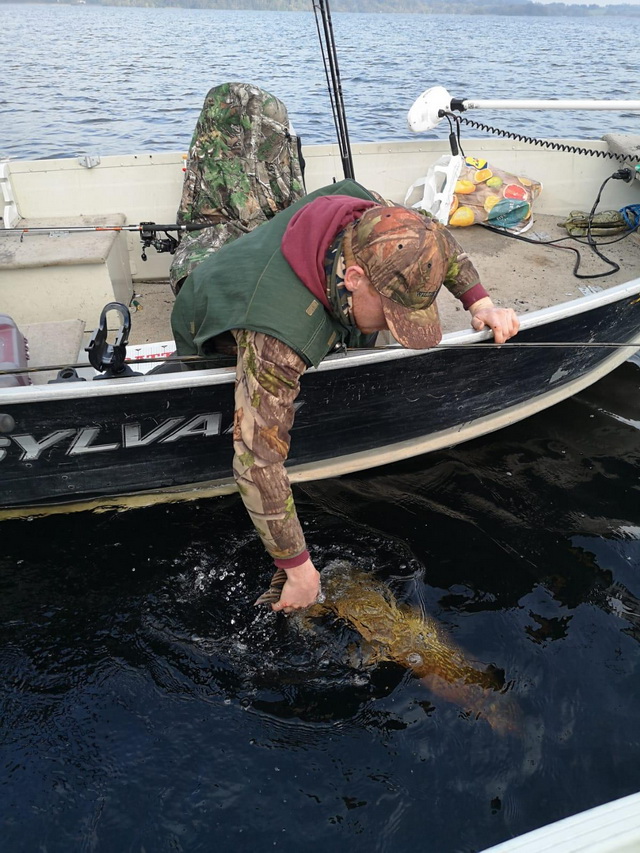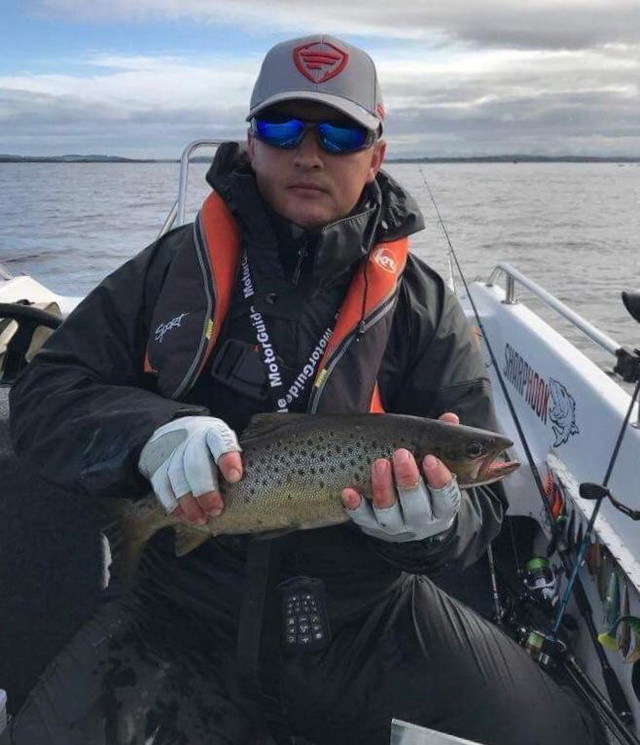 Tomorrow we have the prize-giving evening in a smaller version than the years before, Covid-19 rules so no singing and dancing! So a bit strange to give away an Alumacraft Escape with a 50hp Suzuki on a Kalf Boat trailer and not shaking hands with the winners.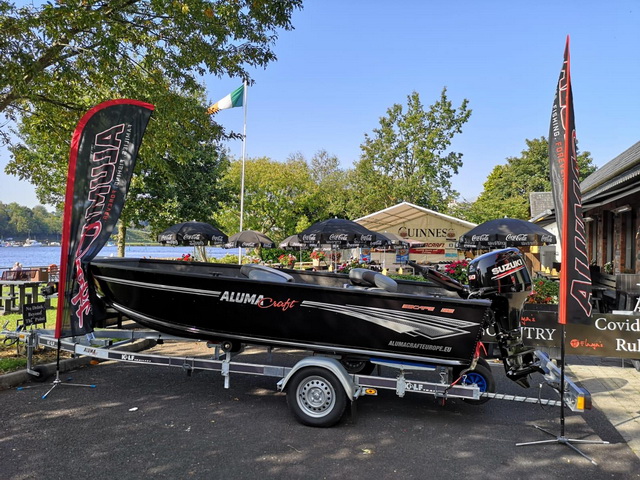 It will not make them lesser happier that's for sure! So for the final results, you all have to wait till tomorrow, and we need that time to check photos till 0.0001 so close the teams are on the moment …..see some big surprises anyway. 😊
See you all tomorrow. With kind regards, Herman Molenaar/FisHerman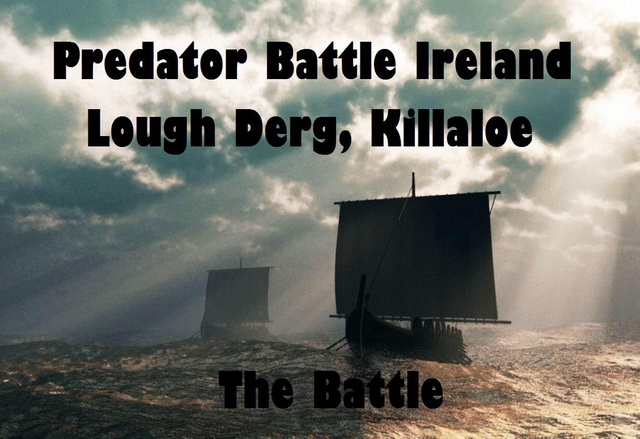 The entire organization is, just like all previous times, completely in the hands of "Herman Molenaar" better known as fisHerman. www.fisherman.nl "Pike Fishing Holidays in Ireland"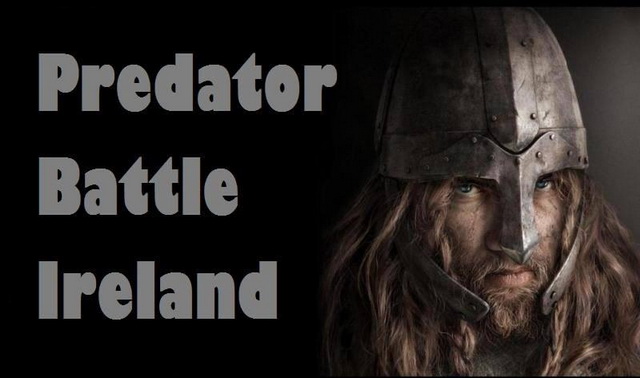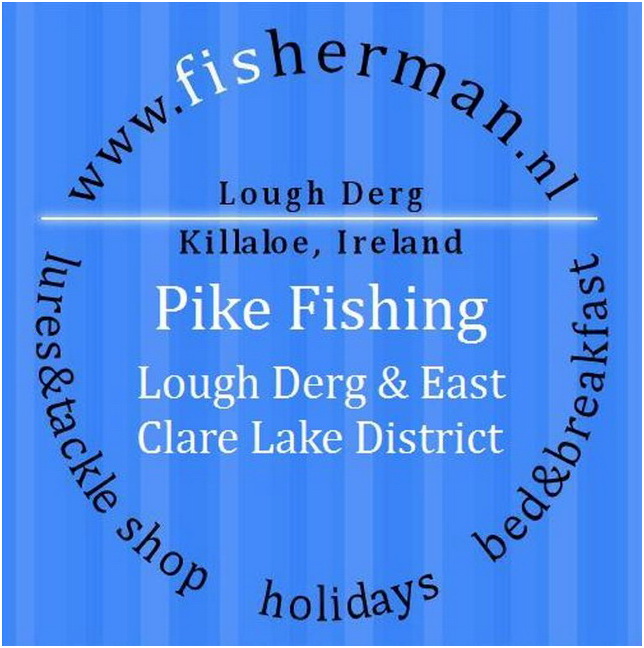 Follow the competition on facebook Predator Battle Ireland
And/or follow it here on www.roofvisweb.nl as well.