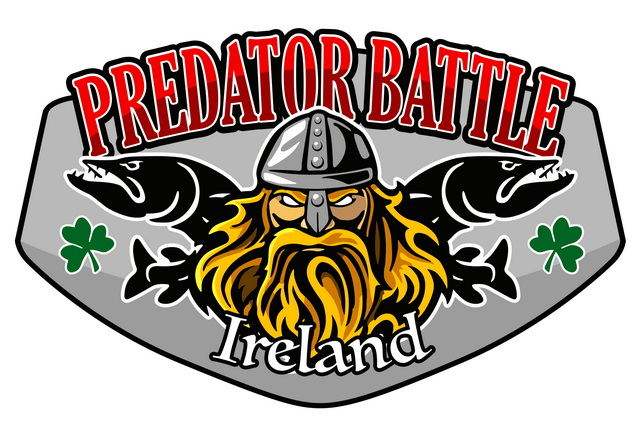 Day 2 with early birdy stewards to check the boats which went very fast and with great fun!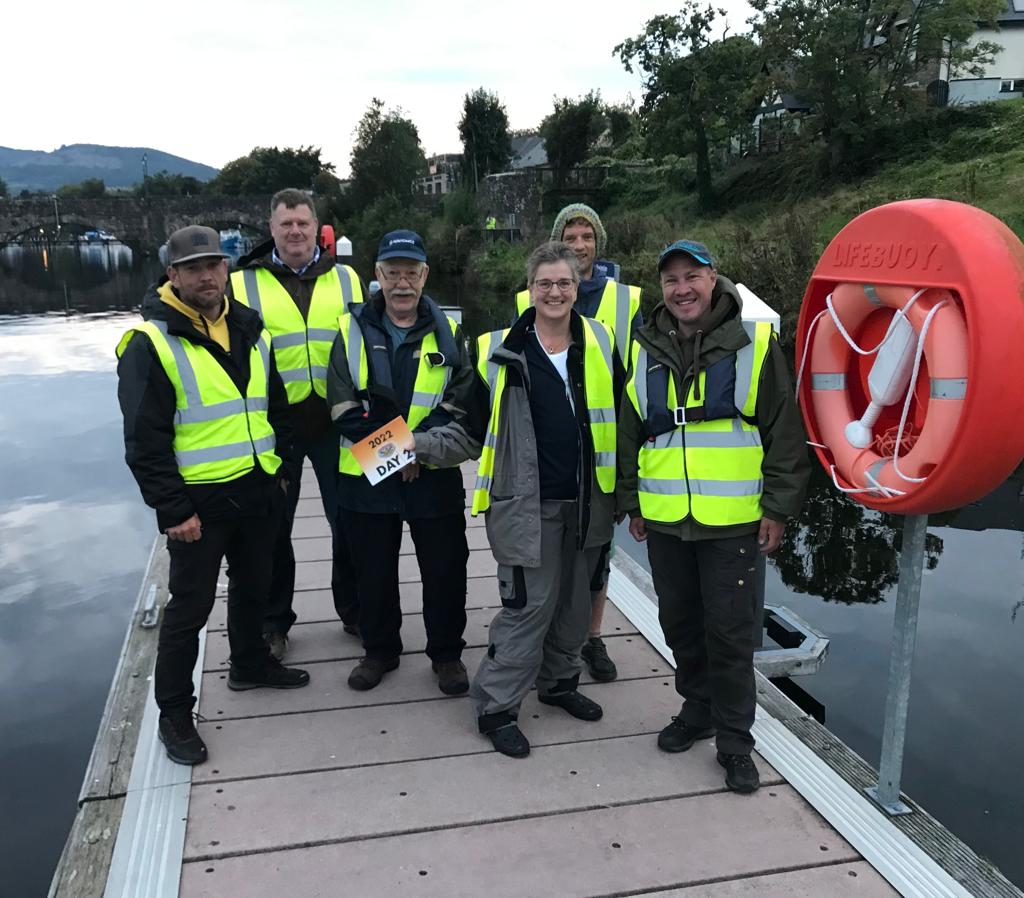 We make every morning the first photo of a team with their day ticket and measuring board.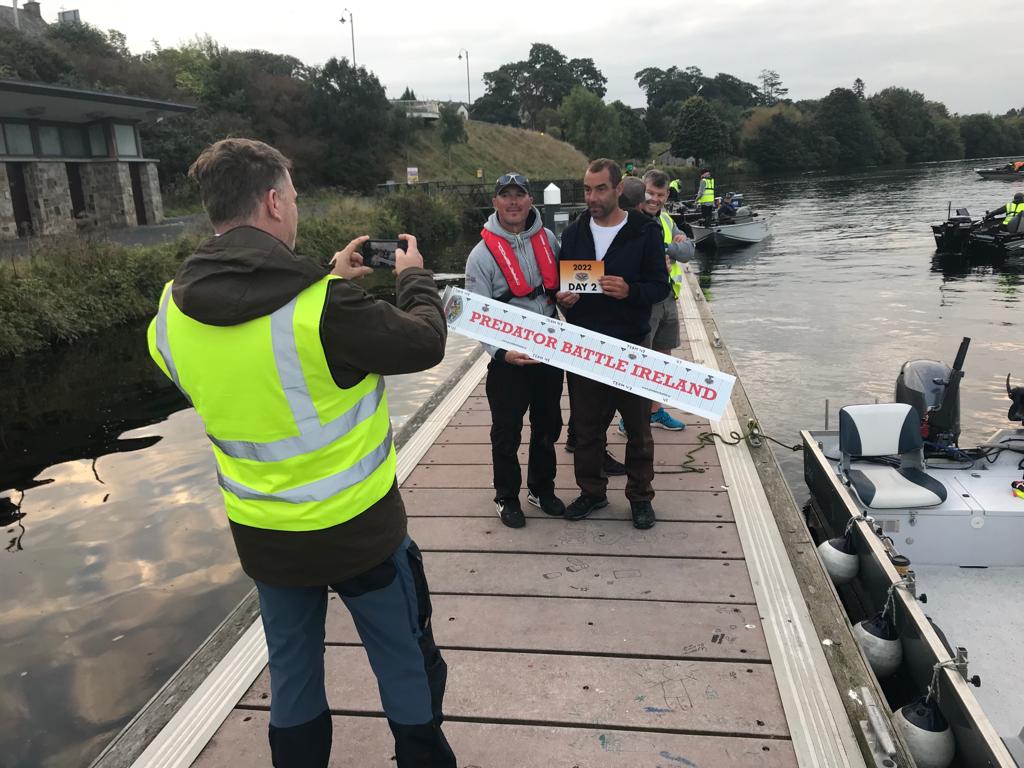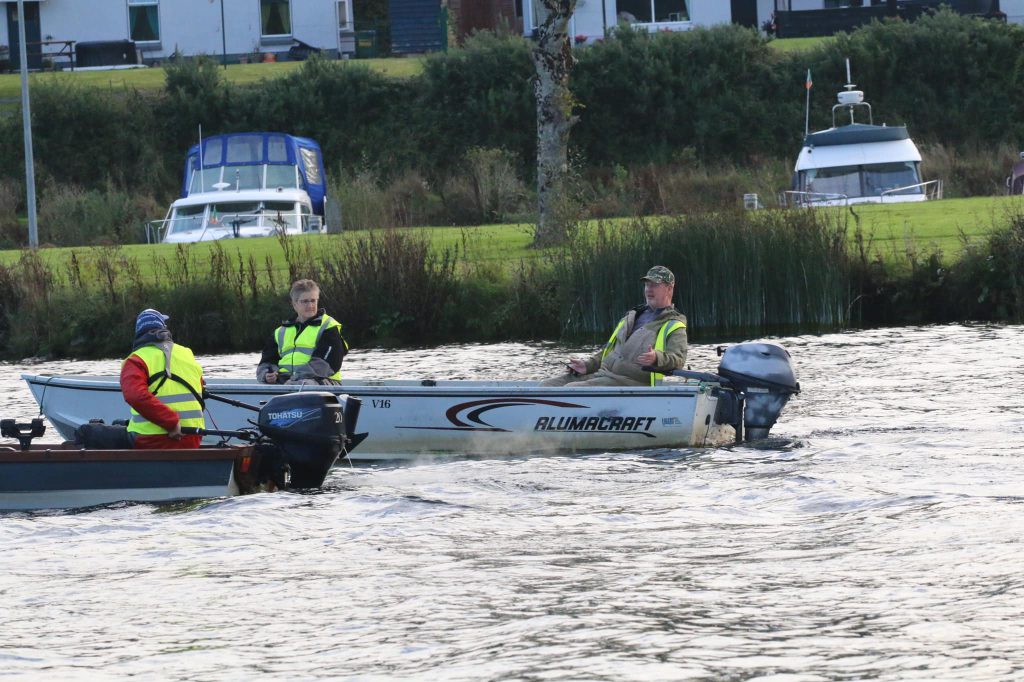 Between all the super sonics boats there are still traditional Irish lake boats and absolutely nothing wrong with them!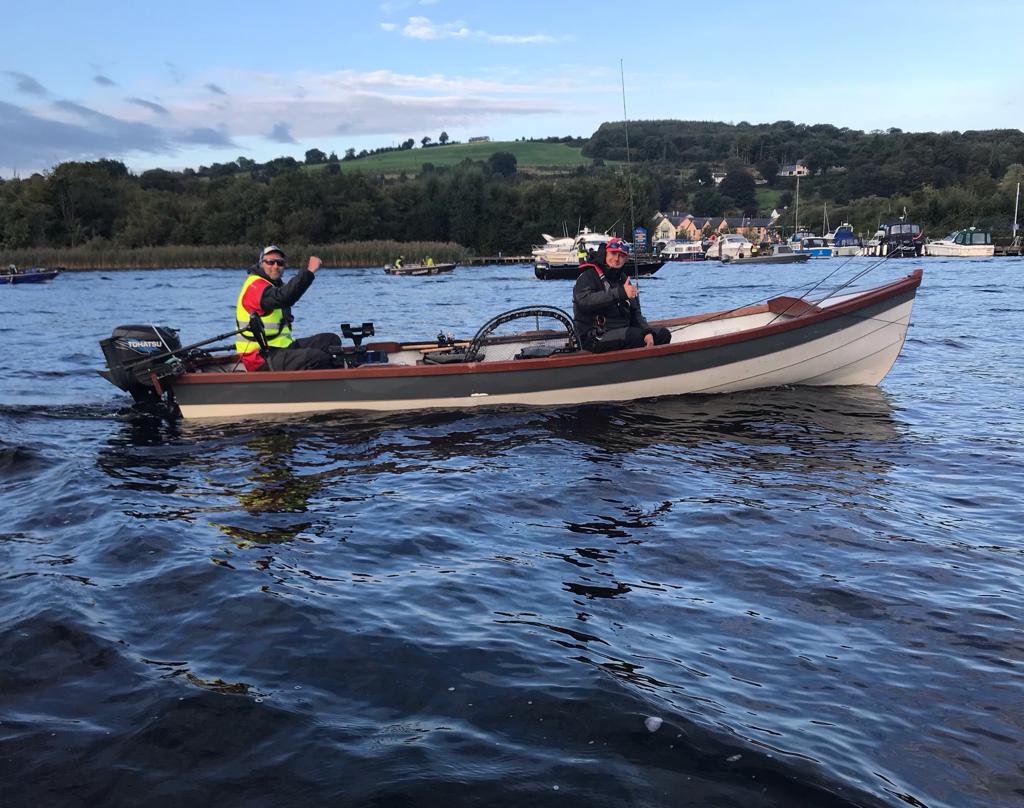 There they go again father and Son haha some characters they are, good fun always a pleasure 😊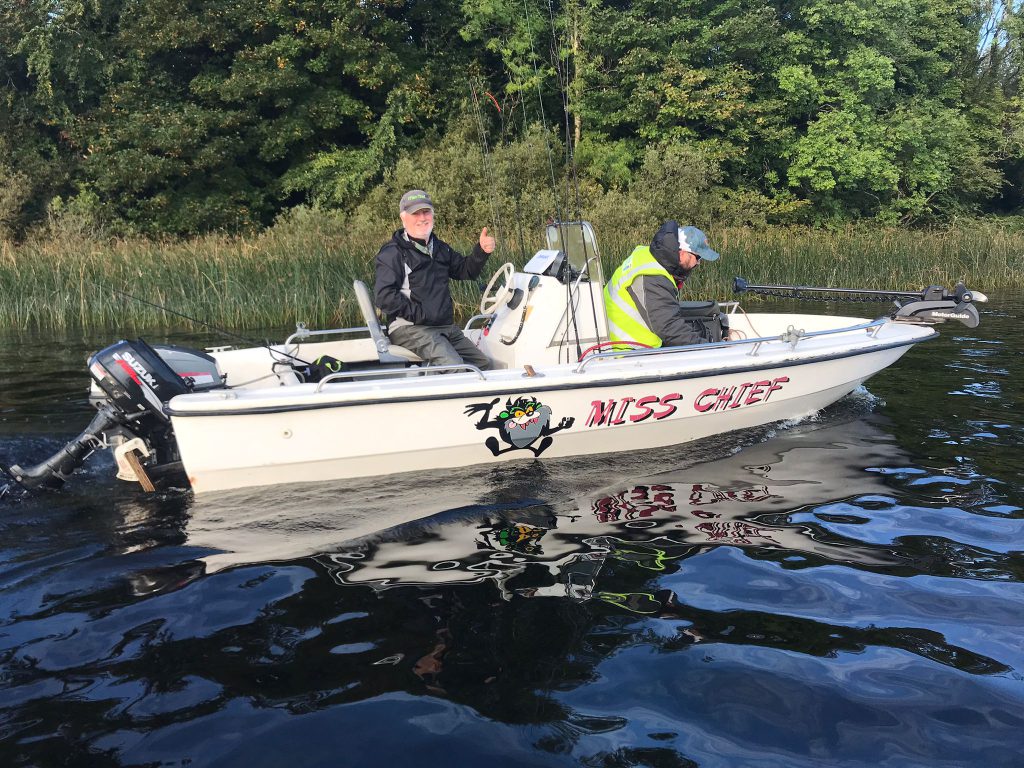 Difficult to believe that we are in Ireland for the most people with this blue sky.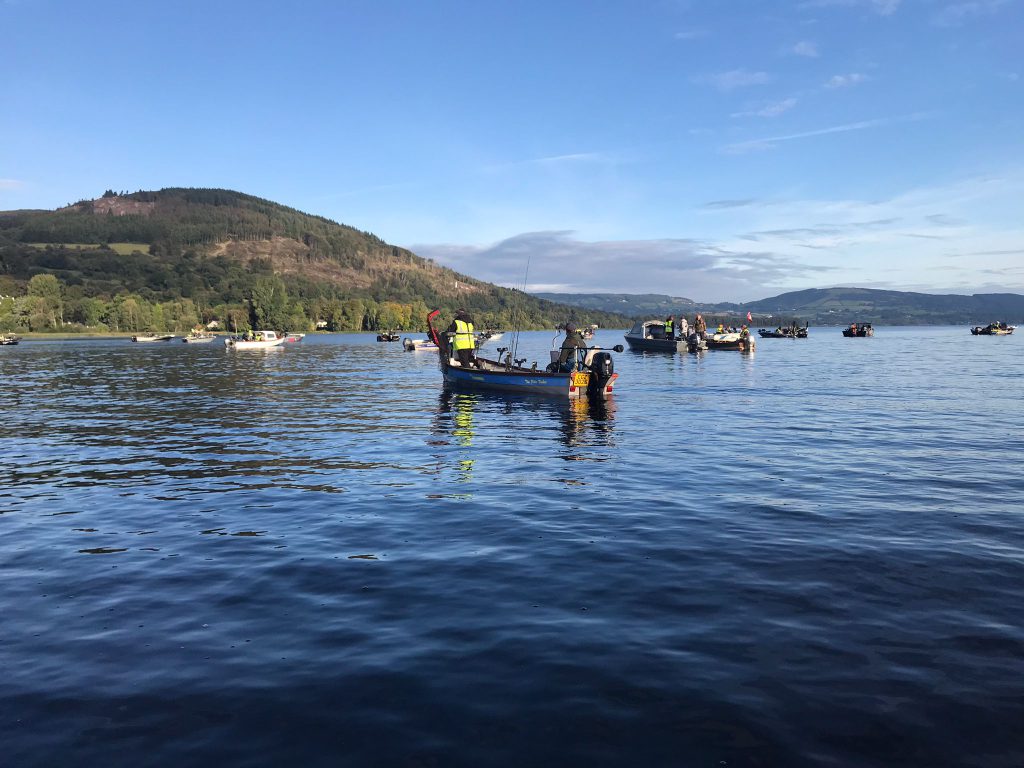 Great catches today with 18 trout and loads of perch and great sizes of pike.
Scor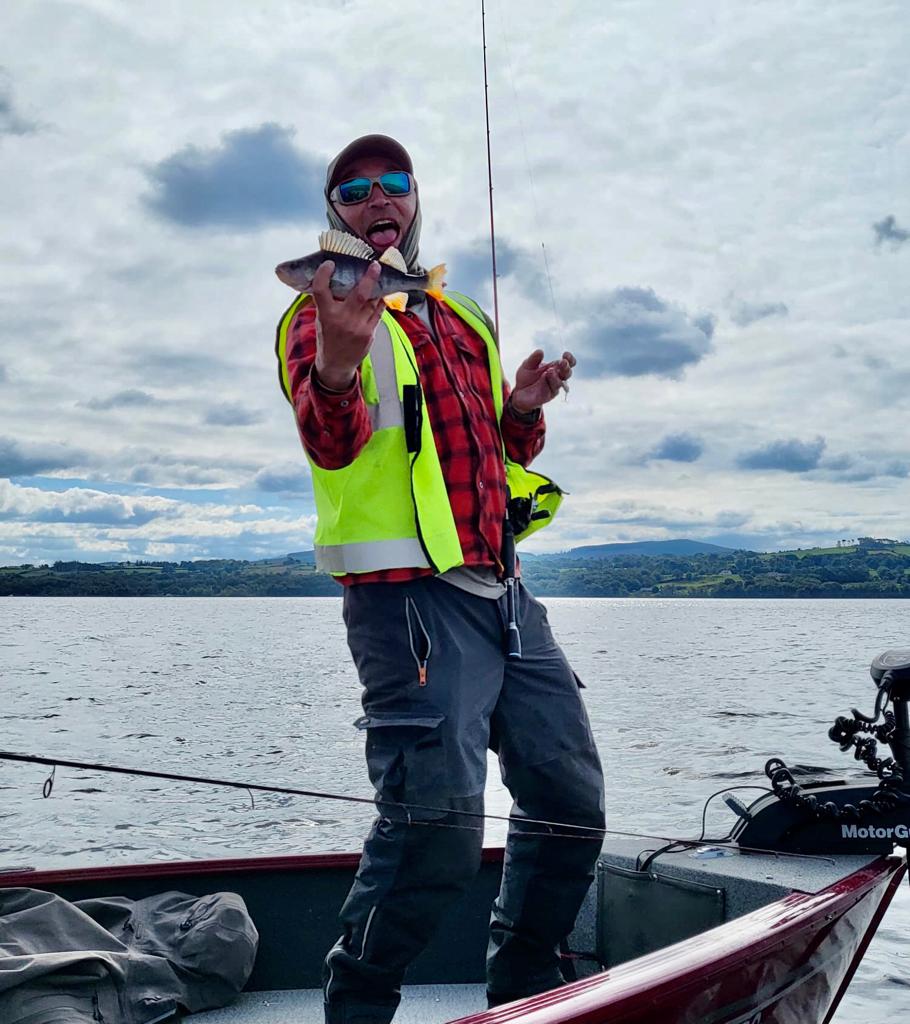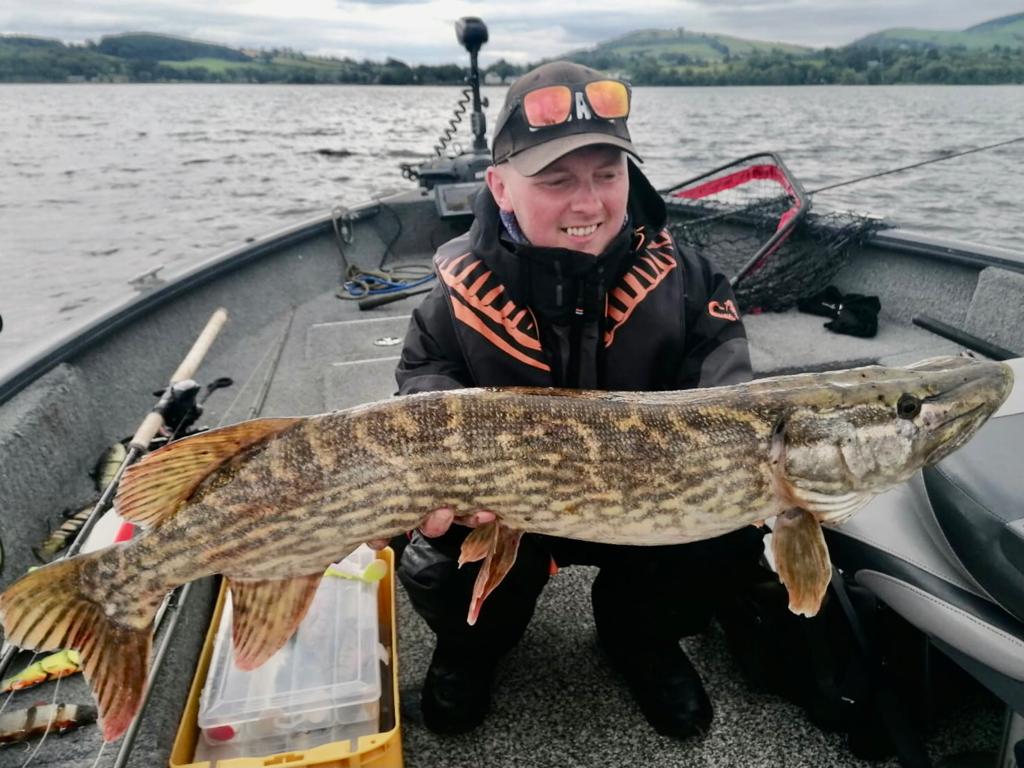 Late afternoon we met a team from Switzerland and yes very happy they got the full house as well with many other today,,,,some great scores already on day 2!
RESULTS OF DAY 2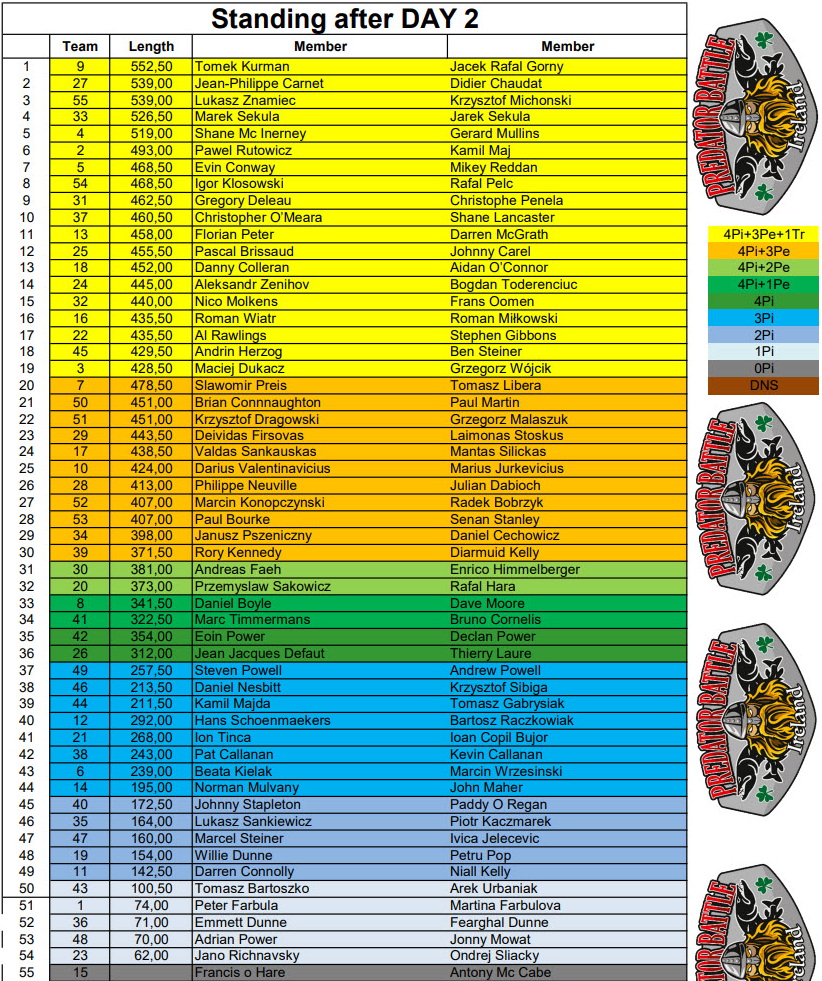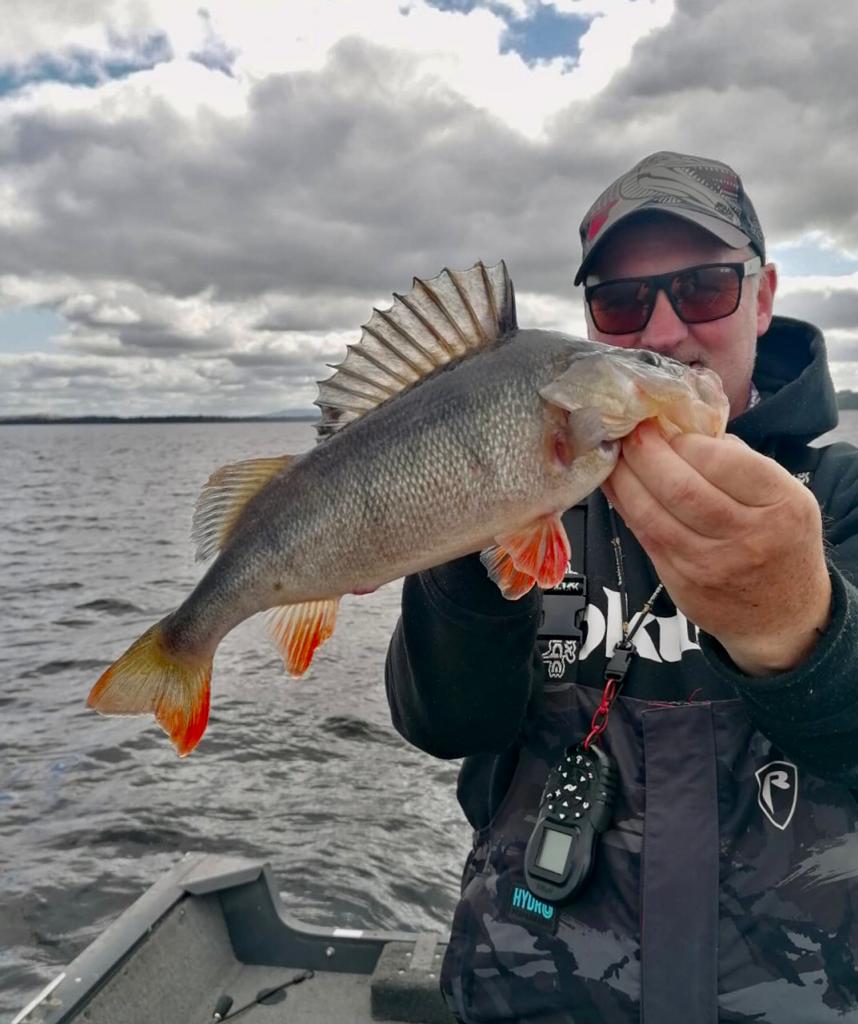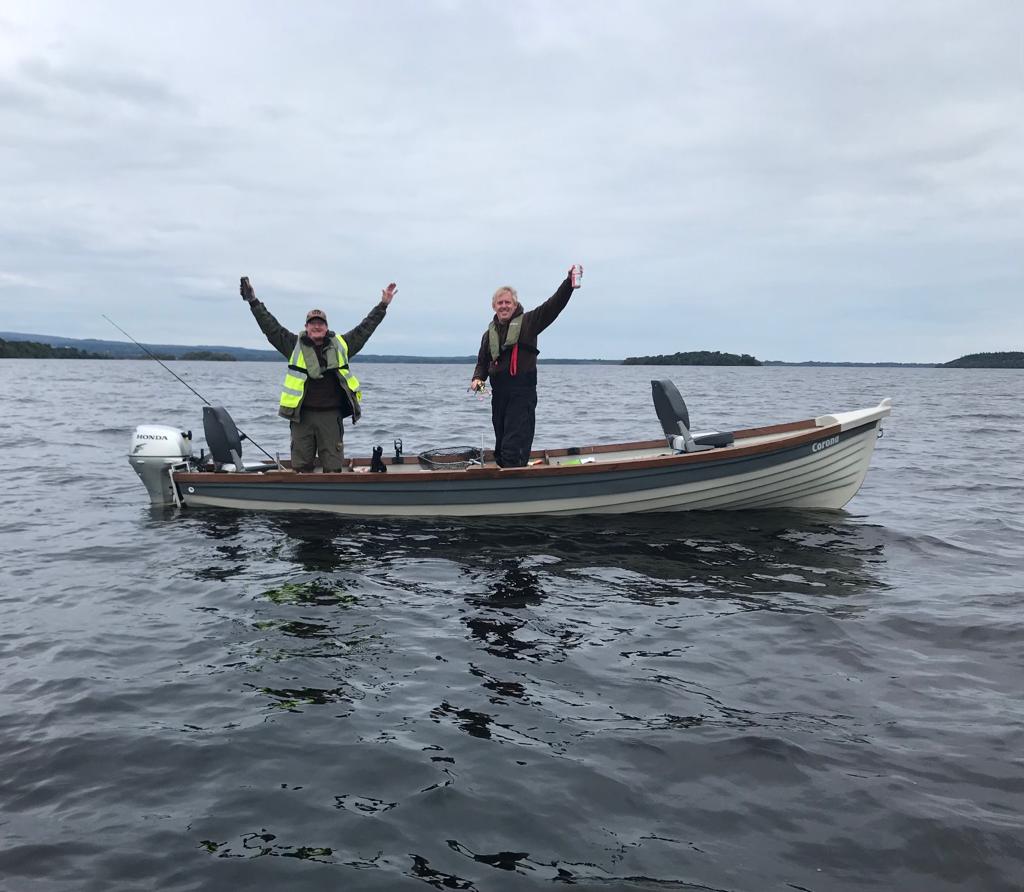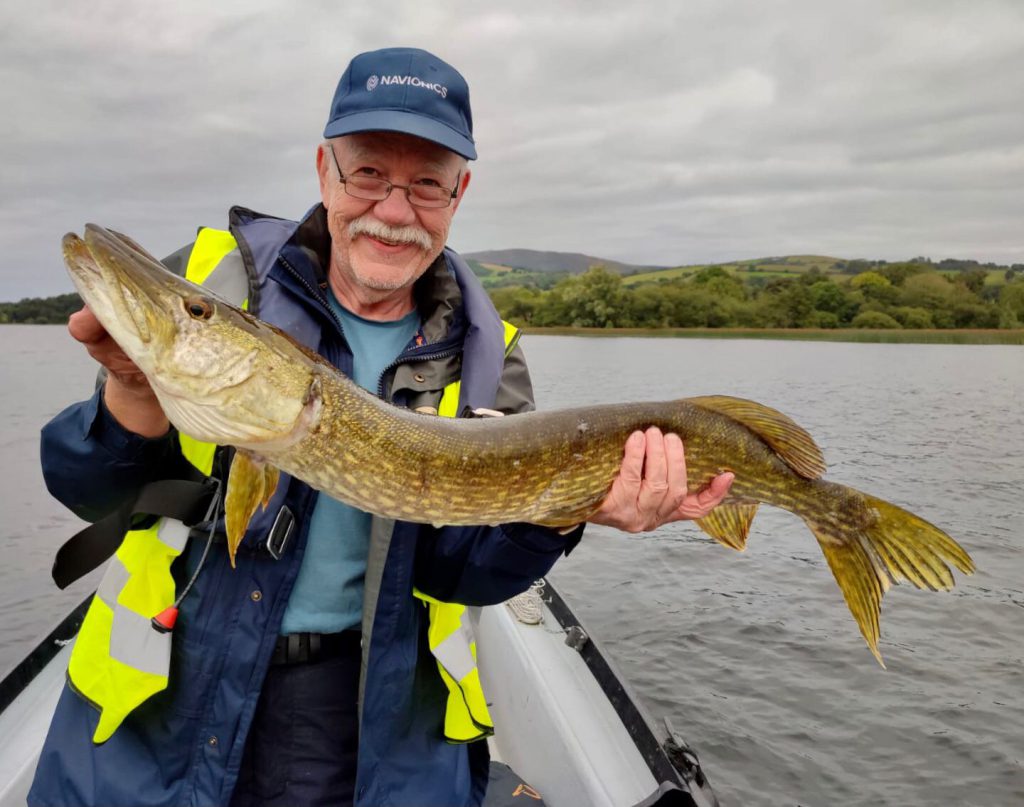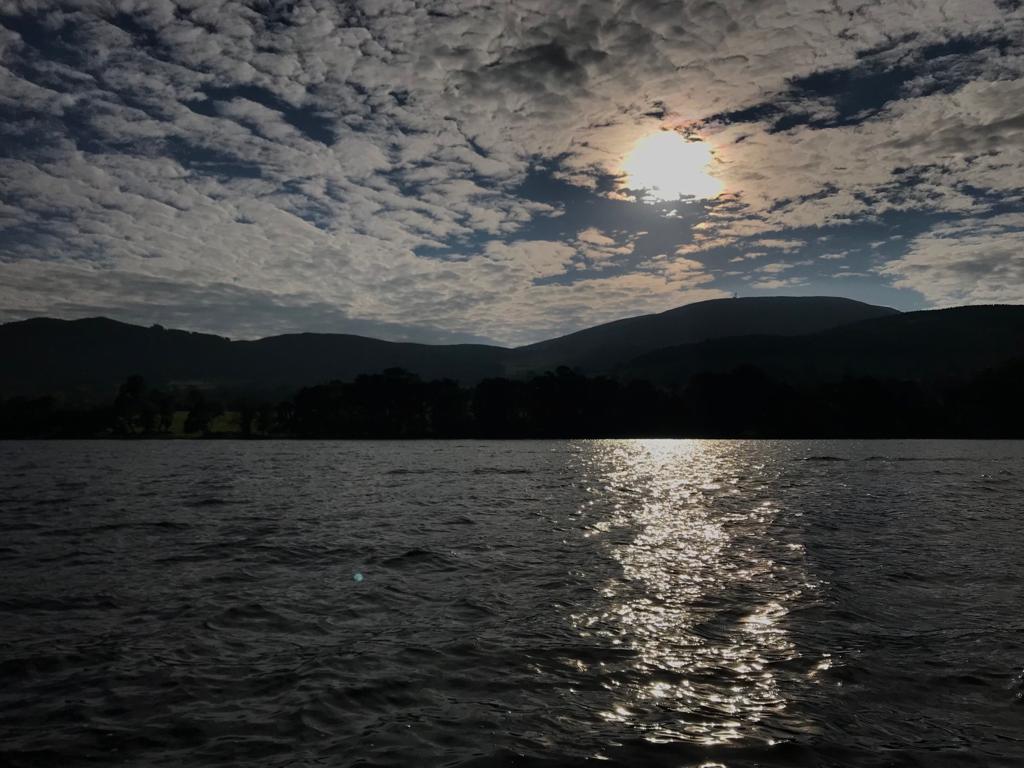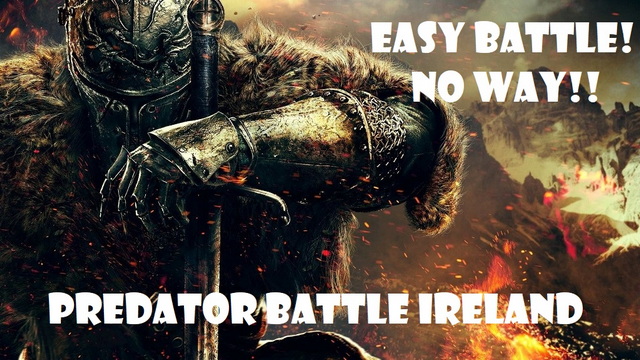 The entire organization is, just like all previous times, completely in the hands of "Herman Molenaar" better known as fisHerman. www.fisherman.nl "Pike Fishing Holidays in Ireland"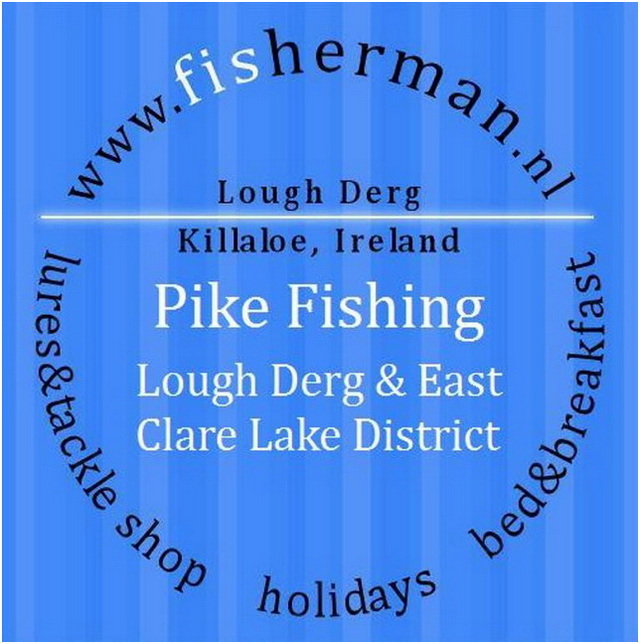 With kind regards, Herman Molenaar t/a fisHerman
www.fisherman.nl
www.predatorbattle.ie
Follow us on facebook