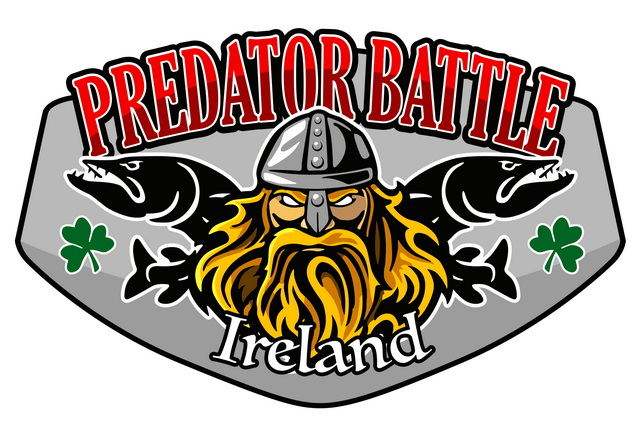 Finally a windy day and on the last day very welcome to improve scores or get the trout! Enough teams who got the full house, some even 10 minutes before closing time 😊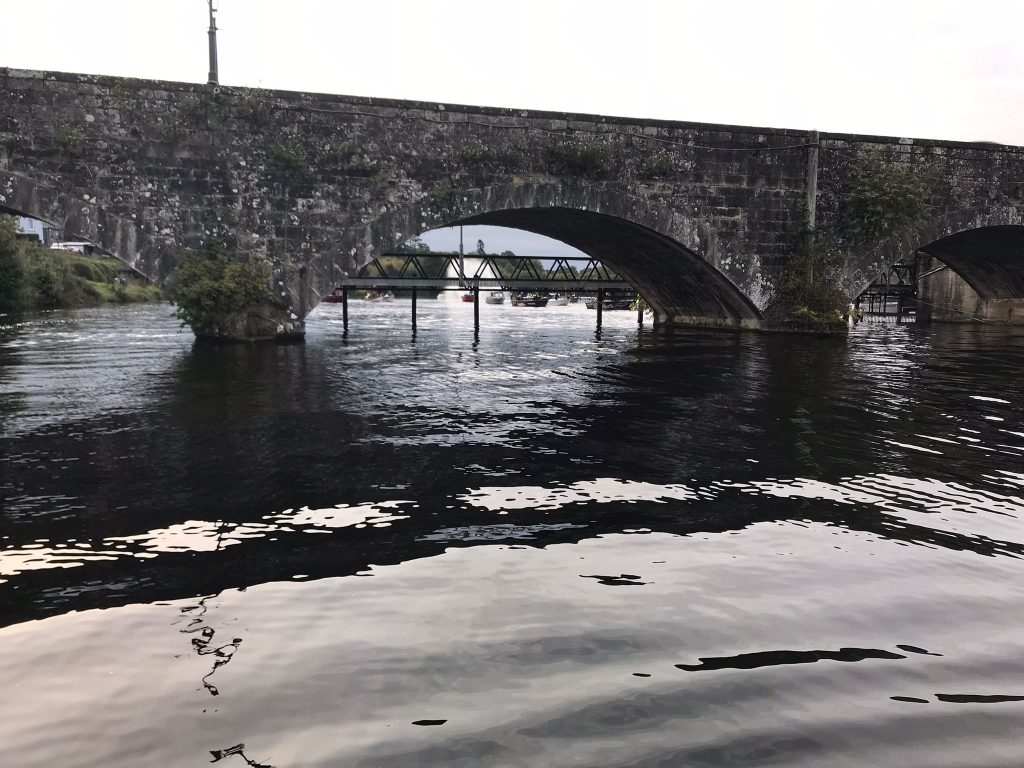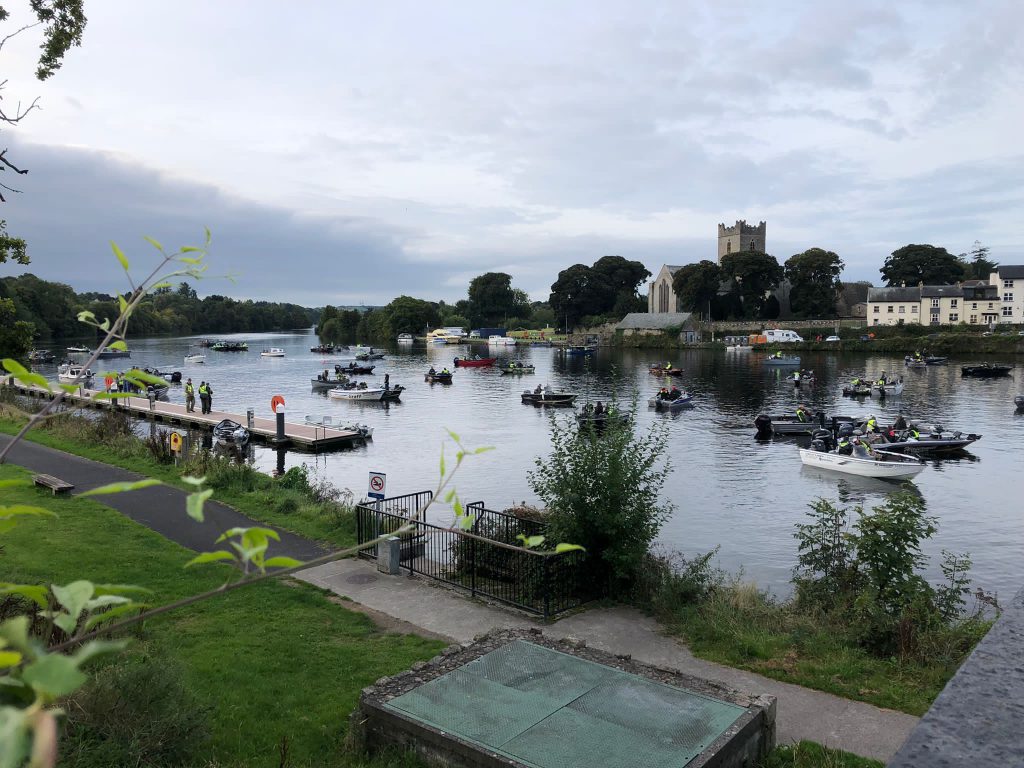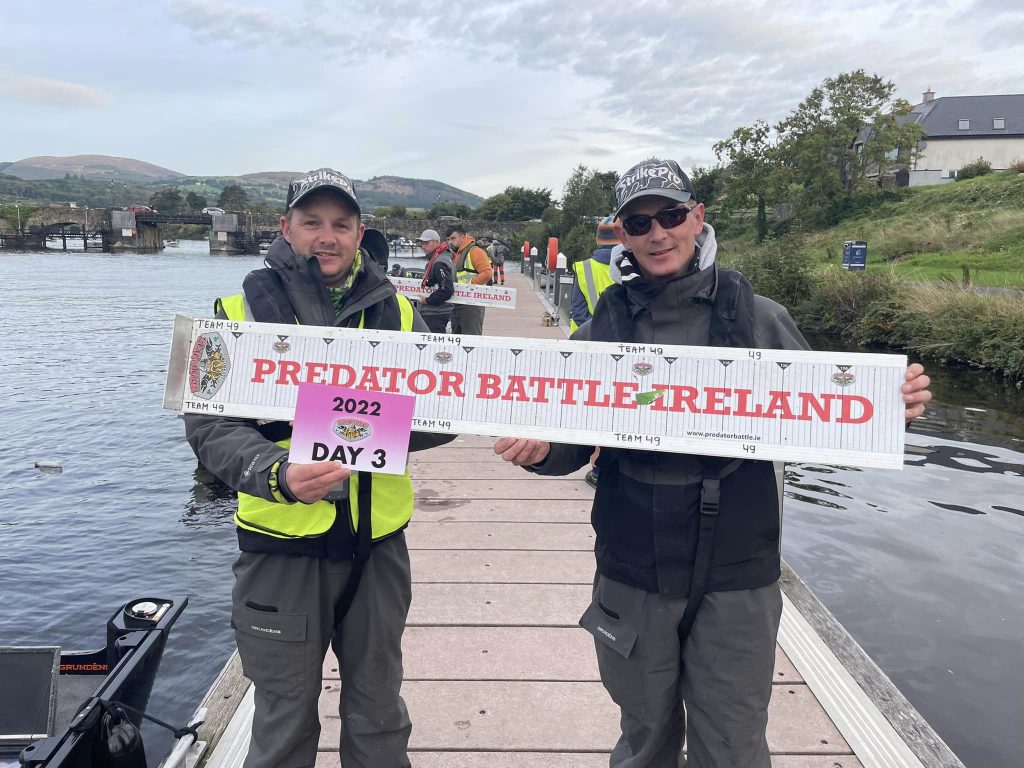 The boat check area stays a beautiful area in the twin town Killaloe/Ballina with a view on the St Flannan's Roman Catholic Church.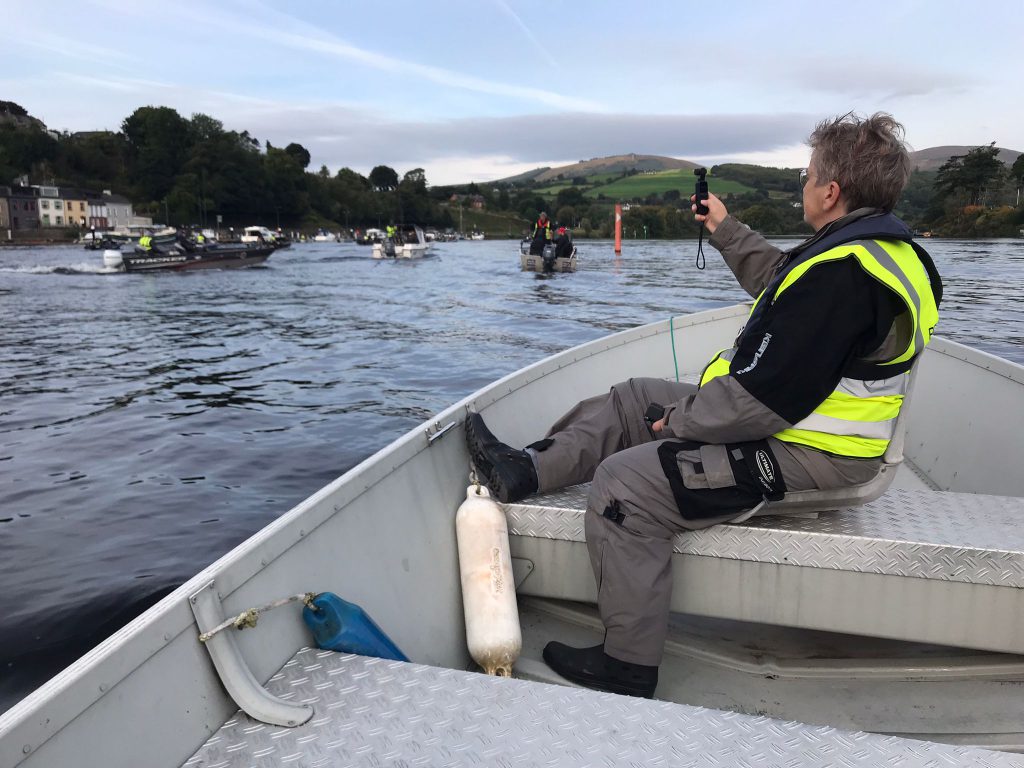 All boats go slowly to the starting point to avoid wave damage on all other boats in habor.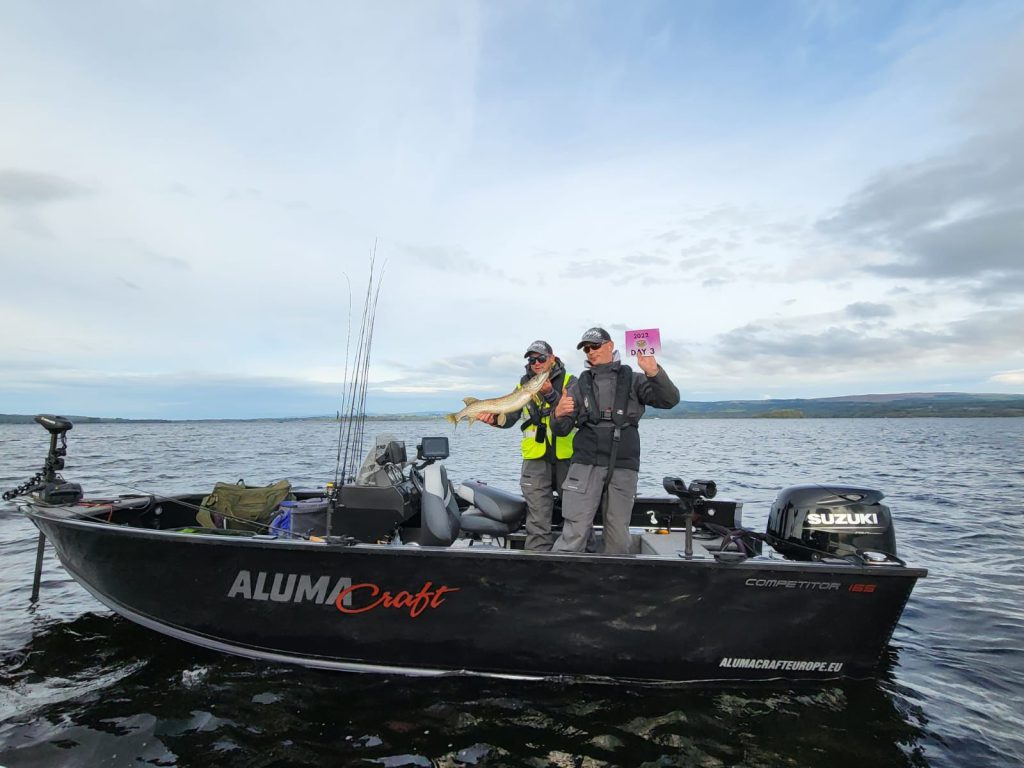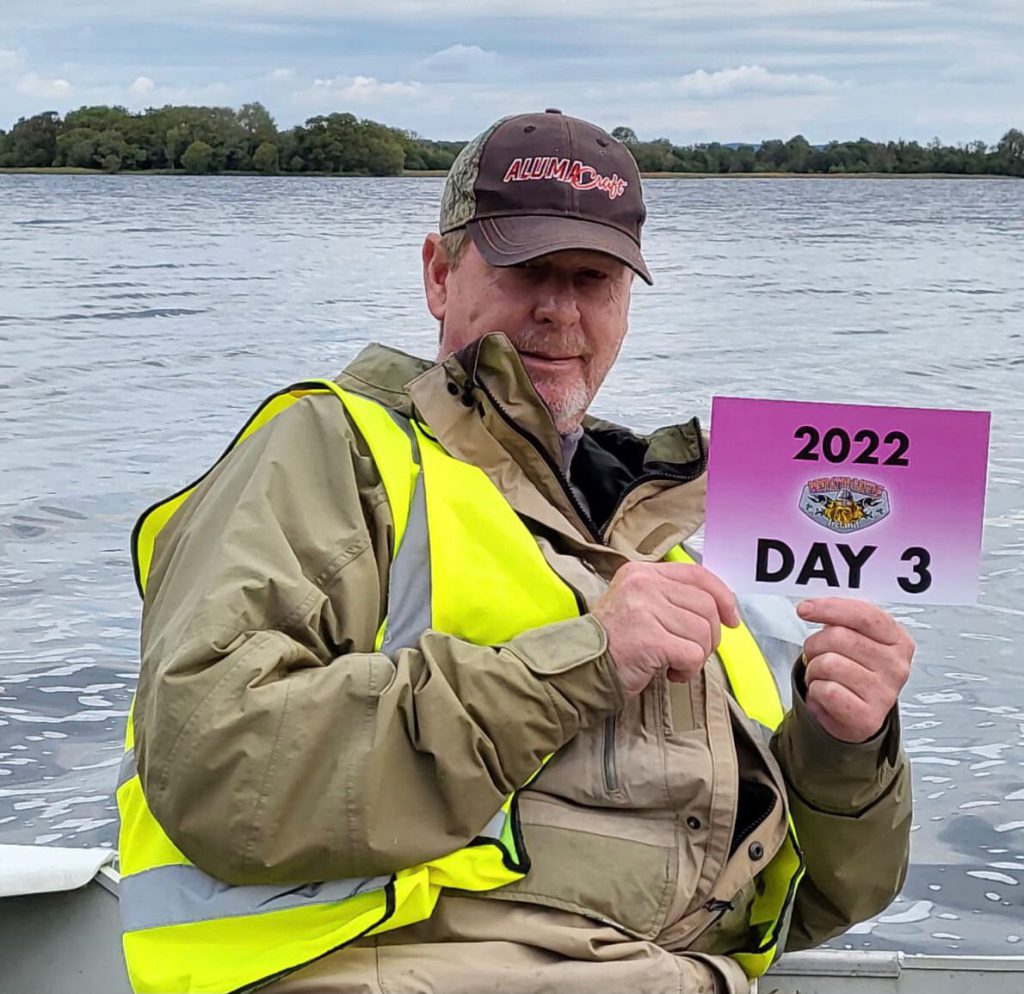 Day 3 an very important day for the most participants, many needed only a trout some only 1 or 2 pike to get the full house.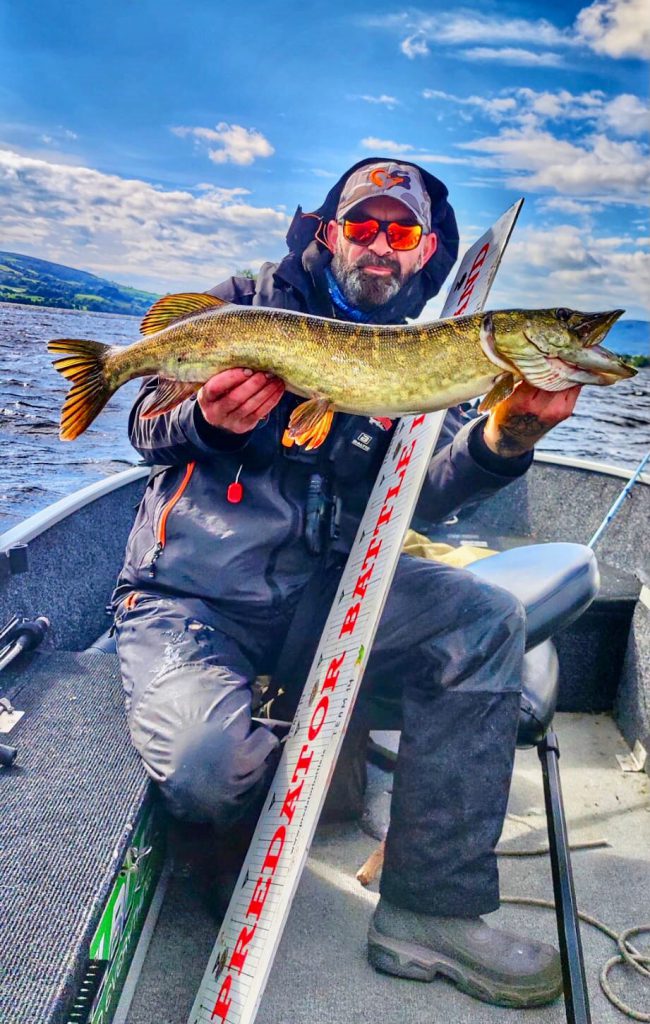 An Irish brown trout stays very special, I'm always and still impressed by the look of them! The weather today helped some teams to catch their missed pike or improved badly, more or less the bigger pike came out today 😊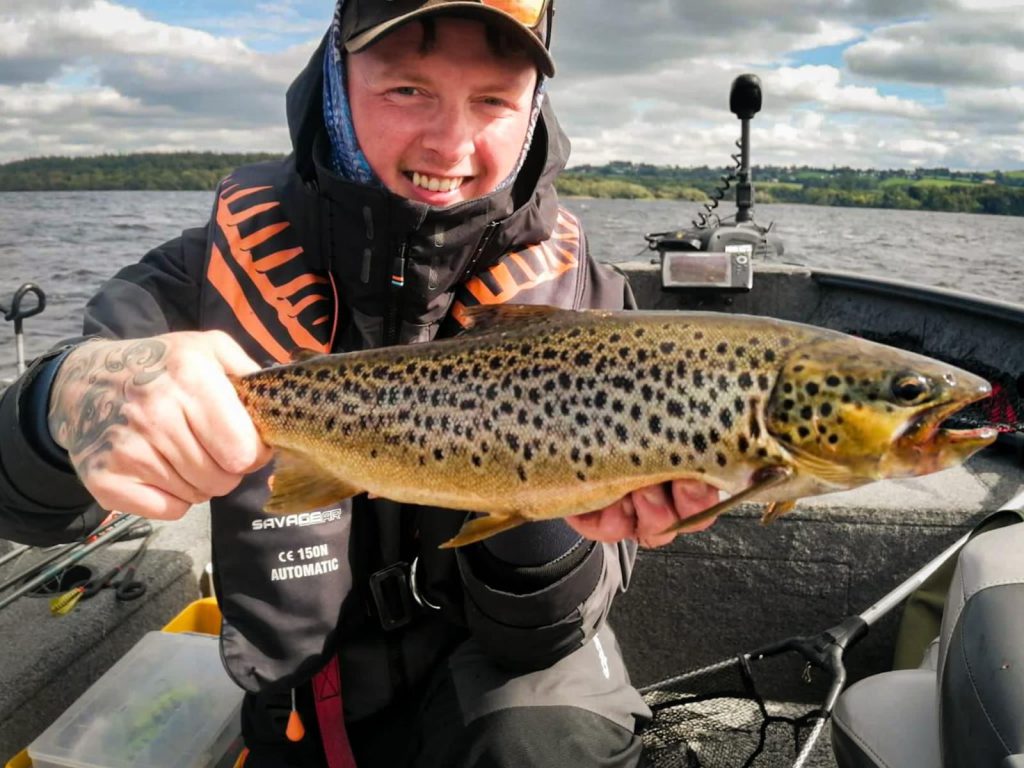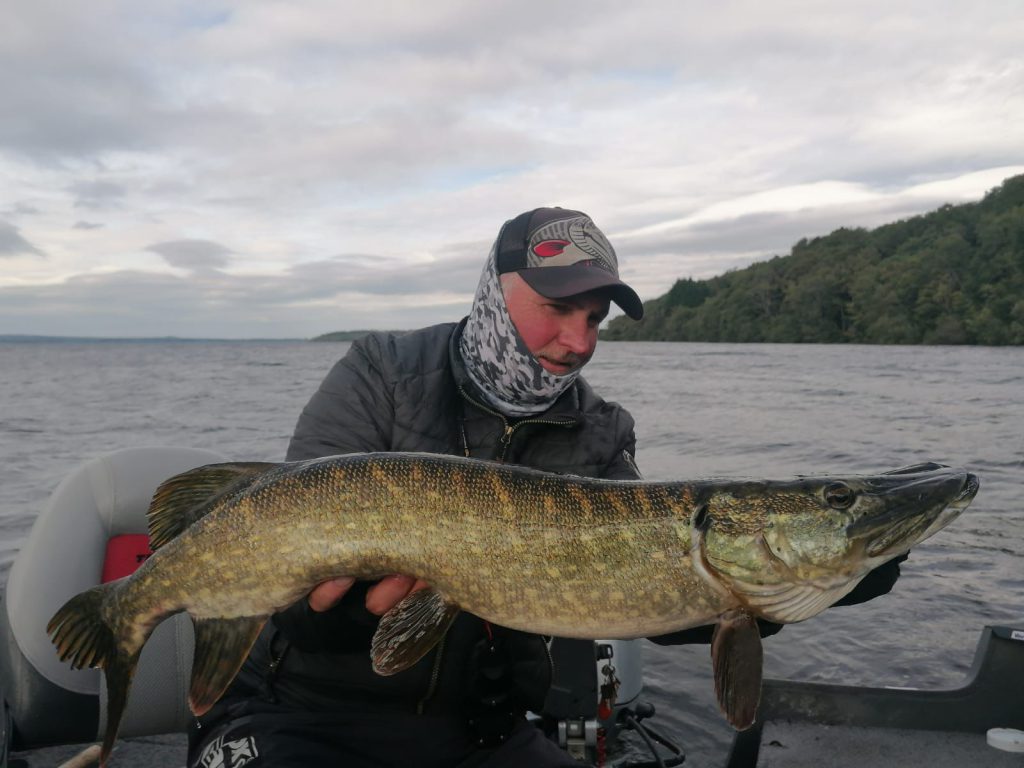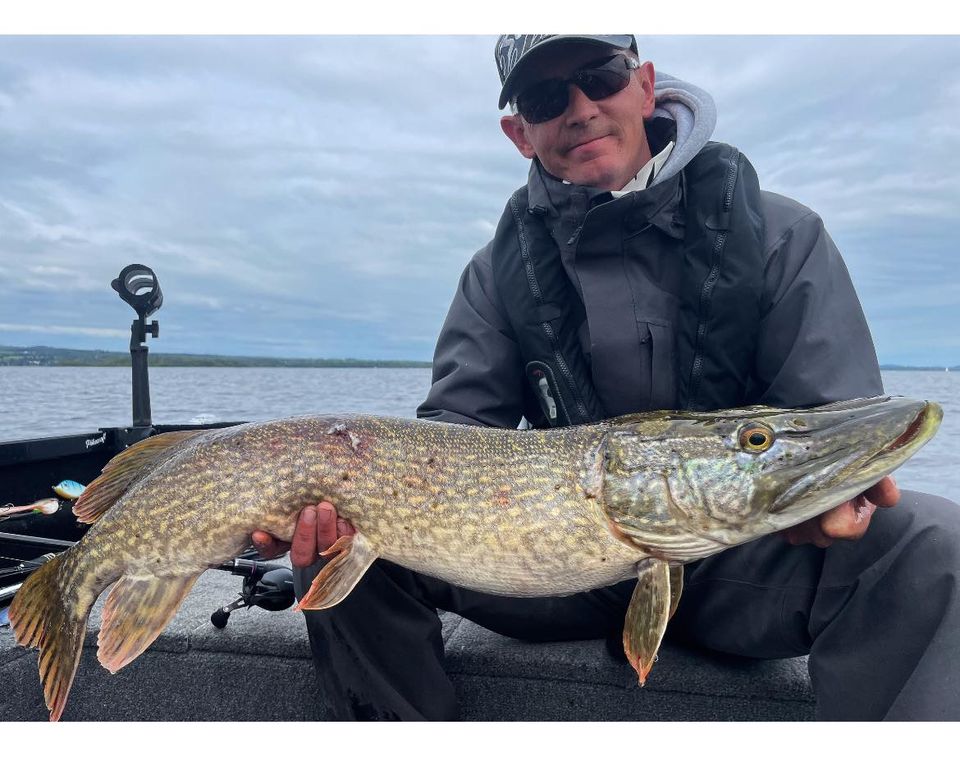 On the last hour of the Battle I said to myself 'no one around Herman take your jerkbait rod & go for it'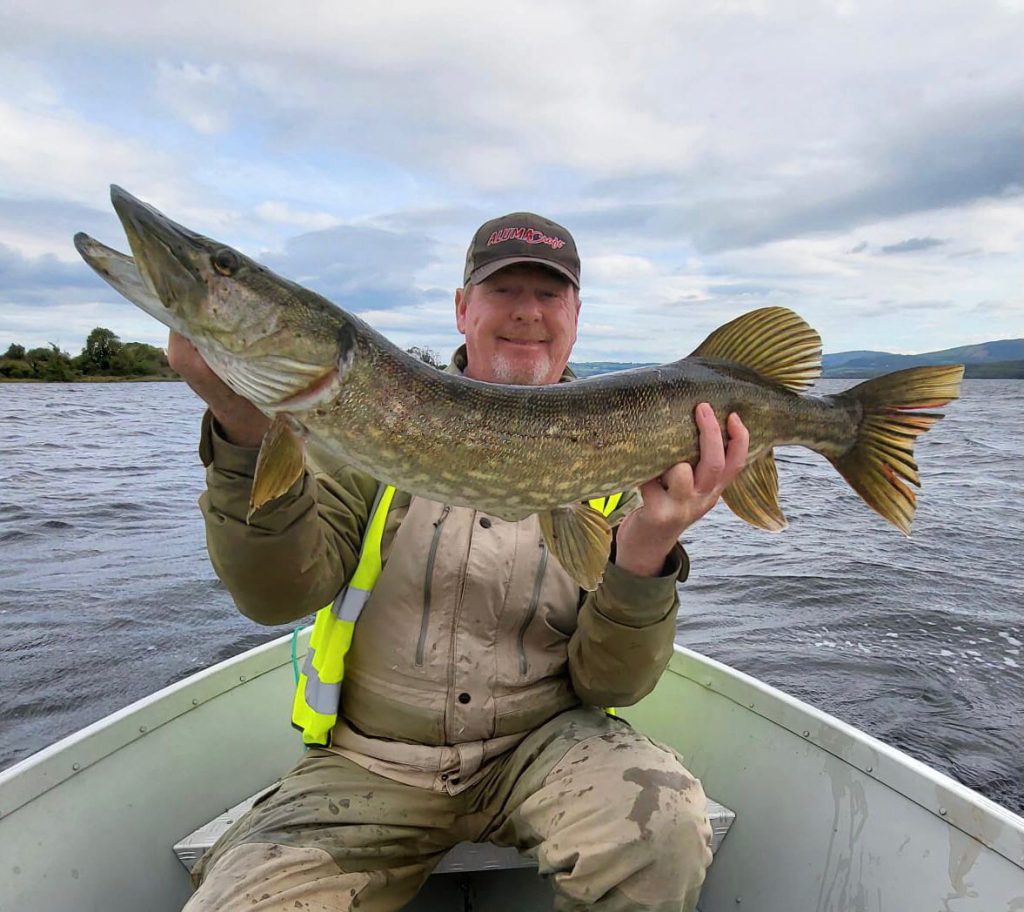 Results tomorrow evening at the prize giving in the Killaloe Hotel & Spa!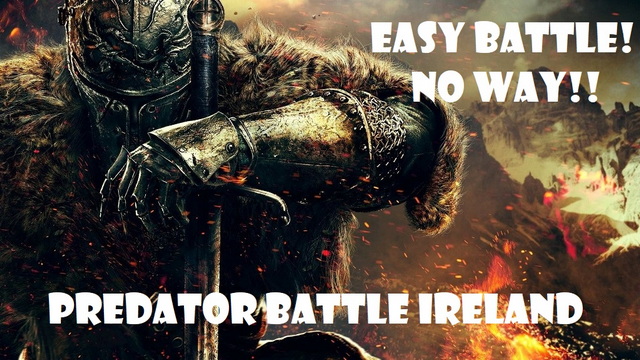 The entire organization is, just like all previous times, completely in the hands of "Herman Molenaar" better known as fisHerman. www.fisherman.nl "Pike Fishing Holidays in Ireland"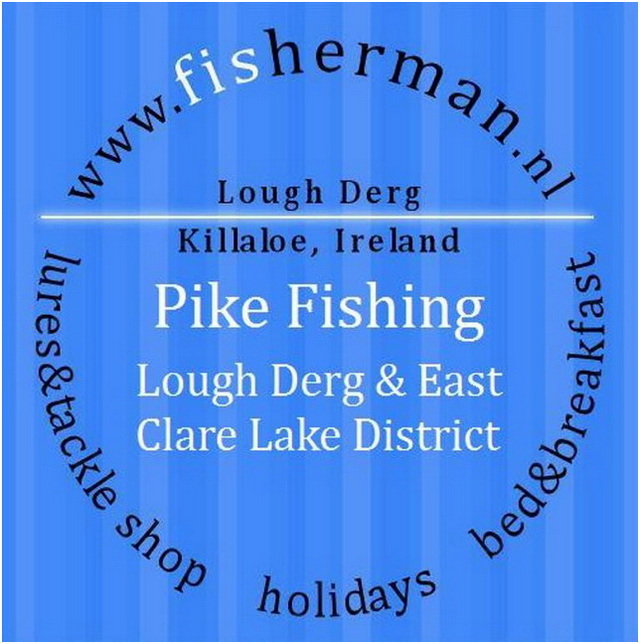 With kind regards, Herman Molenaar t/a fisHerman
www.fisherman.nl
www.predatorbattle.ie
Follow us on facebook