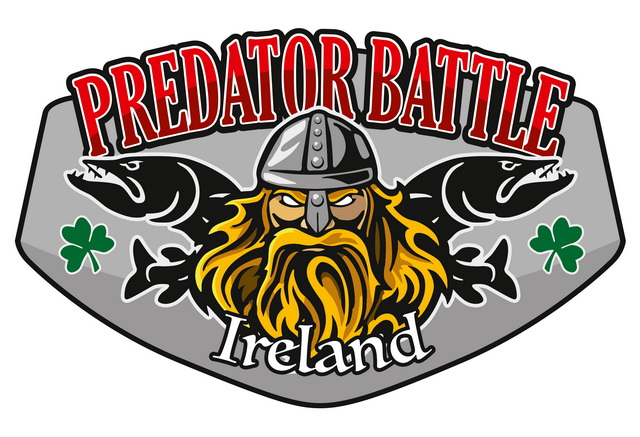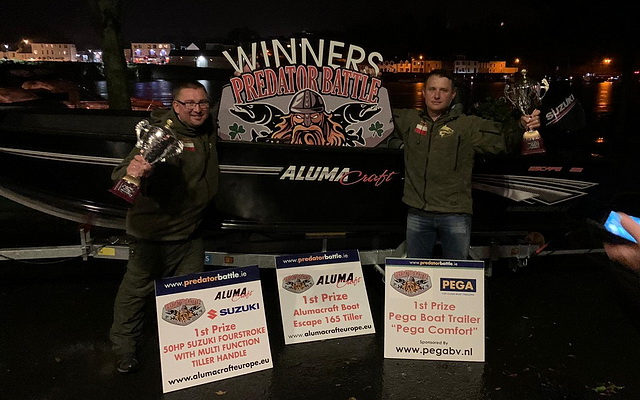 The winners of the Predator Battle Ireland 2019 Kamil Majda and Tomasz Gabrysiak! They won the high quality boat with trailer "Alumacraft Escape 165 CS with a 50 HP Suzuki Four stroke " on a "Pega boat trailer" They can bring back home a hell of a 1st Prize congratulations guys, great fishing!
Winners Predator Battle 2019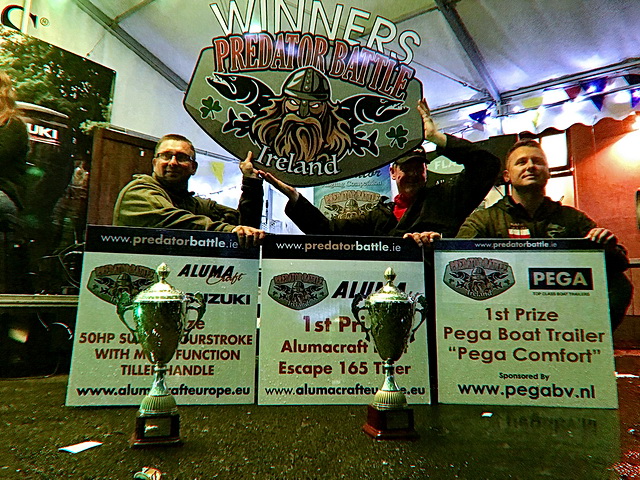 Top 2 had exactly the same score but the team with the biggest pike will win!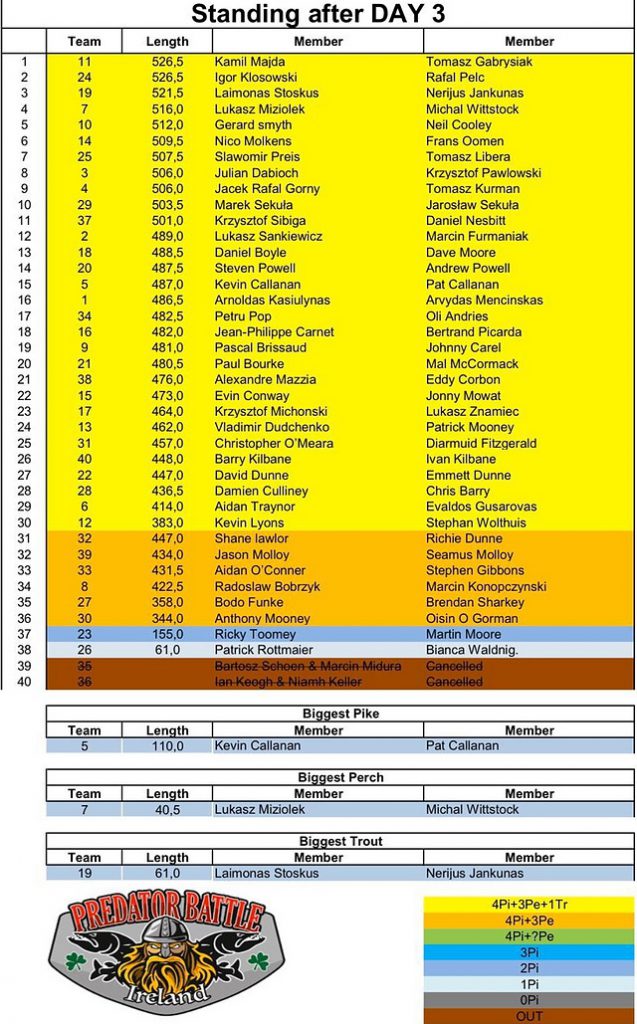 More prize giving in the next days here on Roofvisweb!
Follow us on facebook if you like:
www.facebook.com/Predator-Battle-Ireland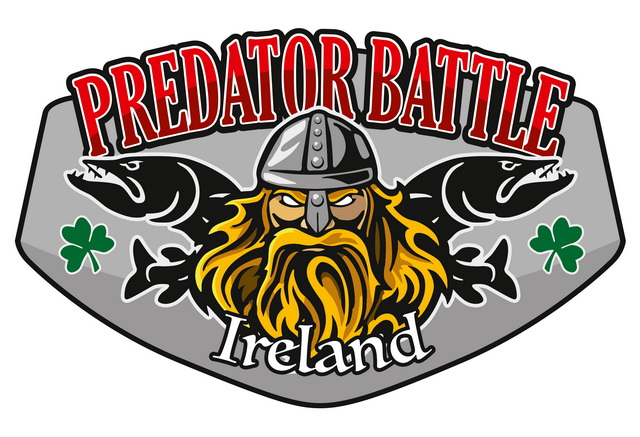 Warmest regards from Ireland.
Herman Molenaar
www.fisherman.nl
www.predatorbattle.ie