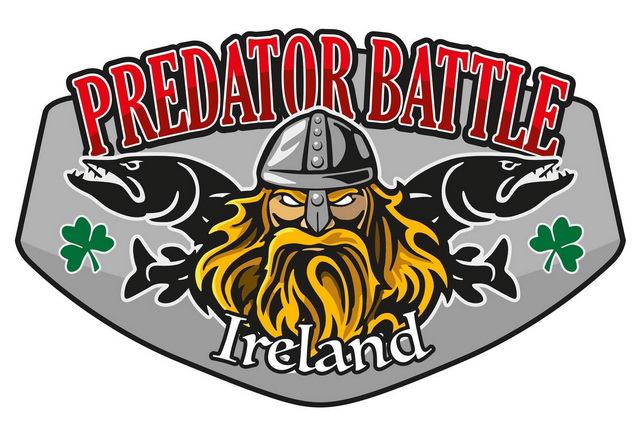 All teams on time this morning so all full in the focus! After some boat checks and making the first photos of the team we left Killaloe harbour direction Lough Derg.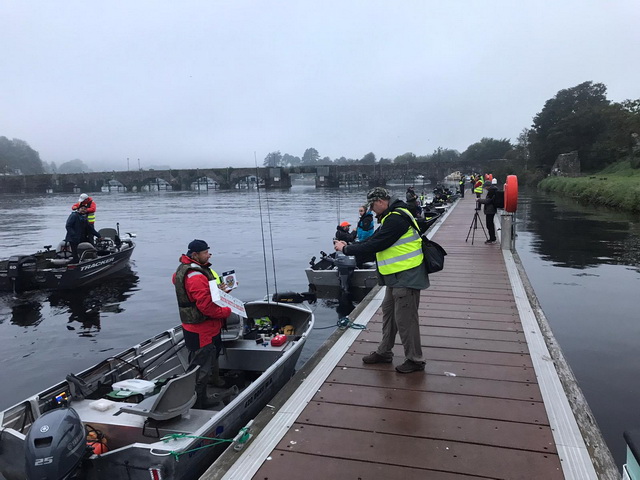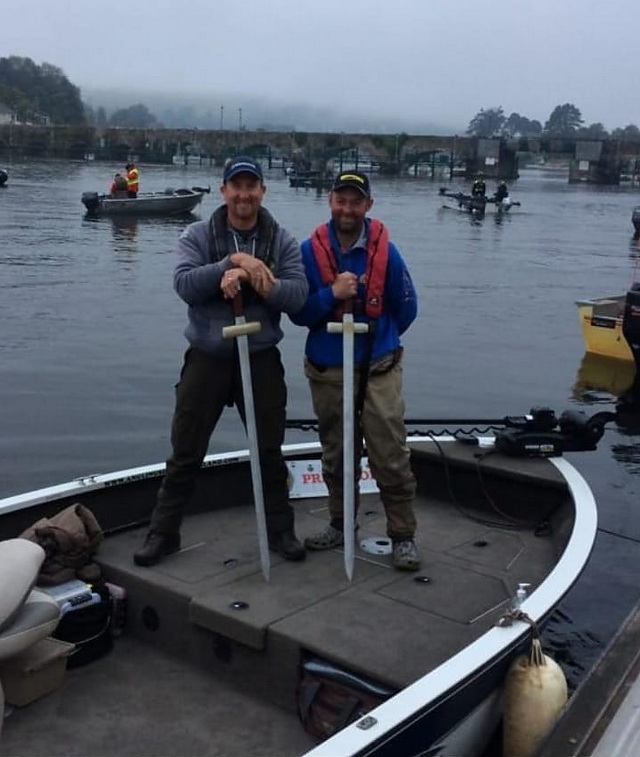 After 15 minutes all ready for the start, of course a bit fun on the way and time for some live video's for all.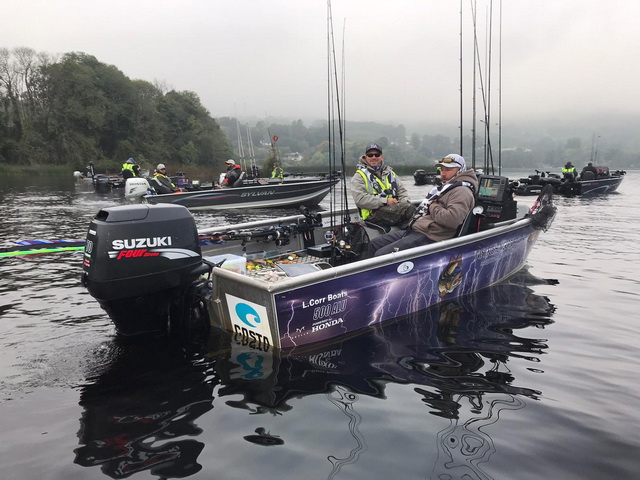 Not much longer in the morning we saw one boat already waving with a landing net….yes fish, so we speed up to see their catch. Always a nervous moment for the participants, you don't want to lose your fish in this competition and they didn't.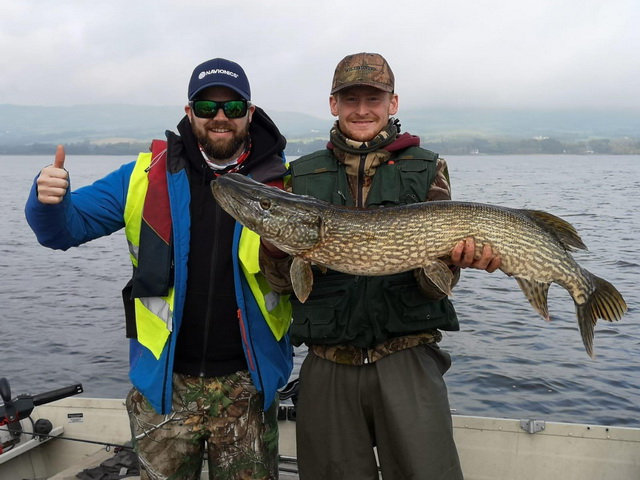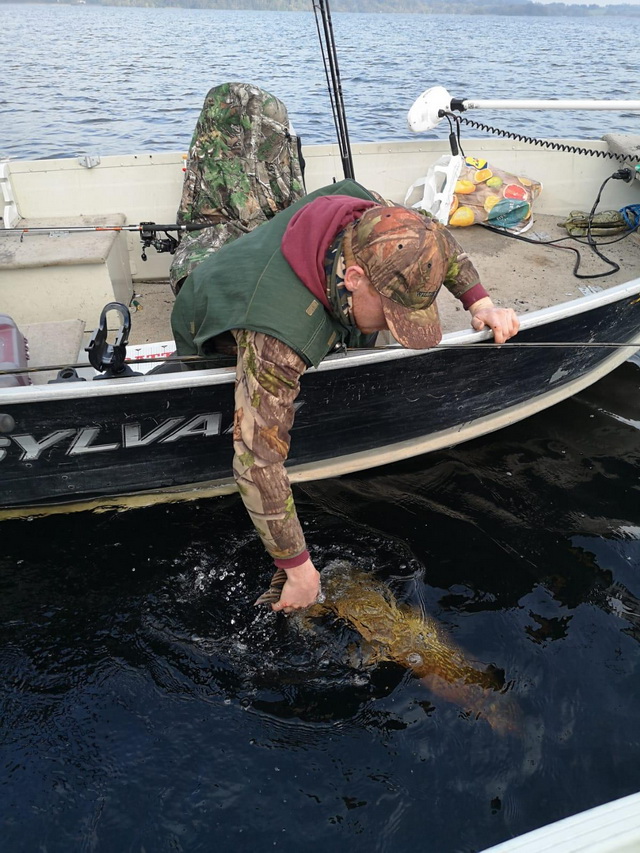 And what to do if there are no participants in your area and you have to kill some time? Right go fishing so we got a few 😊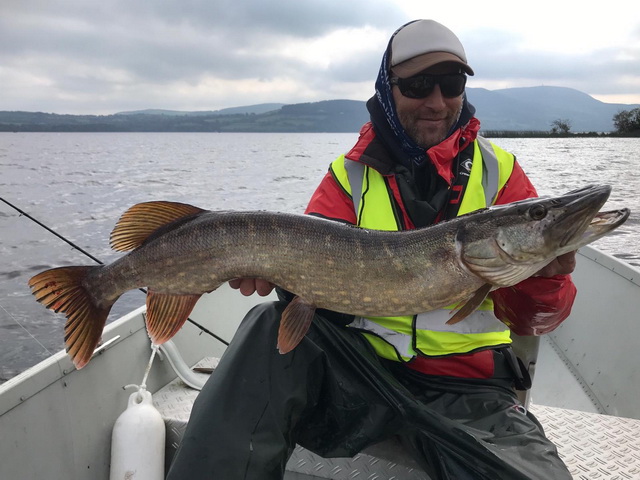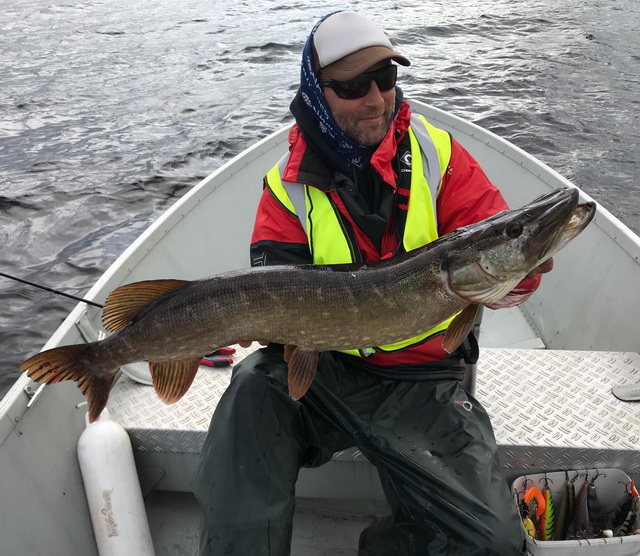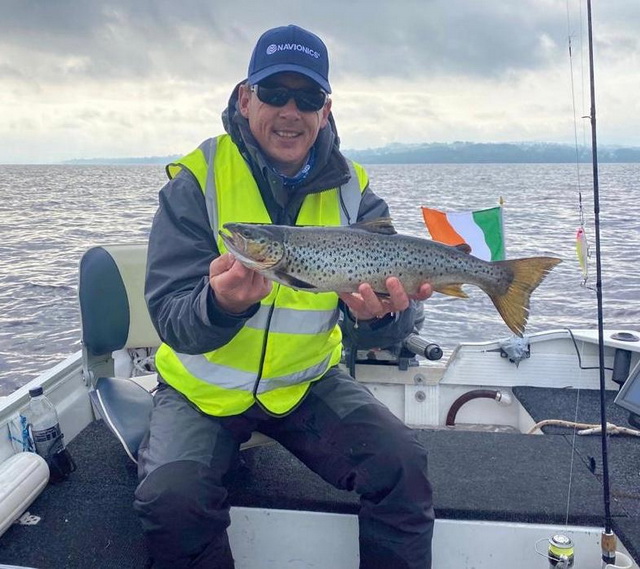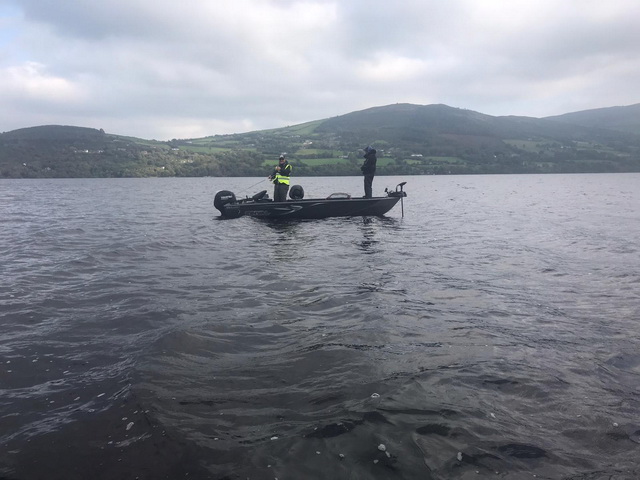 Suddenly we saw a team waving and dancing in the boat, okay let's check them out and why they are that happy? Bit closer they start screaming…trout trout trout we have the trout haha so cool to see happy faces, well done guys 😊
On the end of the first fishing day they had to bring back their day proof the Navioncis card with their team number on it  and we did it from a safe distance (Covid-19) long landing net to collect them.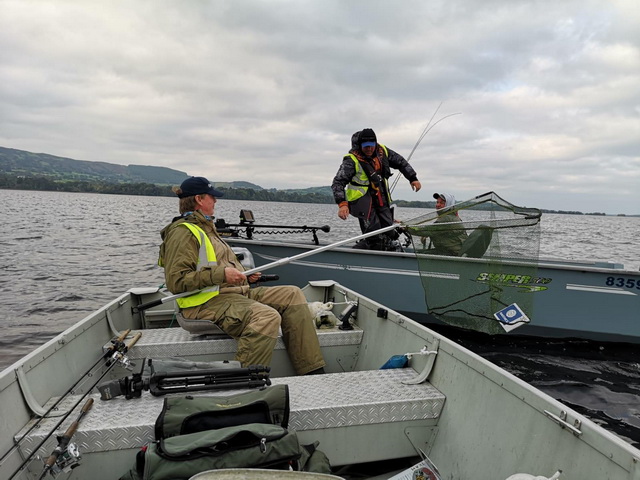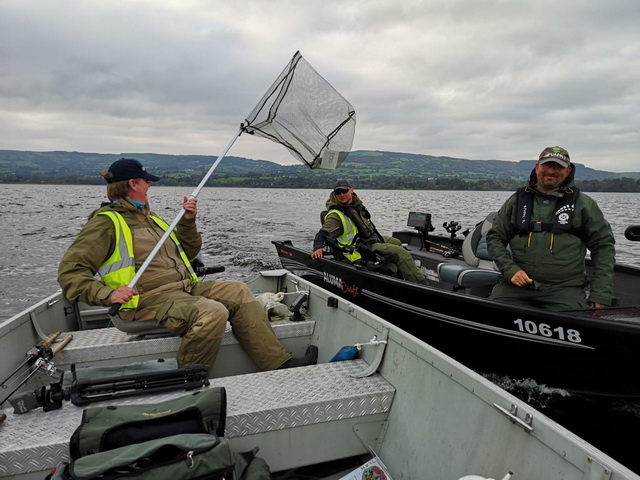 THE RESULTS OF DAY 1.
——————————–
176 fish big enough for on the result list today all smaller fish doesn't count, minimum sizes Pike 60cm, Perch 20cm and the trout 30cm.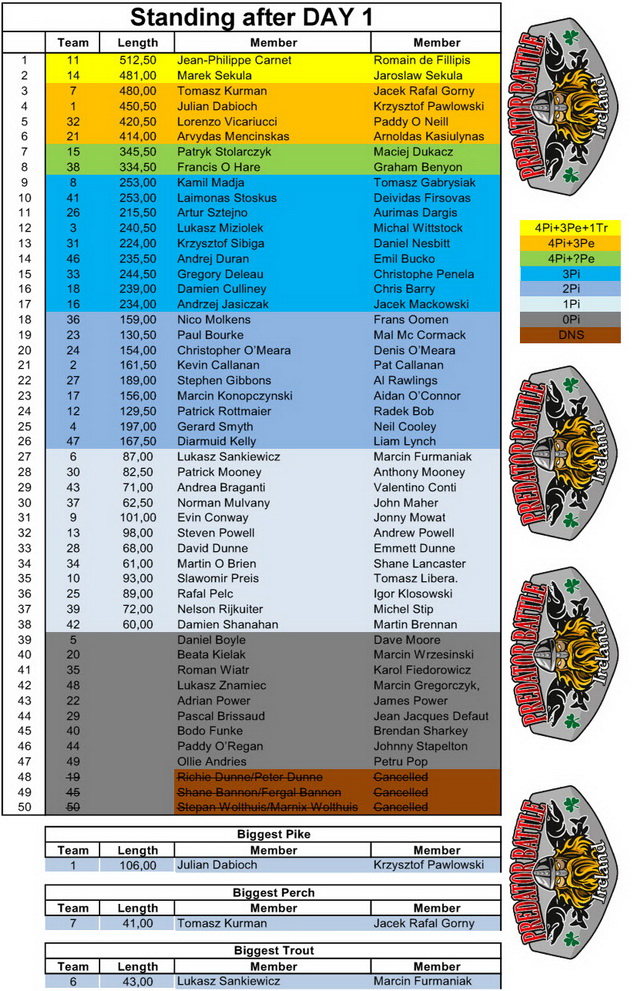 With kind regards, Herman Molenaar/FisHerman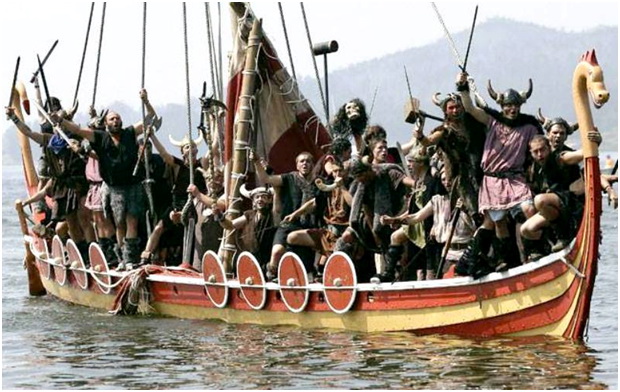 The entire organization is, just like all previous times, completely in the hands of "Herman Molenaar" better known as fisHerman. www.fisherman.nl "Pike Fishing Holidays in Ireland"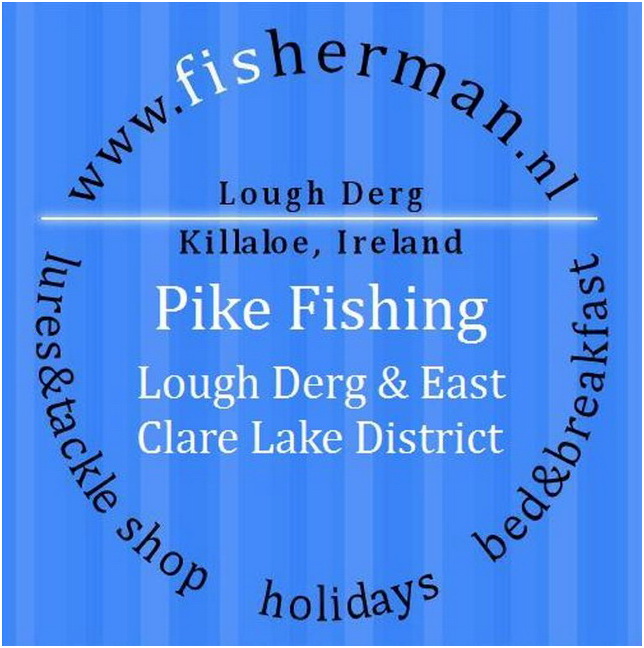 Follow the competition on facebook Predator Battle Ireland
And/or follow it here on www.roofvisweb.nl as well.