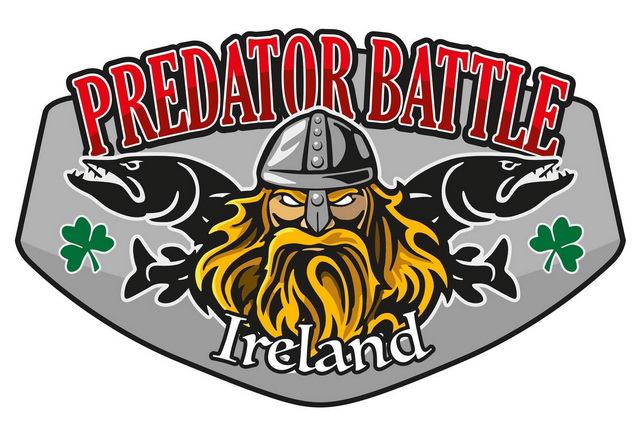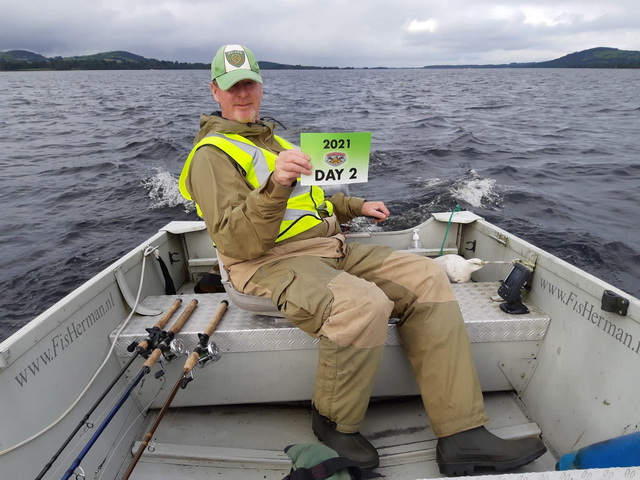 Day 2 was perfect again with the only difference ….big fish and more complete teams on the end of the day. So many teams have a full house see the results below and tomorrow we expect more complete teams while others are improving their score with bigger ones ( 4 pike, 3 perch and 1 trout needed )
In the morning it is always big fun but we take our boat check very serious.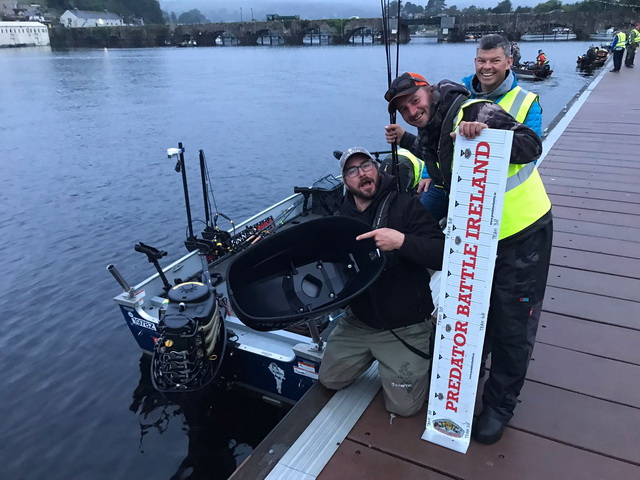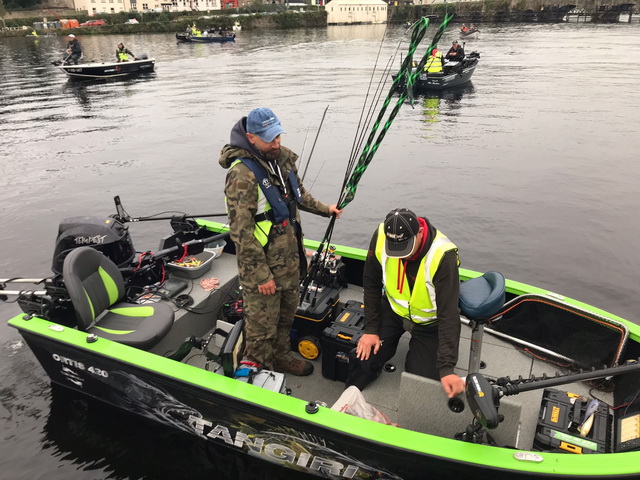 After the boat check we all go slowly to the start again, for many big fun and spectacular with all those horsepower's, I only fall almost out of the boat when they pass me hahaha
Not all boats are a danger for me, maybe the persons in it haha!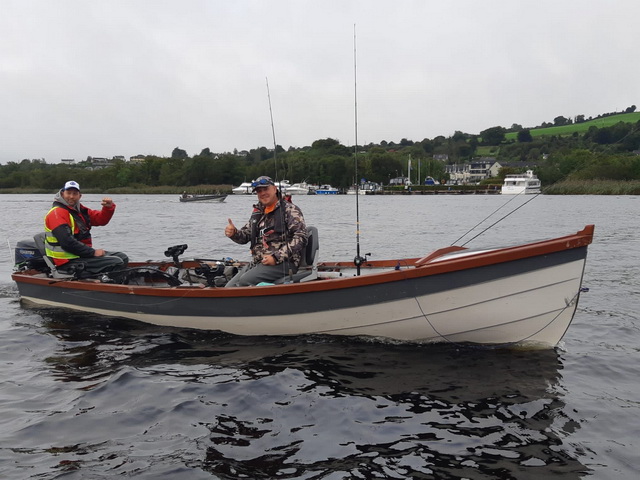 Lake boat with Hans & Bartek.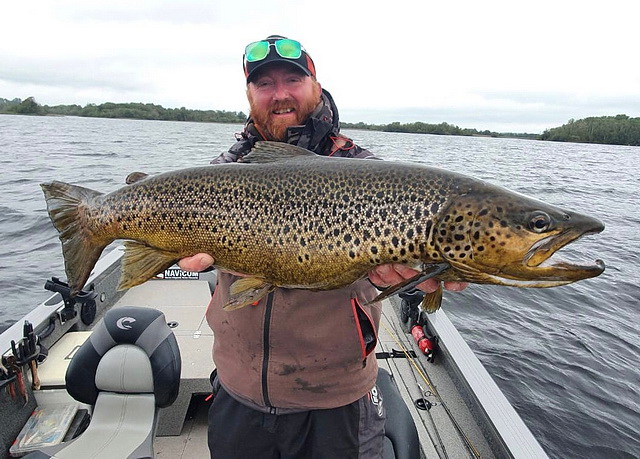 Jean-Philippe with the biggest trout on the moment 62 cm, really a beauty!
And of course some great pike by the other teams.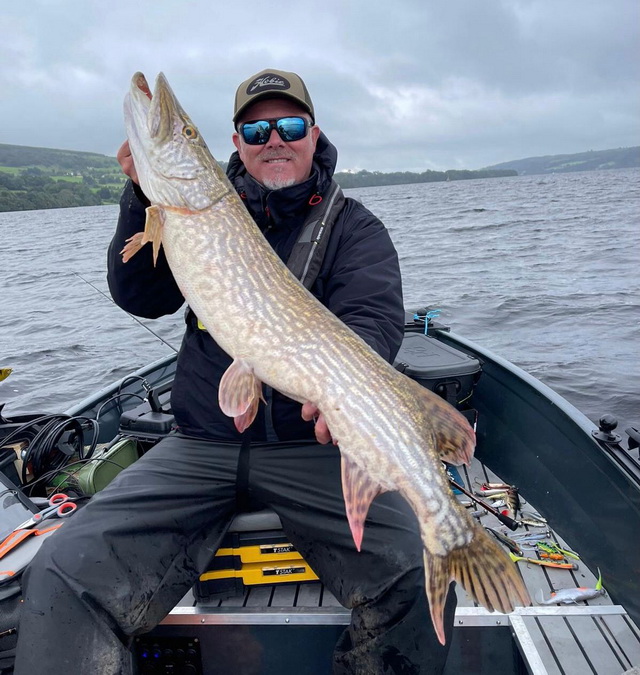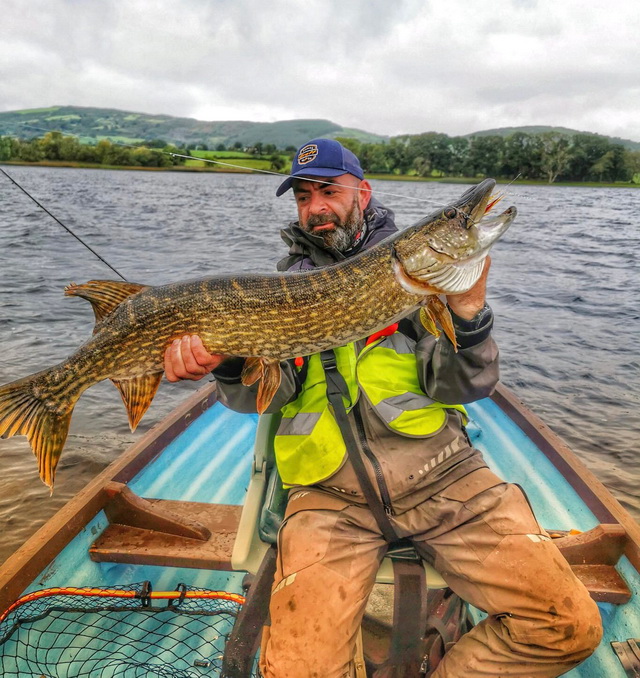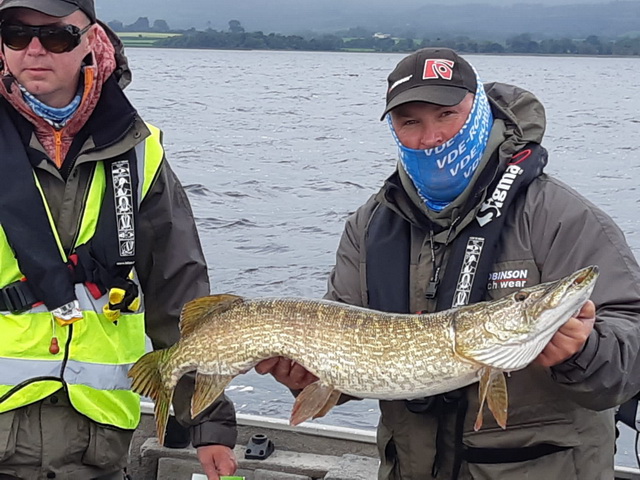 Results after day 2 below….still everything possible!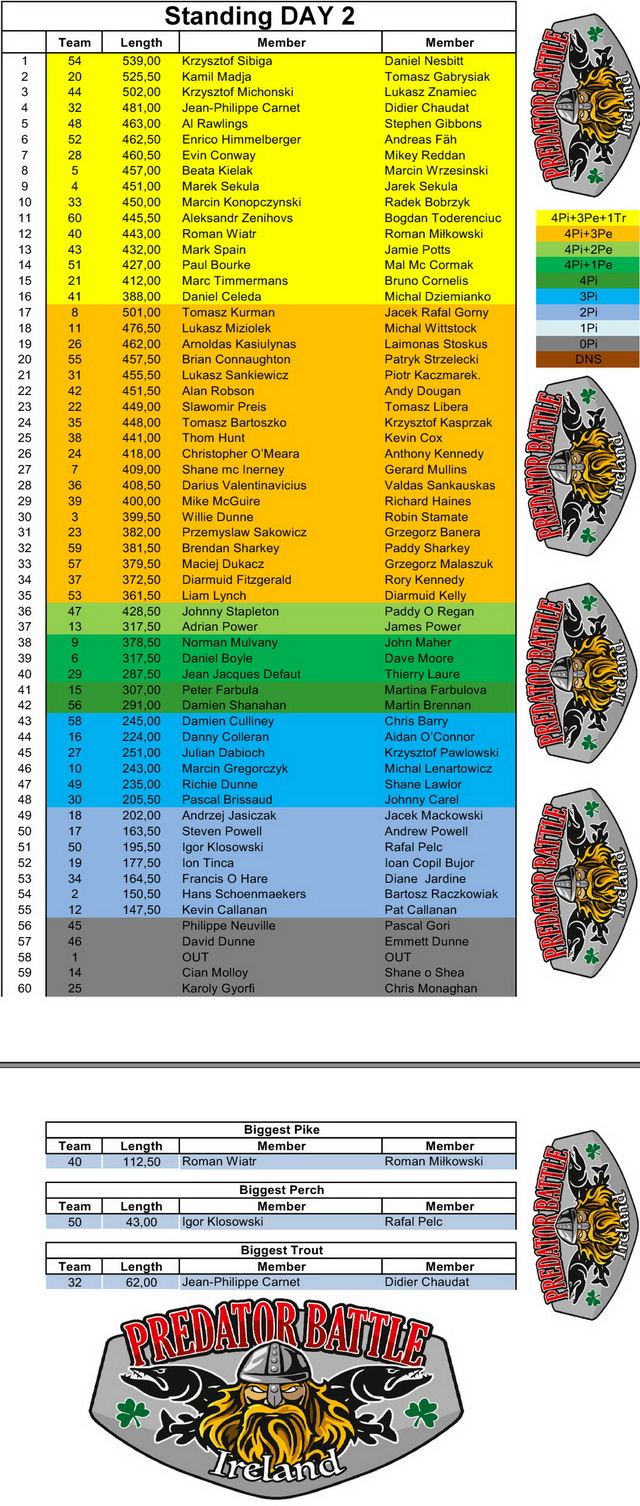 Follow the latest news on Facebook pagina Predator Battle Ireland.
Predator Battle Ireland is organized by Fisherman.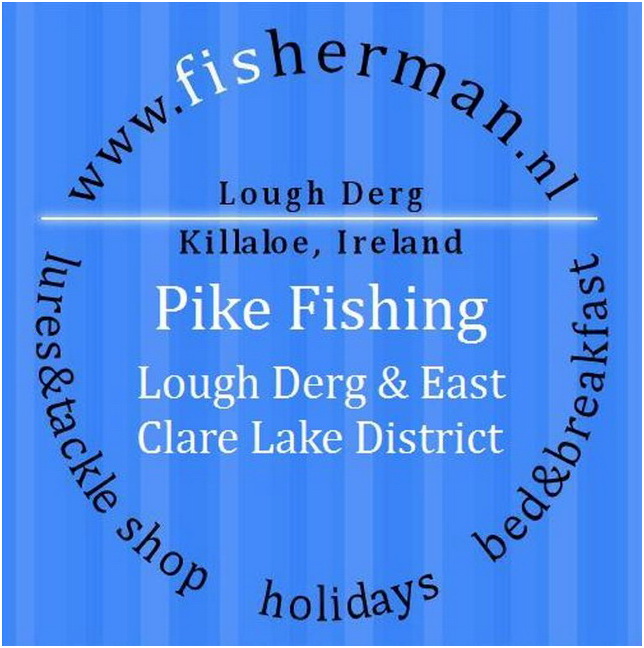 Greetings from Ireland,
Herman, Nico, Rene and Caroline.