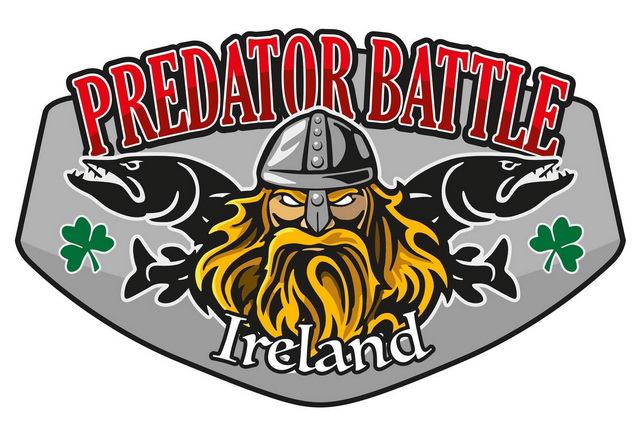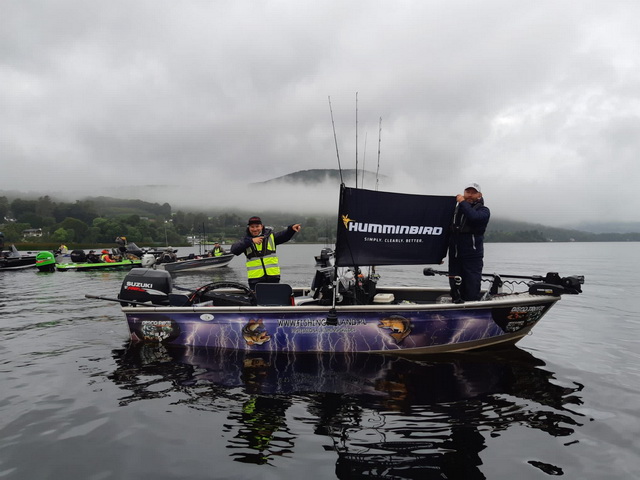 Finally we could start the Battle after a year of preparing on a very nice day! After checking 60 boats and answering some questions of the participants we could start at 9 am. Some boats are so big that we really need extra time to check all compartments and bags but… all good 😊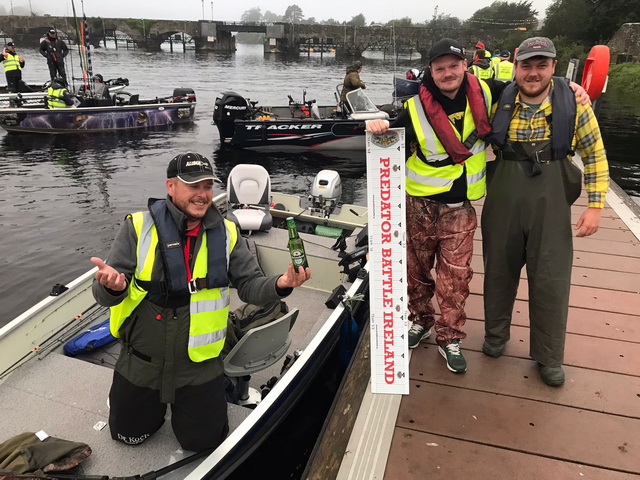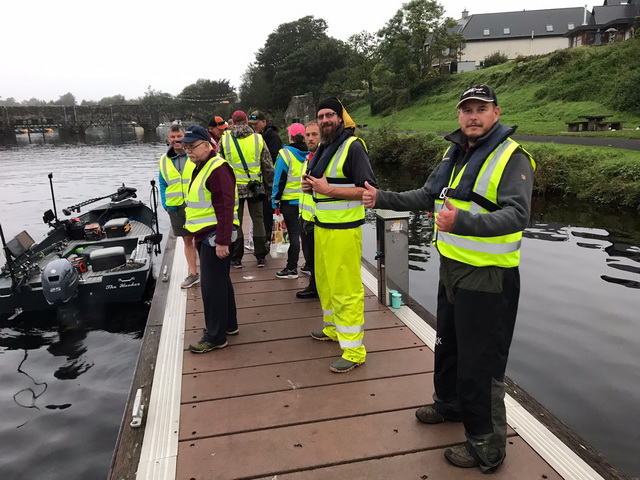 This year they had to make a photo of their catch and a small video after to check the length again. It is pretty simple but still a few with the fish with the belly on the wrong side or missing the day card proof…no score! We know its not nice when your fish doesnt count but if we say yes to one mistake we have to accept all mistakes…..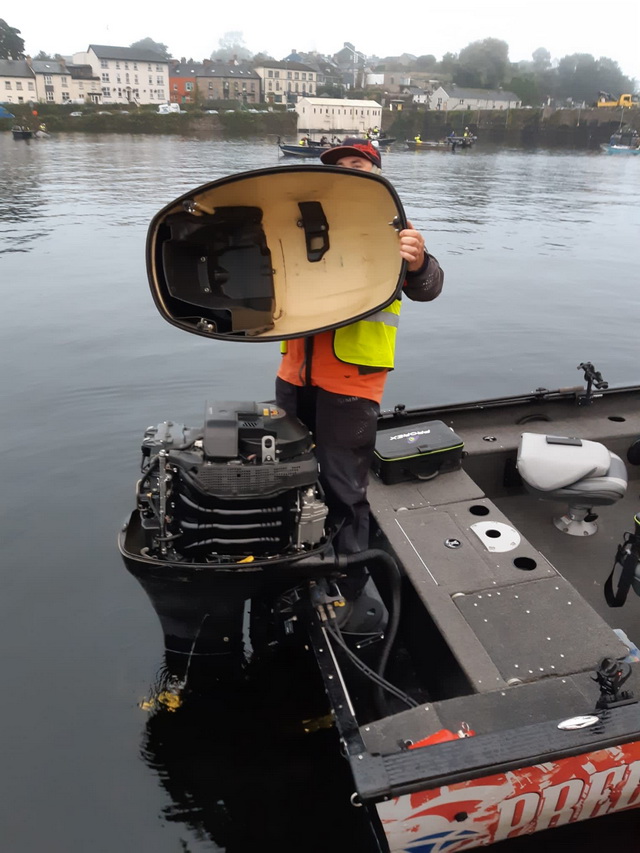 Nico en Herman had section C but it looks like they are scared for me or so haha almost no fishermen till maybe 2 pm. Lucky enough to see some teams catching fish and made a few photos of them. But in general the most teams had problems to catch their fish today in a westerly wind!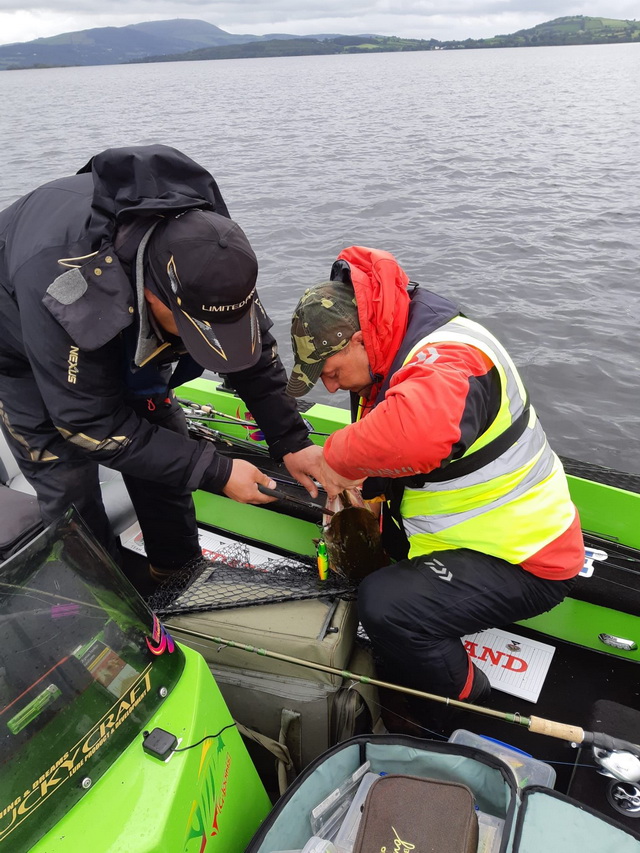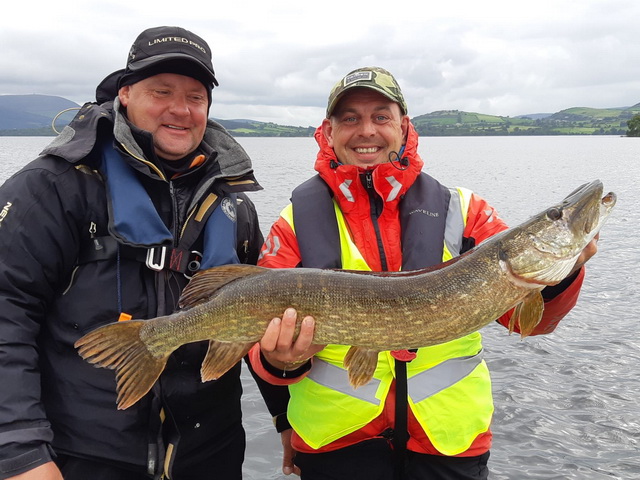 Weather for tomorrow looks like the same but hopefully more feeding fish and more bigger ones.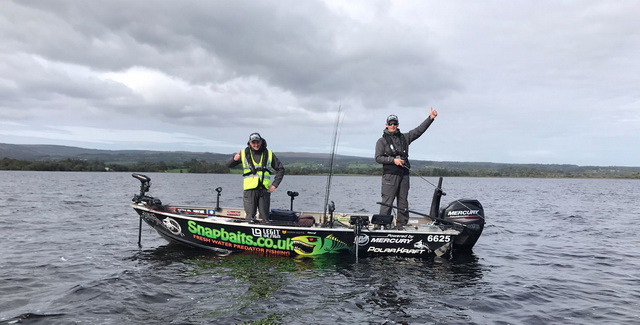 Below the results of day 1 which looks good when you are in the top 3 but that can change quickly tomorrow 😊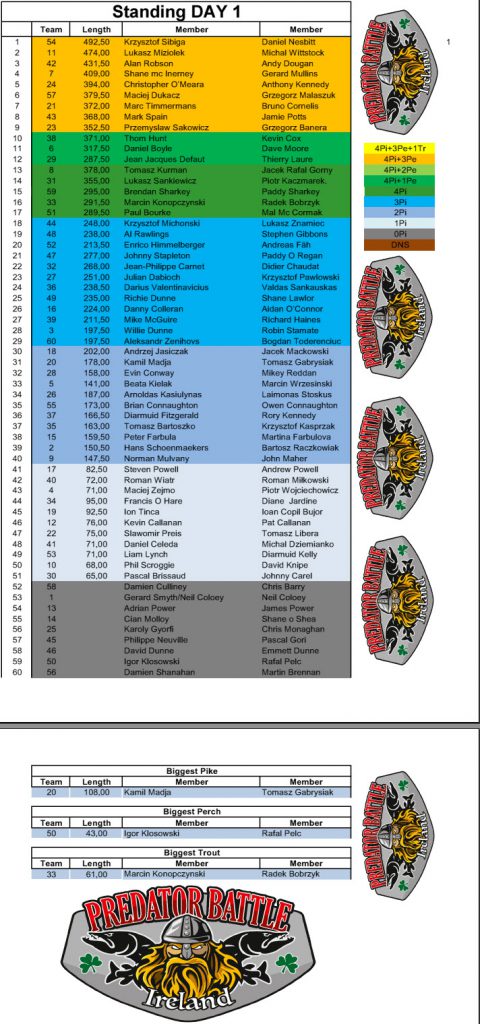 Follow the latest news on Facebook pagina Predator Battle Ireland.
Predator Battle Ireland is organized by Fisherman.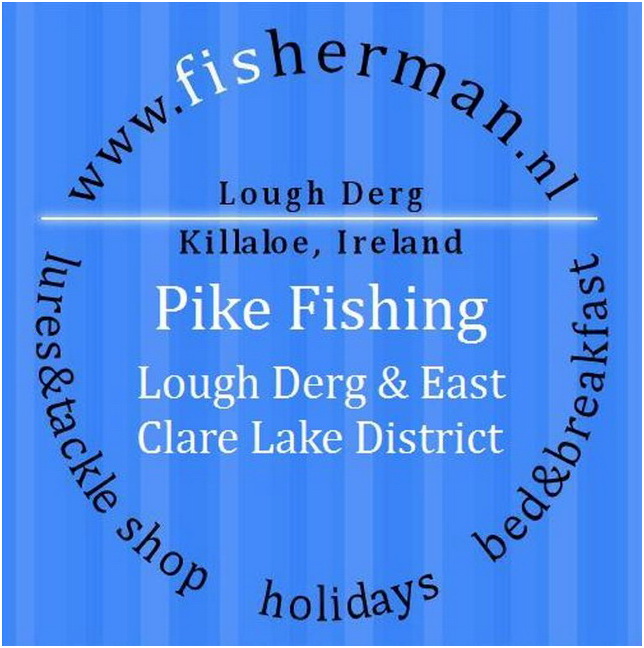 Greetings from Ireland,
Herman, Nico, Rene and Caroline.