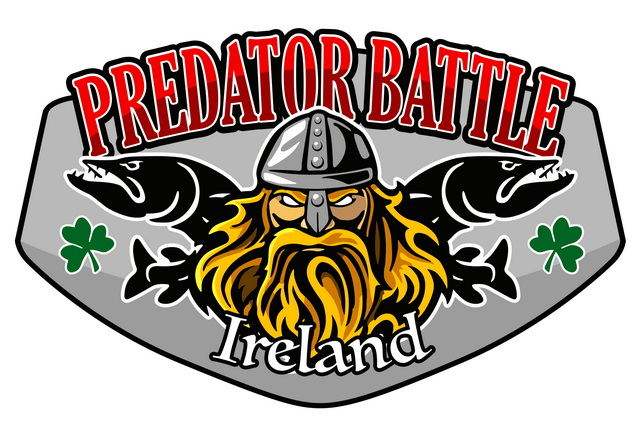 Predator Battle Ireland 2022 almost ready to kick off on Lough Derg, Killaloe/Ballina, Ireland. Lough Derg part of the river Shannon system (350km) will be the centre for the Battle the coming days/week. 18 September Sign-In, 19, 20 and 21 September competition days, 22 September prize giving.
The last 2 years we had some problems with all the covid rules in the world but that looks far behind us know, of course we use a few old covid rules for the older fishermen like me 😊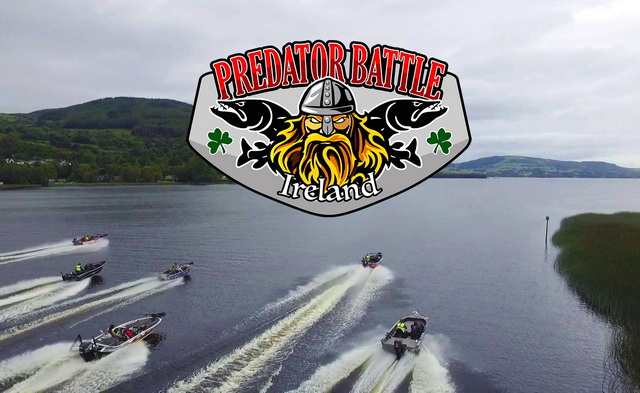 The first Prize of 2022 again from Alumacraft Europe the Escape 165 tiller with a powerful Suzuki 50 hp. The boat trailer is tailor made for Alumacraft by Kalf trailers. 2021 we had a blue boat but for 2022 an black one which looks more popular!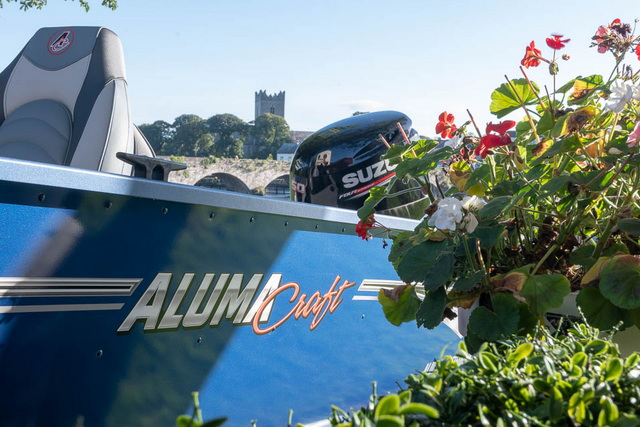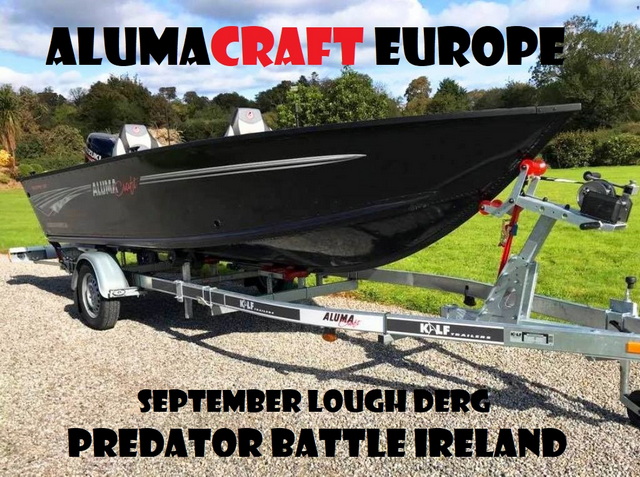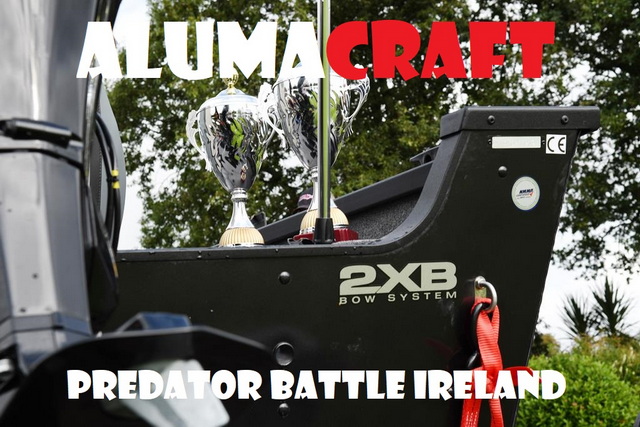 Finally ready with all sponsor deals and agreements, loads of stress this year I can tell you!
But this is the final amount to give away in 2022 😊 Including free goodies and food! Check here all the prizes sponsors 2022
Not an easy year after 2 years covid and now that bloody war in Ukraine ☹Prices/costs are mad on the moment! Some sponsors cancelled, some ….. just gone, some needed help, some needed more money, some didn't survive, some changed value, some new ones 😊 And of course the ones who are always here with us, thank you so much!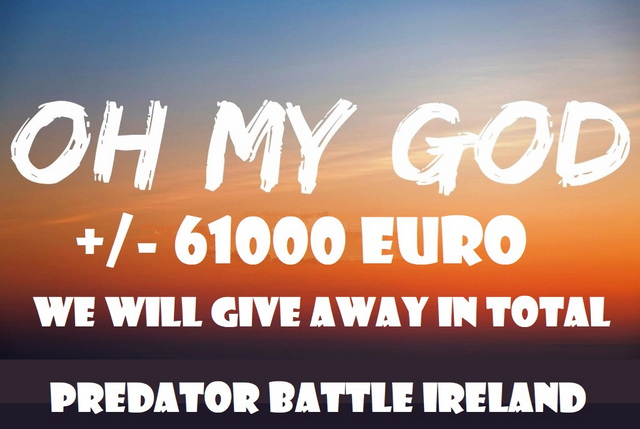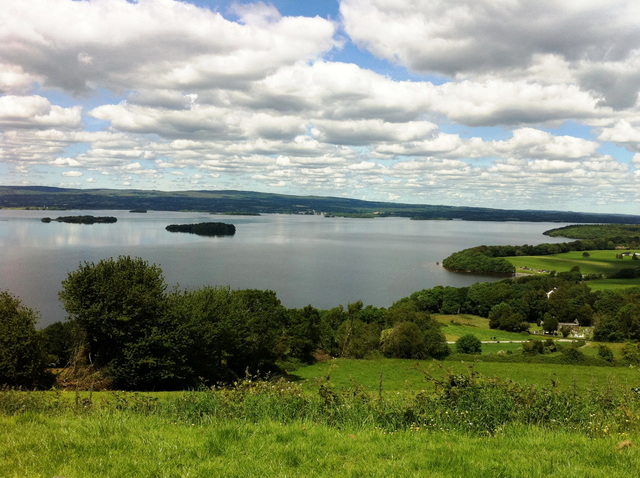 Lough Derg is ready for it, hope all participants as well because they have 3 days to catch 4 pike, 3 perch and 1 trout, total length makes the winner. We have an Catch Photo Video and Release system what means that you have to make a photo and video of your fish as proof. And to get high in the ranking you have to pass the 500cm for sure! 😊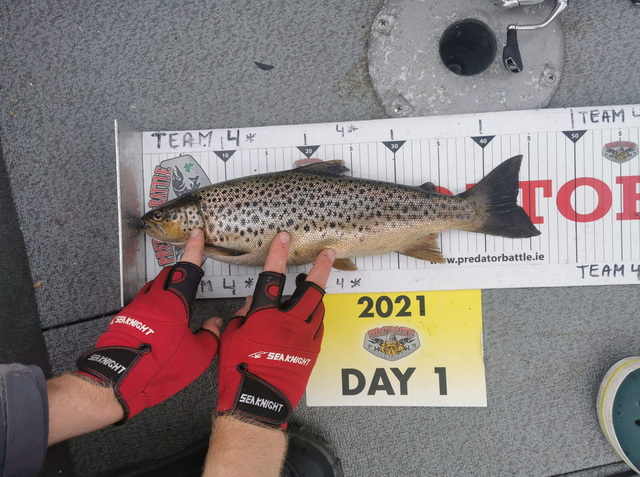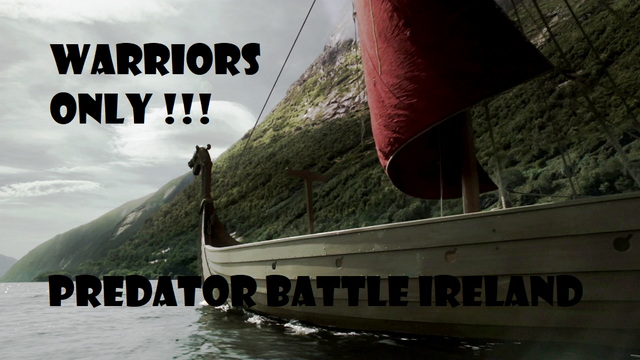 When you have to fight as a Viking like in the Predator Battle Ireland you need a sword!! (No excuses)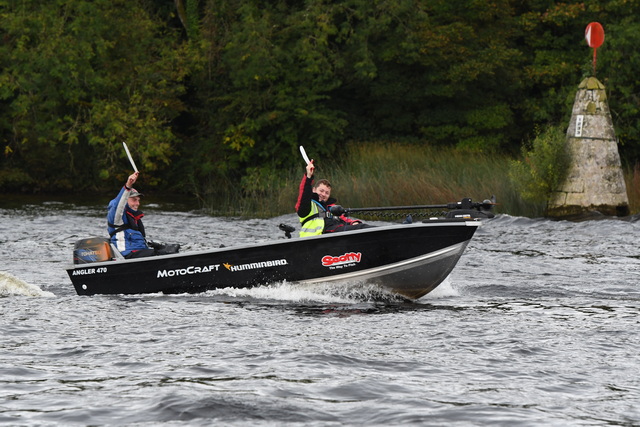 And when you really fight hard for it you will win this amazing boat from Alumacraft or one of the other great prizes.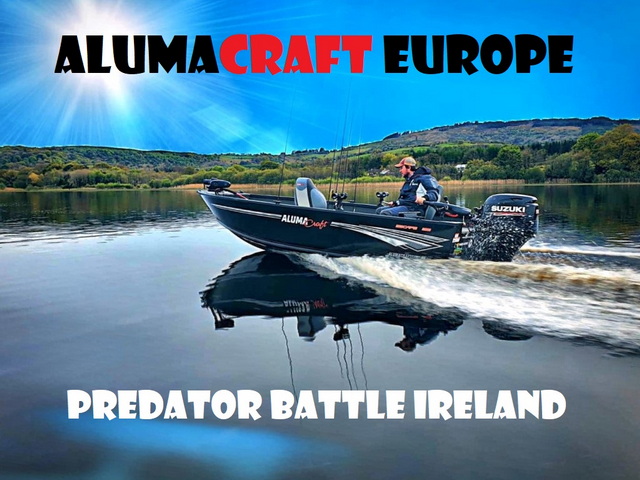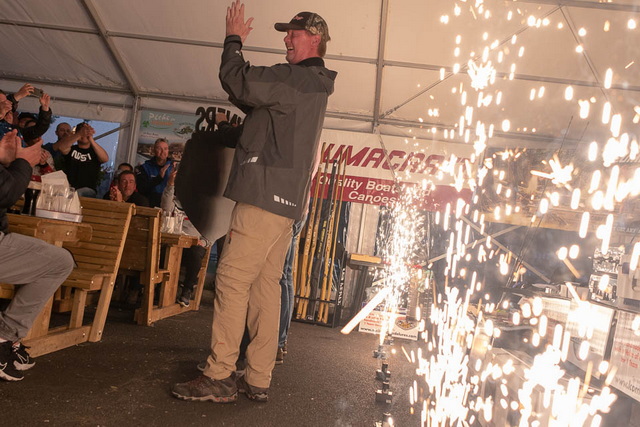 So who will be the winner 0f 2022….. soon we will know so please follow us on facebook we will try to get so much as possible live so hope you will enjoy it all…. and of course follow it here on this great website.
If you like to see the winners of the last years with their scores check it here please.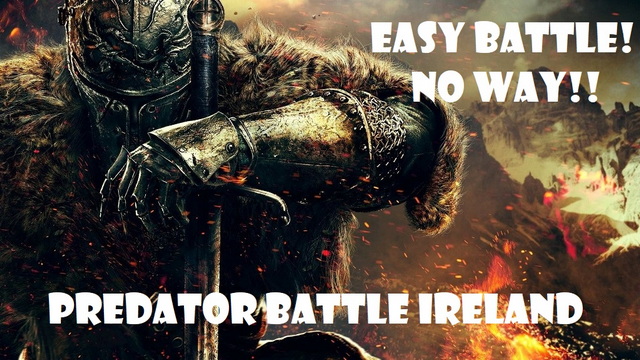 The entire organization is, just like all previous times, completely in the hands of "Herman Molenaar" better known as fisHerman. www.fisherman.nl "Pike Fishing Holidays in Ireland"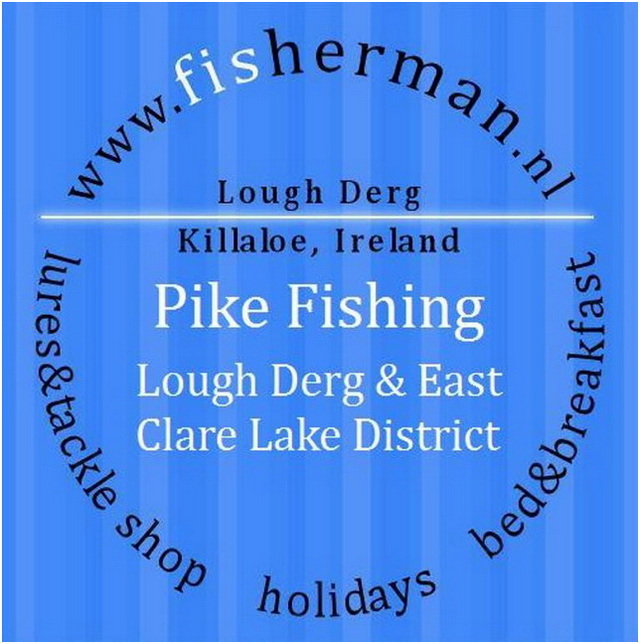 With kind regards, Herman Molenaar t/a fisHerman
www.fisherman.nl
www.predatorbattle.ie