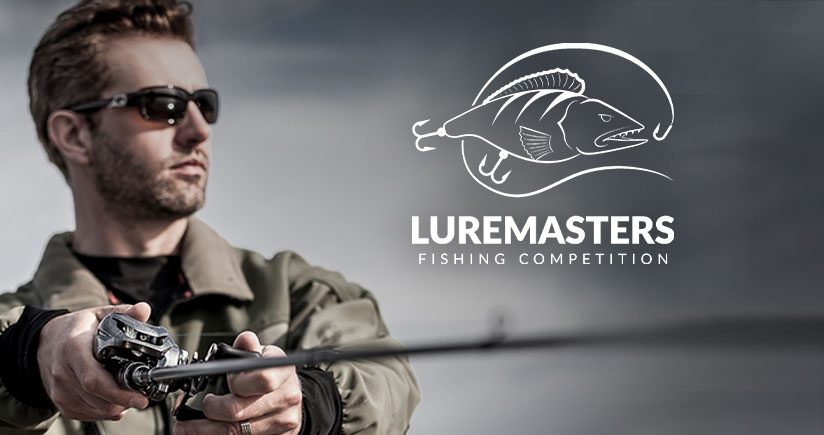 From September 19th to 21st, 2019, the Luremasters Fishing Competition will take place on three lakes in the Rotterdam area: Haringvliet, Hollandsdiep, and Volkerak.
Navionics will be participating with its teams of Prostaffers and sponsors this event of sport and fun, eagerly anticipated by anglers.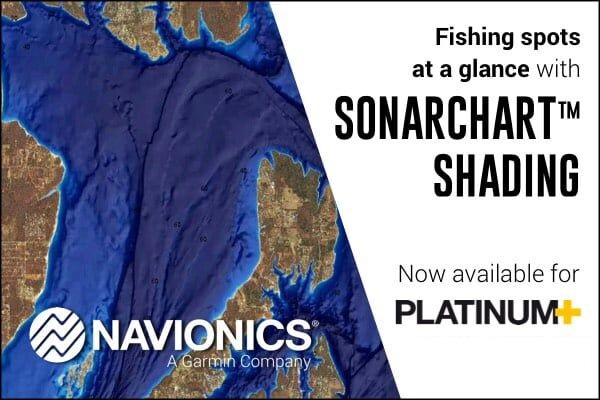 Are you taking part in the competition?
Score big with the great detail and advanced features of Navionics charts, available on all your devices. Study the lake structure using our Chart Viewer, customize and display up to five depth levels with Fishing Ranges in the Boating App and locate strategic fish-holding structures, drop-offs and deep holes before your competitors with SonarChart™, our high – definition bathymetry layer.
Navionics introduces SonarChart™ Shading: identify the best fishing spots at a glance!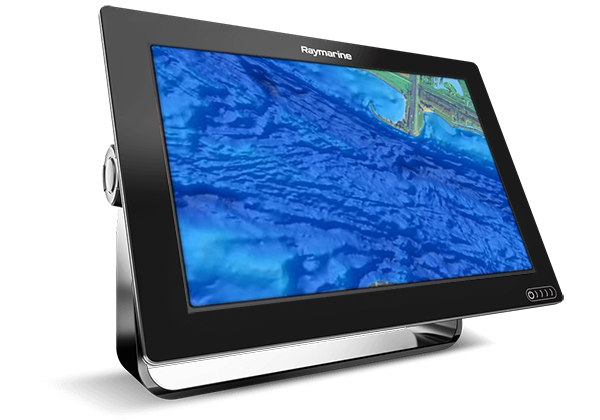 Created from the high-definition contour data within SonarChart, this new addition to the Satellite Overlay presents a detailed rendering of the seafloor and lake bottom in varying shades of blue.