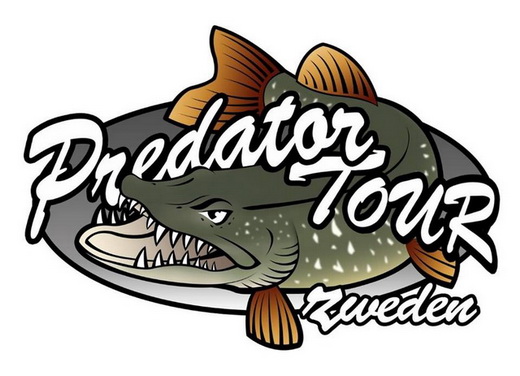 This is the after movie of Predatortour Sweden (edition 2020) in the year 2021. Finally after the COVID situation we had green light to organize the event again. This is a short compilation about the pike fishing even in Sweden, lake Vanern around Amal. Welcome to the European Predatortour.
The European Predatortour is a predator fish competition which we fish in the Netherlands & Sweden. (Separate competitions)
In our fishing competition we fish on predator fish. (Pikes – Zanders – Perches) The European Predatortour will be held in the Netherlands: lake Hollandsdiep, Haringvliet & Amer.
In Sweden we fish at lake Vanern. The winner can earn the titel of: European Predator Fish Champion. The competition in Sweden is always at the end of April & the Netherlands always at the end of May.
If you are interested in how to fish tournaments, this is your channel! Catch & release only!! Our slogan: "Be the best, catch the biggest!" For more information about the European Predator Fish Championship: