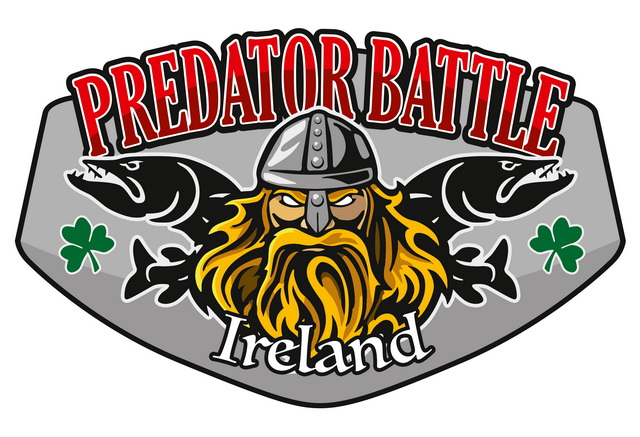 Predator Battle Day 3
Day 3 the final day done and nothing strange today……well I killed an insect today maybe someone can make an elephant story of it otherwise they get bored ! Just a little bit lesser wind than yesterday so all safe home. More teams complete today and some teams improved their score so it looks very. Interesting in the top, all very close in total length!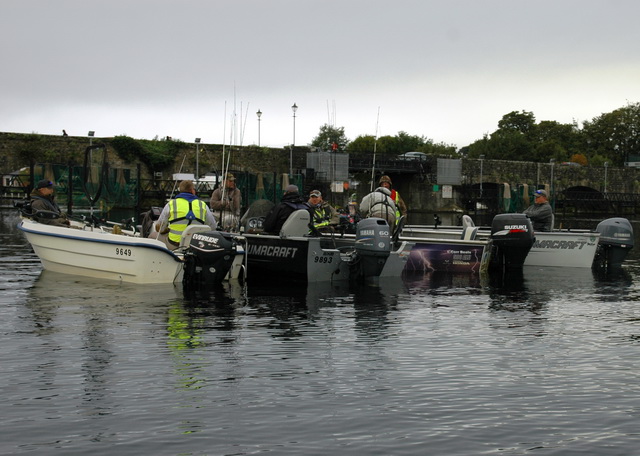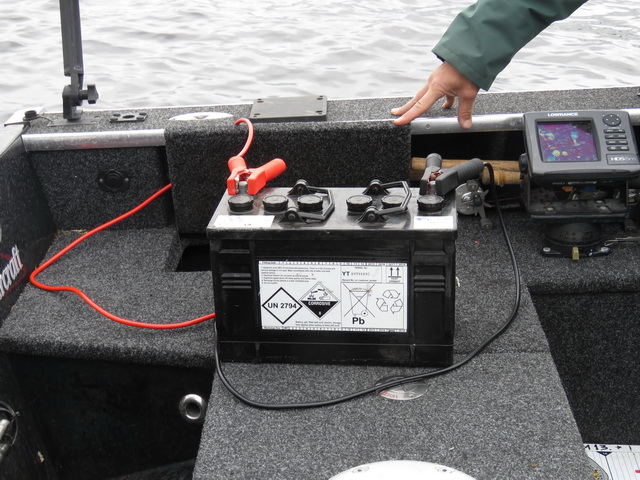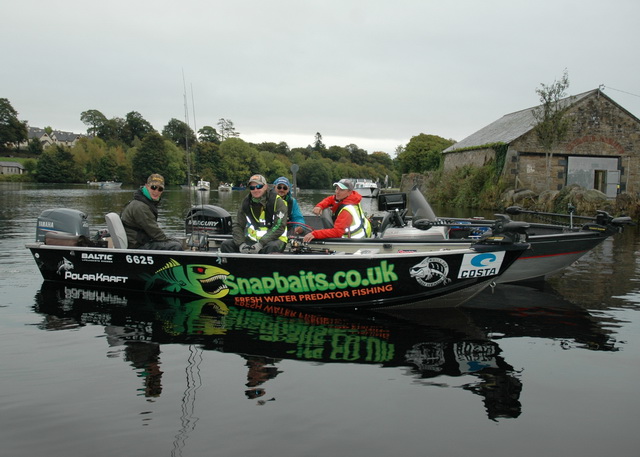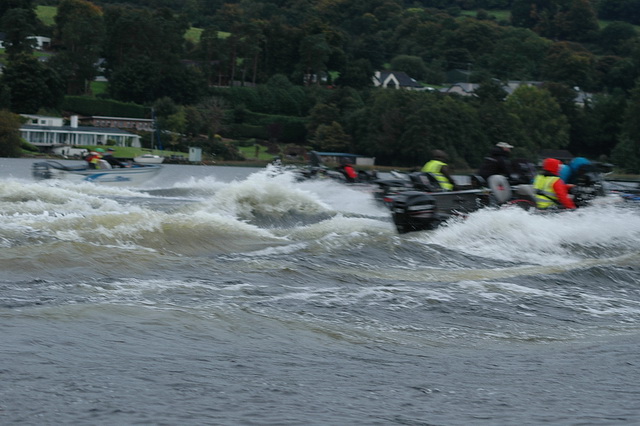 One team without power to start their outboard, Frans Oomen (steward) got a battery from another team, so that's how the spirit is here.  The team of yesterday who had serious problems are fine, back in Killaloe to say hello. Thank god they ended up with only material and lose damage!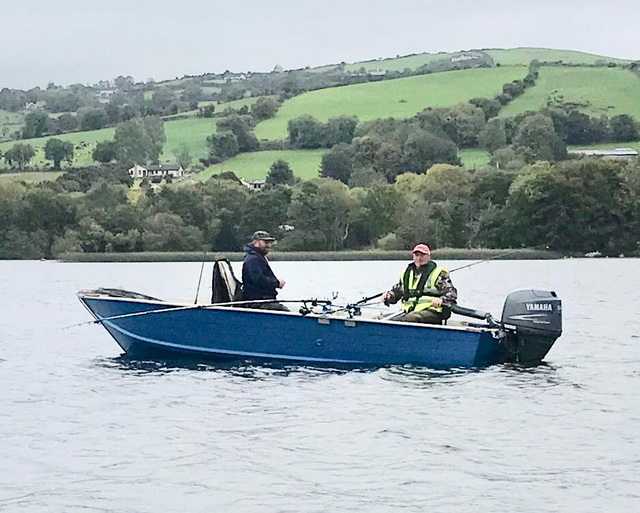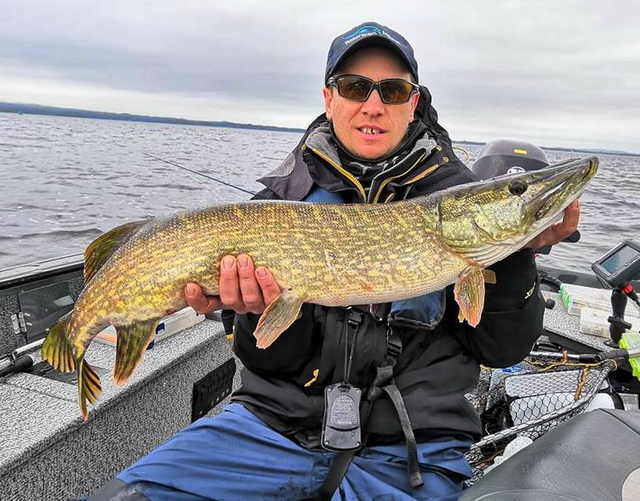 Have seen loads of teams trolling only and often you see comments on facebook like. " ban the trolling in this competition"  but all participants in this competition like it! So no need to change it! Further…. first the prize giving party and 2 days extra sleep!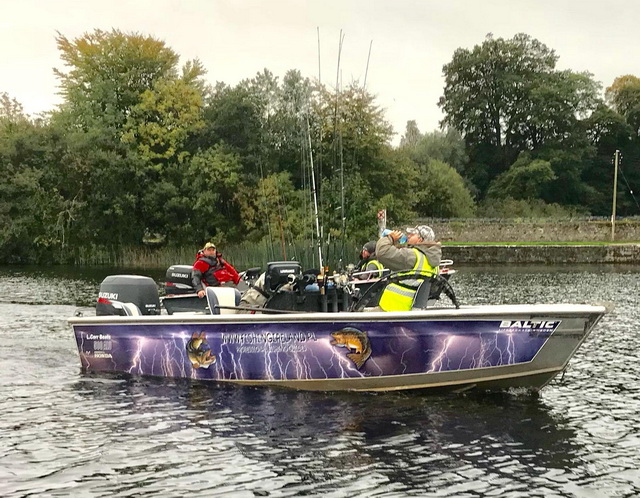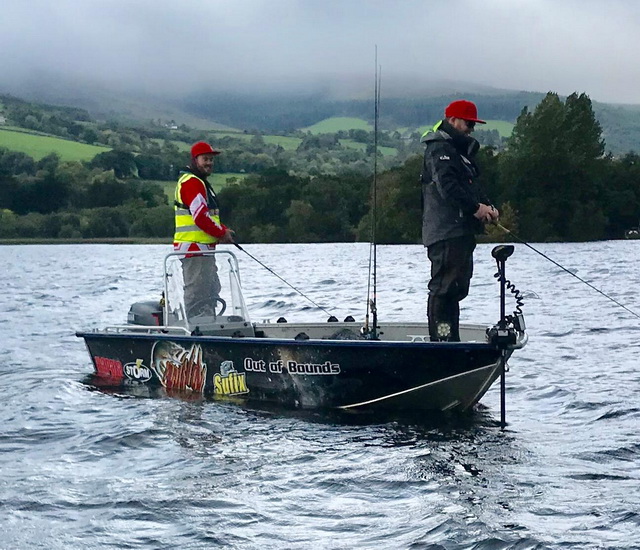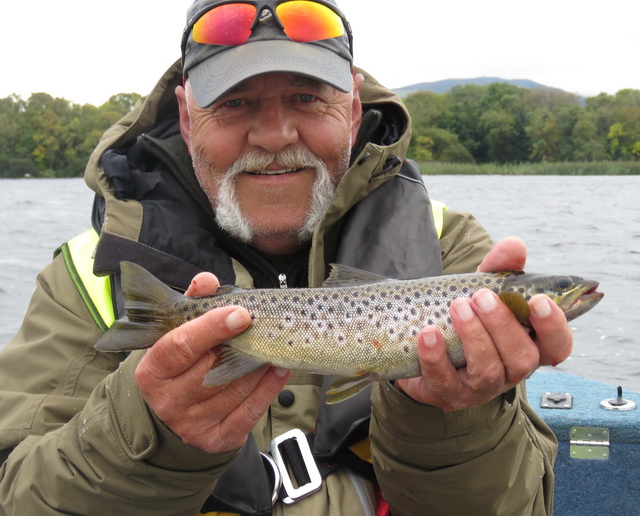 Frans Oomen and Frans Provo our stewards had some time to catch an trout, think that a few teams would love to catch this fish to be complete on the last day! We just left the Anchor Inn with all day catches of day 3 so we have to check it all to find out who's the winner of the Predator Battle Ireland 2018.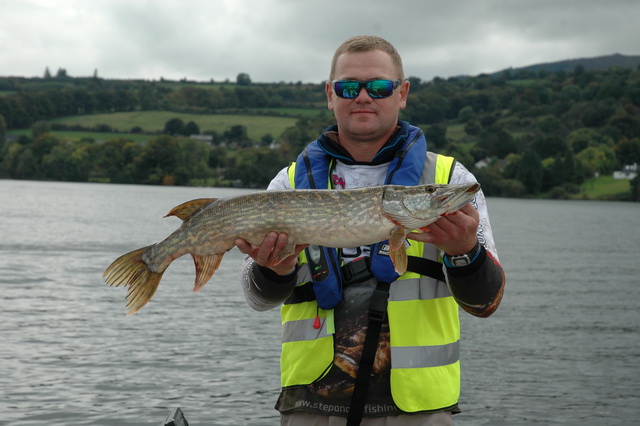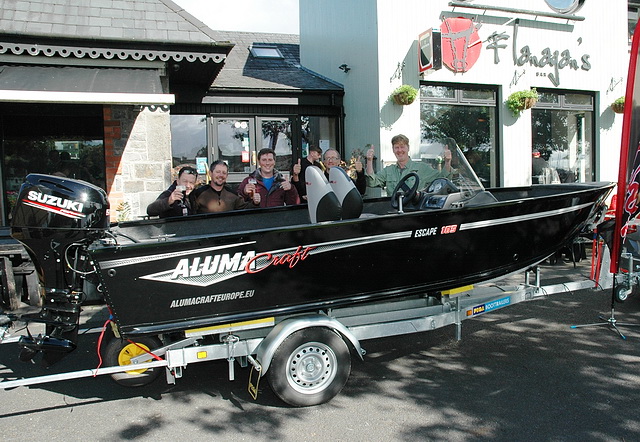 Who goes home with the Alumacraft Escape 165 CS with a 50 HP Suzuki Four stroke on an Pega boat trailer?  www.alumacrafteurope.eu and http://pegabv.nl/ Have a look on the main prize photos http://www.predatorbattle.ie/main-prize/
But loads of other prize which you can find true this link http://www.predatorbattle.ie/sponsors/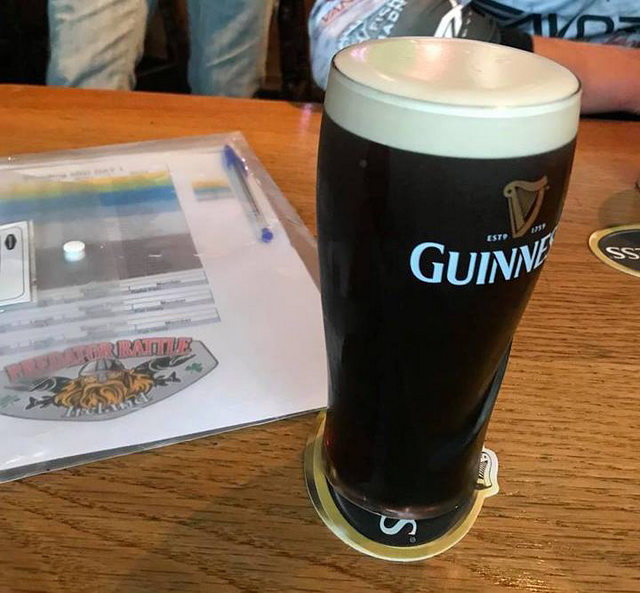 On the prize giving party Thursday evening we announce the final results step by step! Flanagans on the lake will host this evening https://flanagansonthelake.ie/
Follow us on facebook if you like:
www.facebook.com/Predator-Battle-Ireland